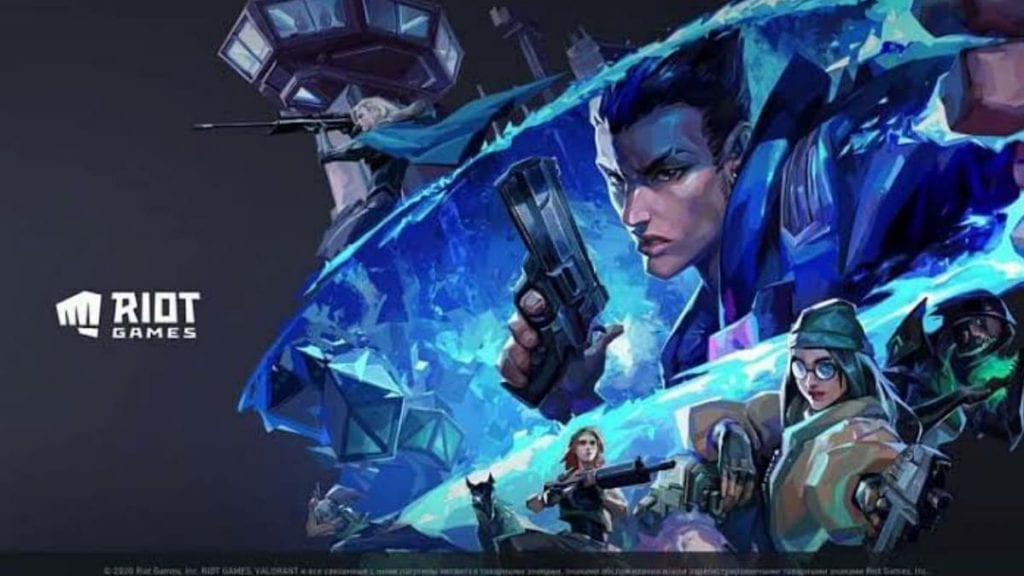 Valorant is a very popular game. The game is developed by Riot games and has been growing strong since its release. It is a FPS shooter that gives players the authentic run and gun experience. It has become very popular with the CS:GO player base. This is because this game shares various features with the old FPS shooter. The game has a variety of characters that the players can play. However the one making the waves is the New Valorant Agent Yoru.
Likewise the agent is set to be released very soon in the game. However players have already had a sneak peek at the agent's character selection animation on Twitter.
This new leak comes after the recent leak about the new agent codenamed, 'Stealth' had been leaked. However this time it is the selection animation for the new agent Yoru, that has been leaked. This leak was made on Twitter by a user named 'exe' and showcases a video about the character selection animation.
New Valorant Agent Yoru Selection Animation
The latest character to hit the live servers of the game is Yoru. However the new leak on Twitter reveals the first sneak peek into the character. But this comes as no surprise as the agent perks and how the mask works, had already been revealed.
The selection animation for the characters in the game can be seen by players quite easily. For this players need to click on that character's icon in the character selection screen before the game starts. The clip release on Twitter is only 7 seconds long but it is ample time to see the new character selection animation.
The clip showcases the New Valorant Agent Yoru, stepping into the frame before the camera shifts up to reveal him wearing a mask. He then proceeds to remove the mask and reveal his face.
The video clip has garnered thousands of views in mere hours of its leak.
Also read: Online Valorant Tournament by Cyber Crusade x Twisted League