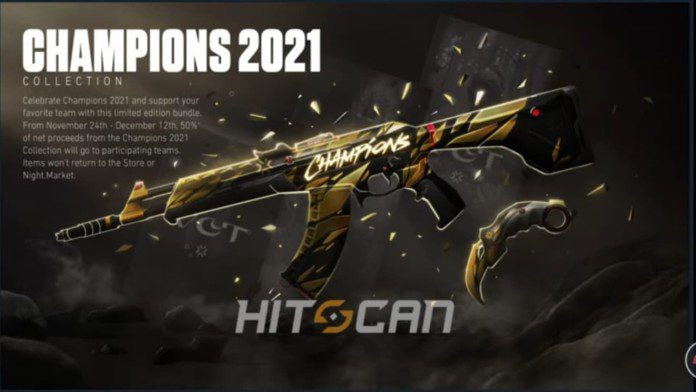 Valorant had recently released the new Valorant Champions 2021 Bundle, and not very long after, it has announced another new Valorant Champions Bundle for players soon. There are already two bundles in the store including Arcane, but there is more to come again.
This new bundle is all dedicated towards the Champions tournament and players are going to get swamped just by the looks of it. The article discusses the new Valorant Champions 2021 Bundle that will soon be released in the game.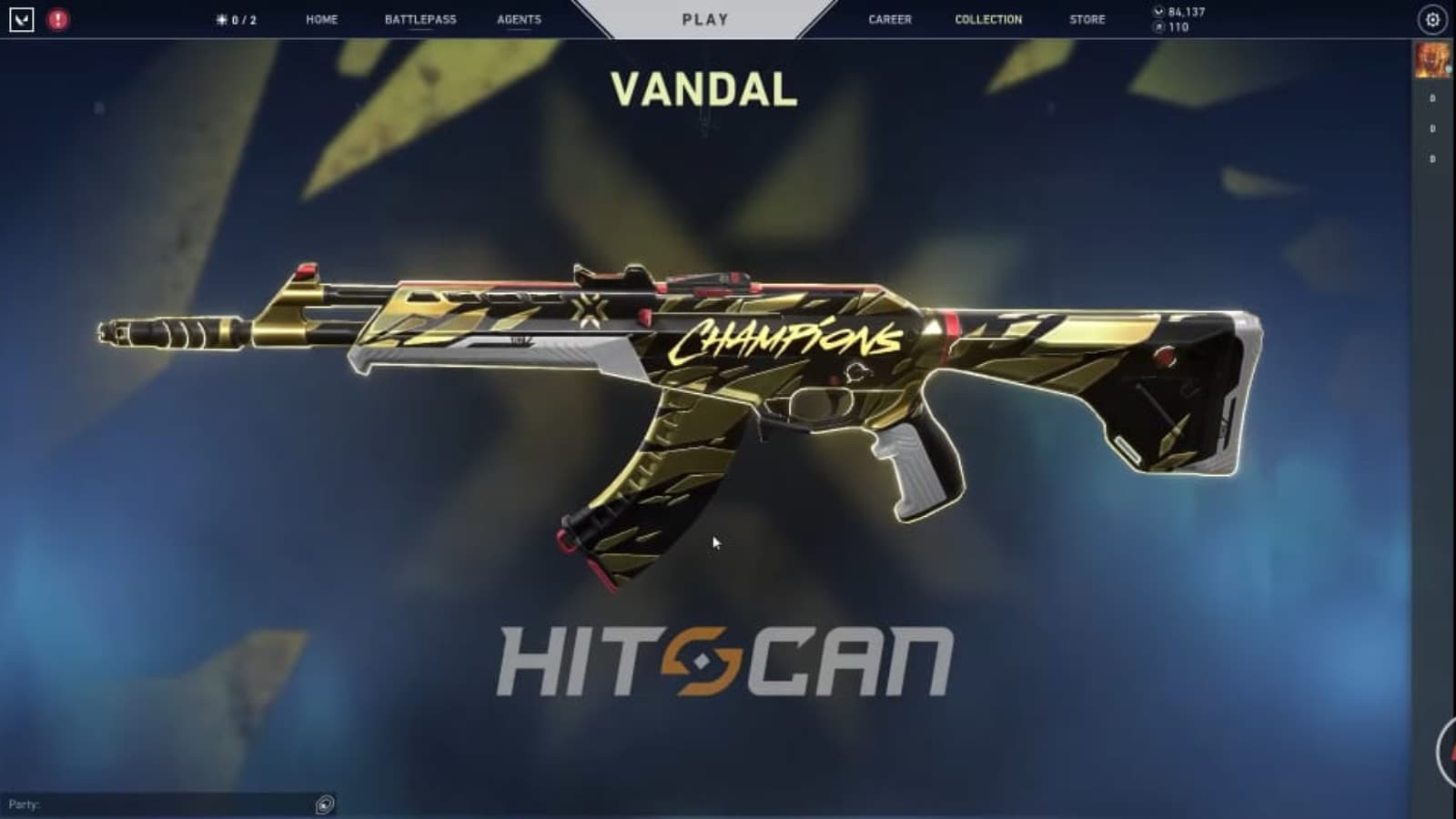 Related: VALORANT Episode 3, Reflection: Every Change Introduced
Valorant Champions 2021 Bundle
The arrival of another new Bundle with only one weapon skin and a melee has been leaked. This is the first bundle that contains only one weapon skin, but has the most coveted karambit melee.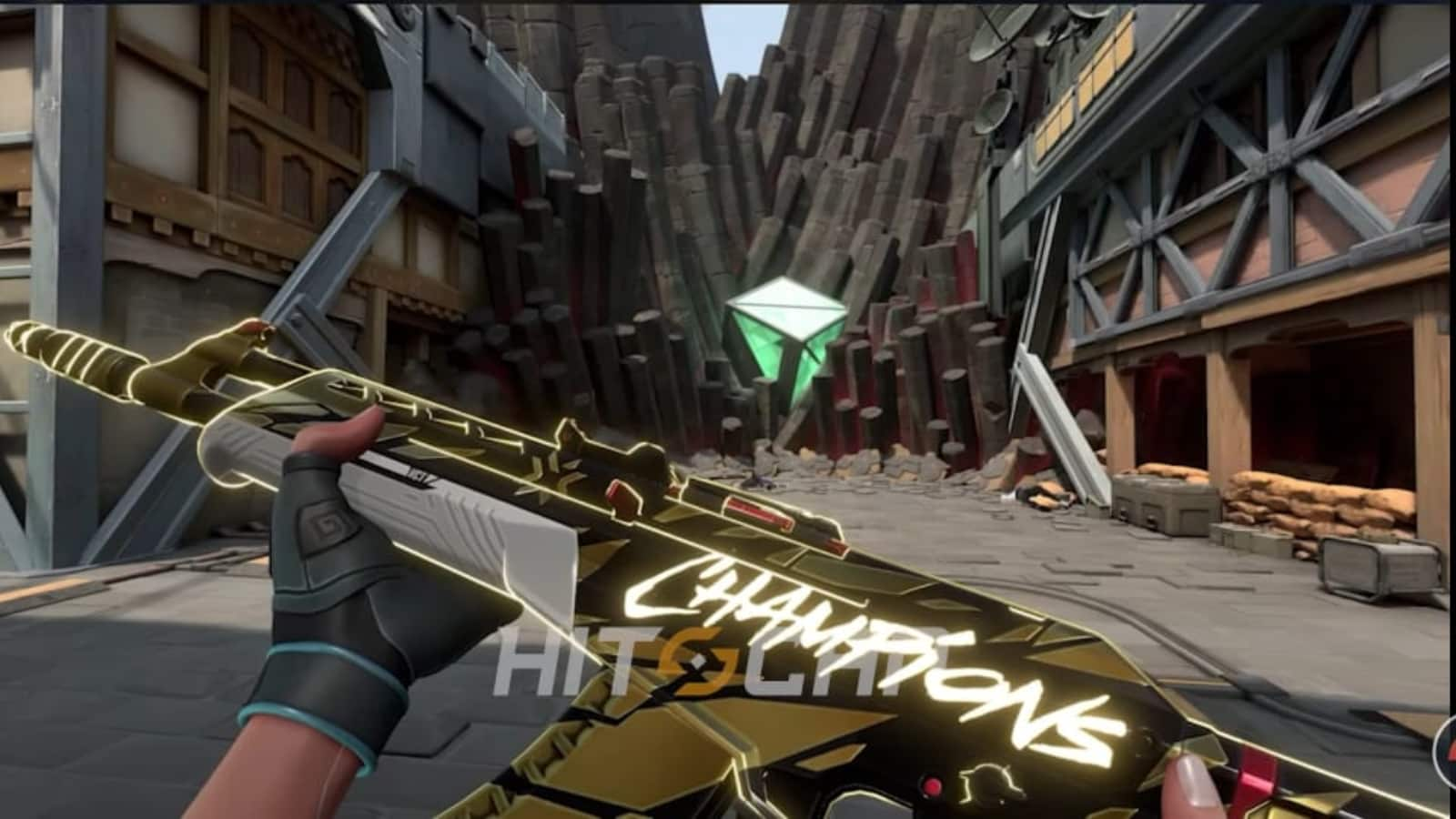 A famous Youtuber, HITSCAN has revealed more details about the upcoming skin bundle, and released some specifics about the same. Valorant has been on a roll since the release of the new act in Episode 3 and the skin will be released soon.
The bundle has a Vandal skin, including a karmabit melee, which is more fascinating than ever. The bundle includes the following:
Vandal Skin
Karambit Melee
Out of Greatness – Phoenix Card
Inspiration – Sage Card
Unbreakable – Brimstone Card
Champions Title
Gun Buddy
Spray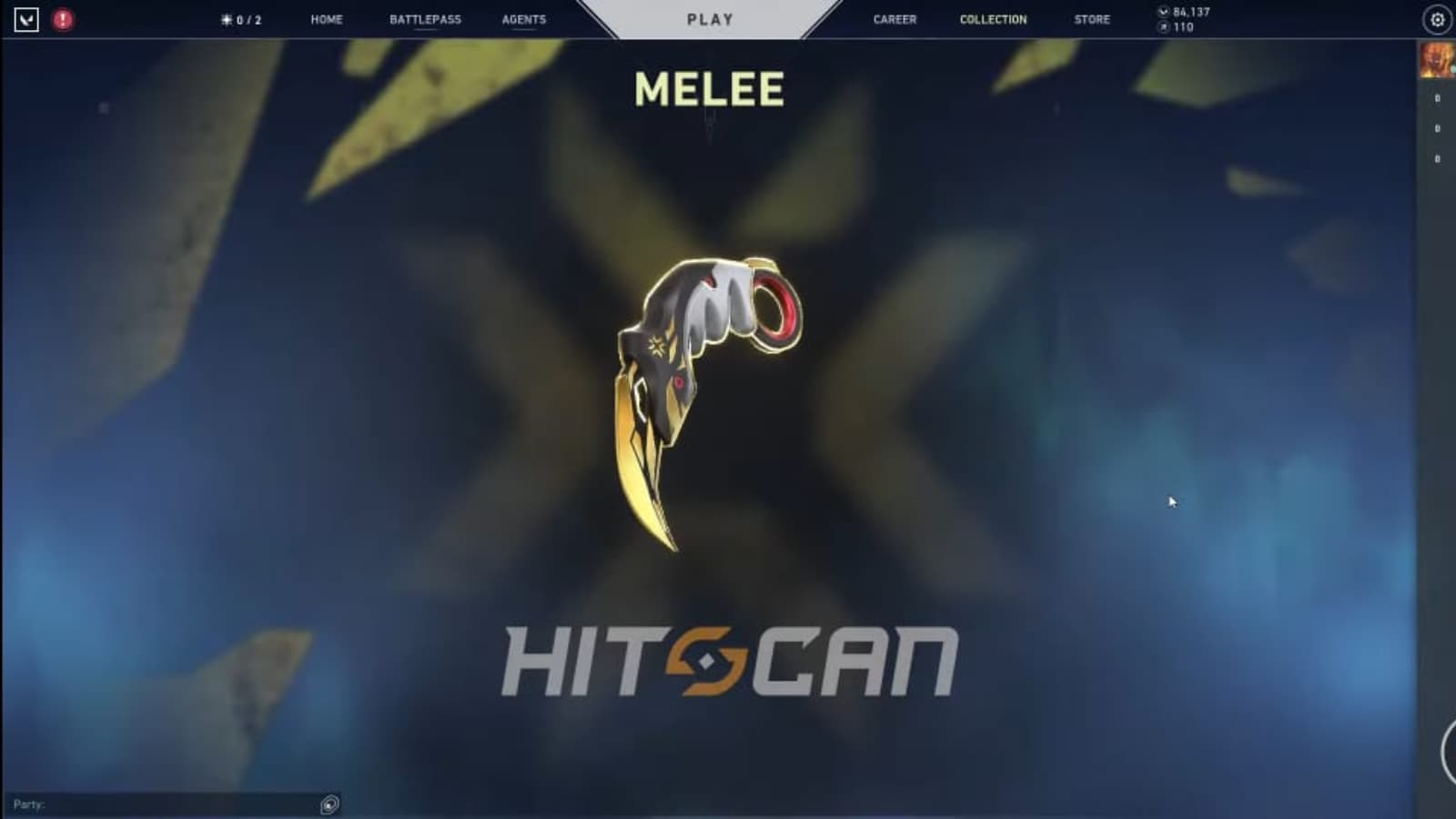 There are also some items that players will get for free including a player card that would be given to all players today, i.e., 23rd November. Players can link their Twitch account to Valorant account to get another free spray.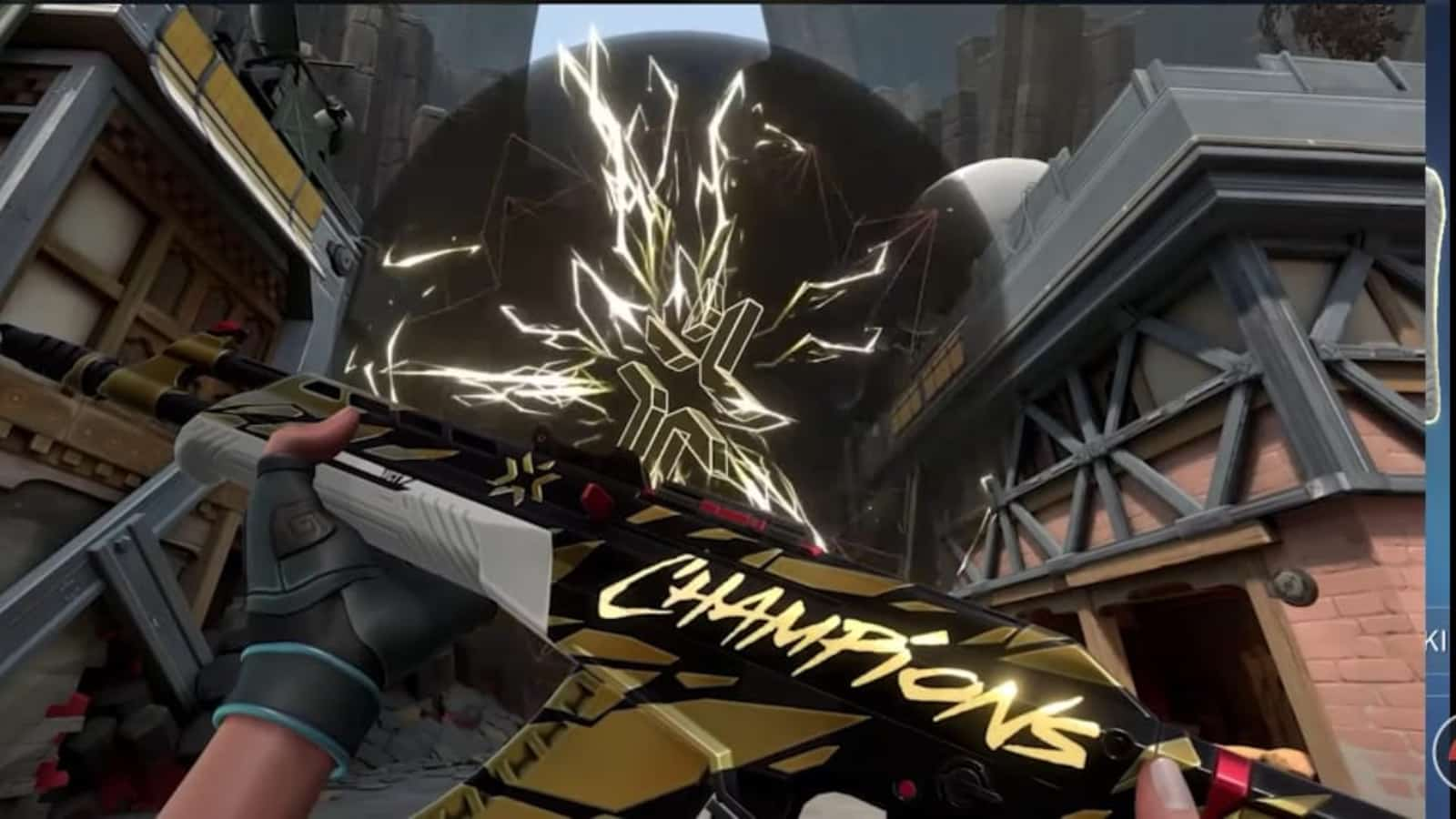 Players should know that one of the most fascinating things about this bundle is that 50% of net proceeds from the Champions 2021 Collection will go to participating teams. This bundle of two items will cost 6264 Valorant Points, which is on the more expensive side.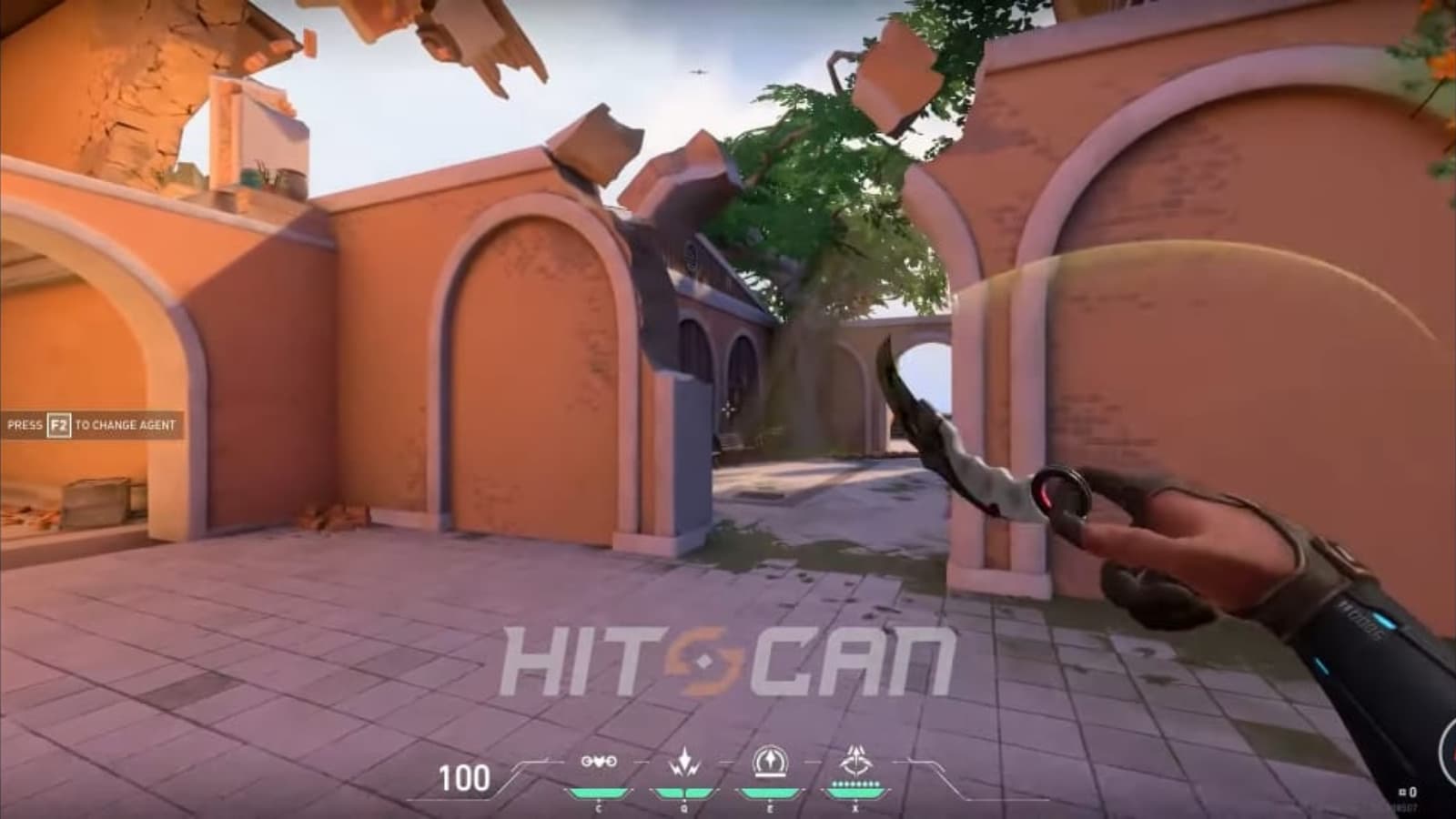 The finisher is supposedly one of the most unique animations yet, and a long one as well. Moreover, most kills with the gun will make the gun glow, as well as the melee.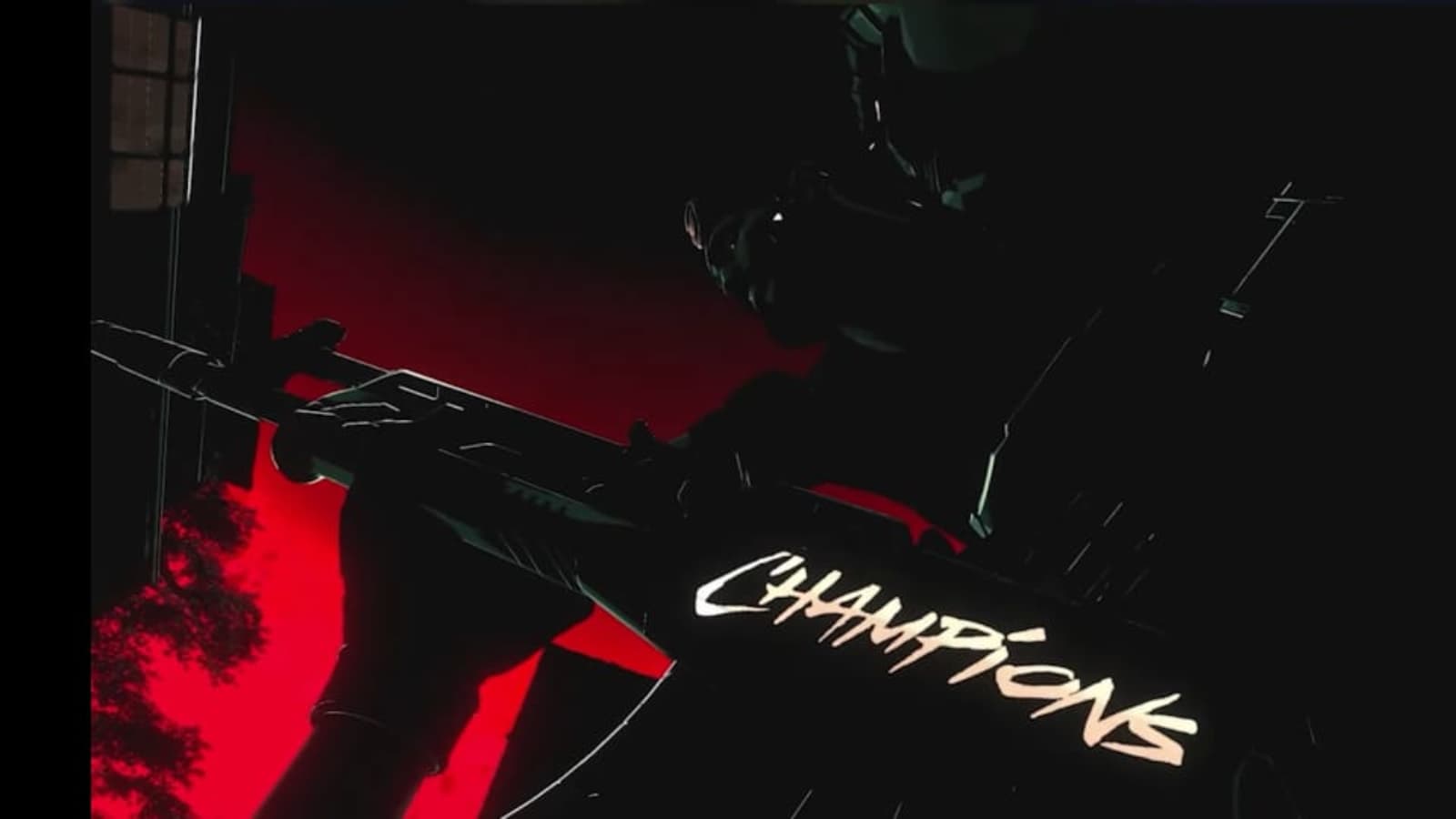 The Champions 2021 Collection bundle will be available from November 24 to December 12. This bundle will not return at any later point, either in the game's shop or in Night Market, so players should get their hands on this unique bundle.
---
Also Read: VALORANT New Ranking System: Competitive Changes, 'End Of Act' Tournament in Episode 3