Valorant Magepunk 2.0 Bundle: Valorant is releasing another new skin bundle, and this time it is the long-leaked Magepunk bundle's renewed version. There is already two bundles in the store as of now, but there is more to come.
There had been leaks earlier suggesting the arrival of another Magepunk bundle, but this time, there are actual data mined leaks to give us a stronger detail. The article discusses the new Valorant Magepunk 2.0 Bundle that will soon be released in the game.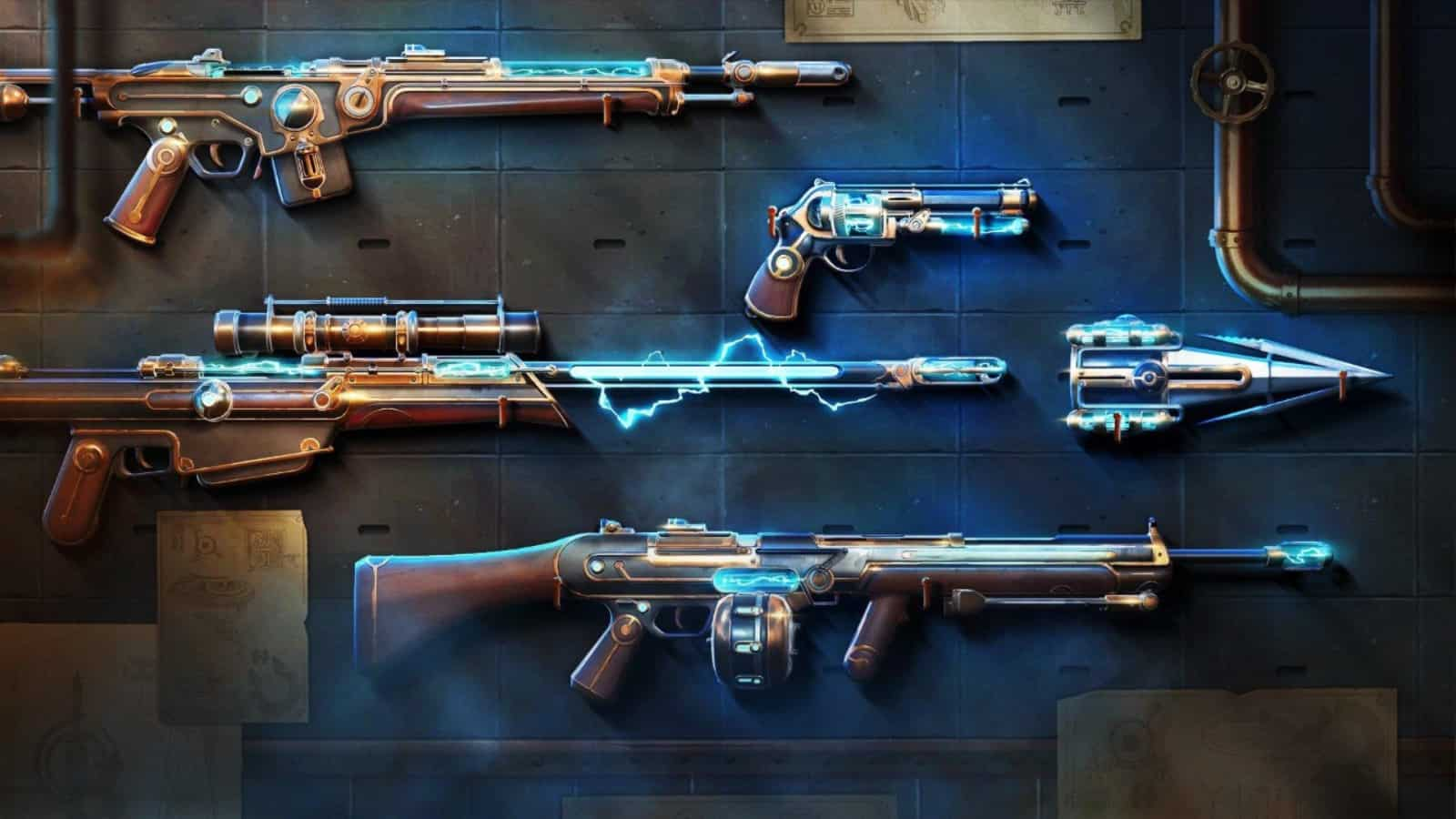 Related: VALORANT Episode 3, Reflection: Every Change Introduced
Valorant Magepunk 2.0 Bundle
There were earlier evidences through data mined files regarding the release of a 2.0 bundle for Magepunk, along with an Operator. Some leaks suggest the arrival of another Magepunk Bundle with 4 weapon skins and a melee, as usual.
A famous Youtuber, HITSCAN has revealed more details about the upcoming skin bundle, and released some specifics about the same. Valorant has been on a roll since the release of the new act in Episode 3 and the skin will be released soon.
The last Magepunk bundle covered five weapons, including a melee, which is more fascinating than ever. The other 5 weapons include:
Sheriff
Ares
Guardian
Operator
Melee
There are also strings in Valorant that suggest there are hints of an upcoming bundle with 4 different colors in variants of Green, Pink, Blue and Golden.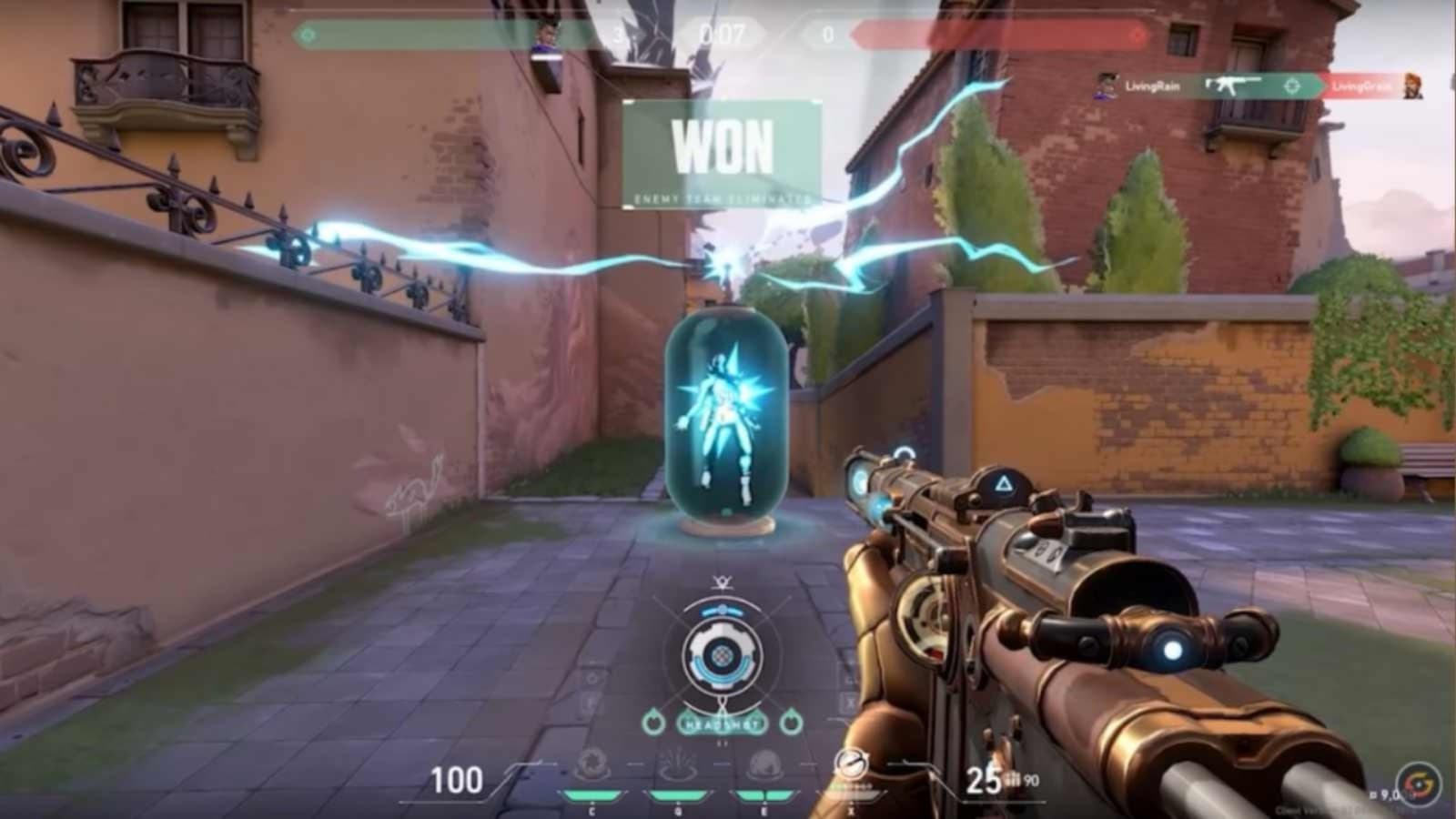 The earlier Magepunk bundle features a blue metallic finish  and strangely, the new bundle has the exact same finisher, to most of the viewers' astonishment. It contains a custom muzzle flash and firing audio along with animations and exposed glass components, through which electricity visual effects are visible, and lastly a finisher and Kill Banner.
Players are disappointed at the bundle not containing any AR like Vandal and phantom, while, in fact, it was speculated to have both of these weapons.
---
Also Read: VALORANT New Ranking System: Competitive Changes, 'End Of Act' Tournament in Episode 3