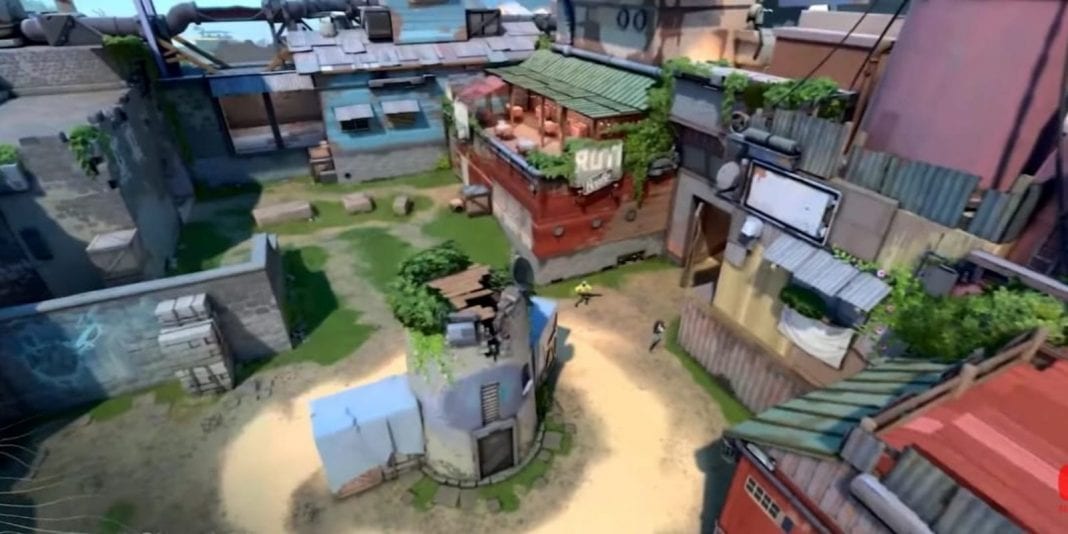 New Valorant Map Breeze is all set to roll out soon in the upcoming Episode 3. Valorant has been following a tradition of launching a new map for every new Episode, akin to episode 2 came with Icebox and now in Episode 3, we will be experiencing all new Tropical map Breeze. Valorant Devs keeps coming out with new colorful and Elegant maps. They make the map suitable for all agents.
Here is all you need to know about the new Tropical Valorant map Breeze.
New Valorant Map Breeze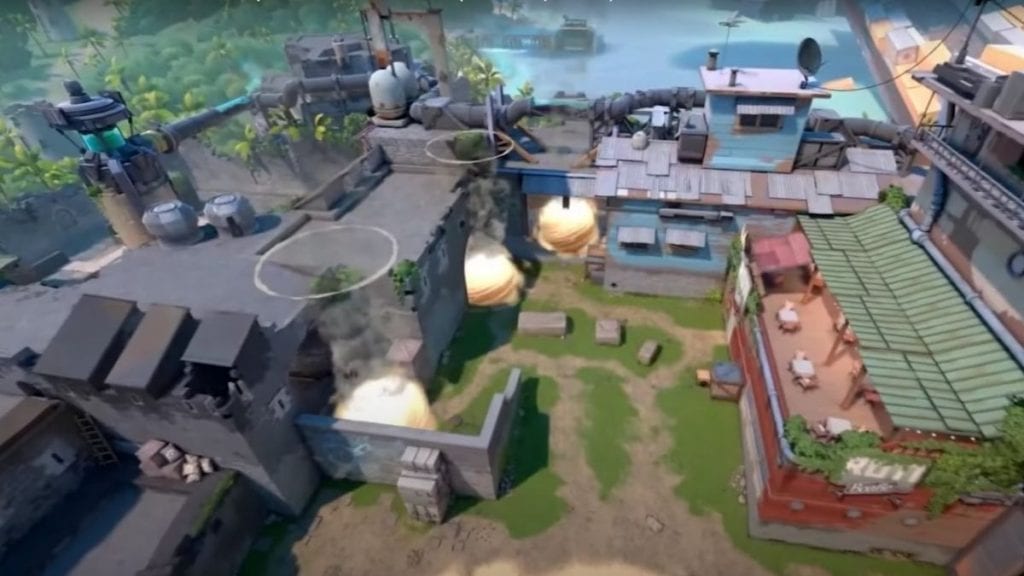 The map looks bright and colorful the new leaked trailer of the map seems like the map is for more Scouting players. We can see 3 to 4 OP Sniper shots in the trailer and also Jett using her ultimate from a far distance using her dash.
It is a tropical map placed near the banks of a sea, however, the trailer of the map is not yet launched officially by Riot. It is a leak from an unknown source. The map seems to be a mix of 2 types of map. We can see one half of the map full of tropical sights with a lot of Coconut trees and greenery. On the other side of the map, we can see a military base type with a canon and hideouts. We can see a sight of a dark lab also in the trailer.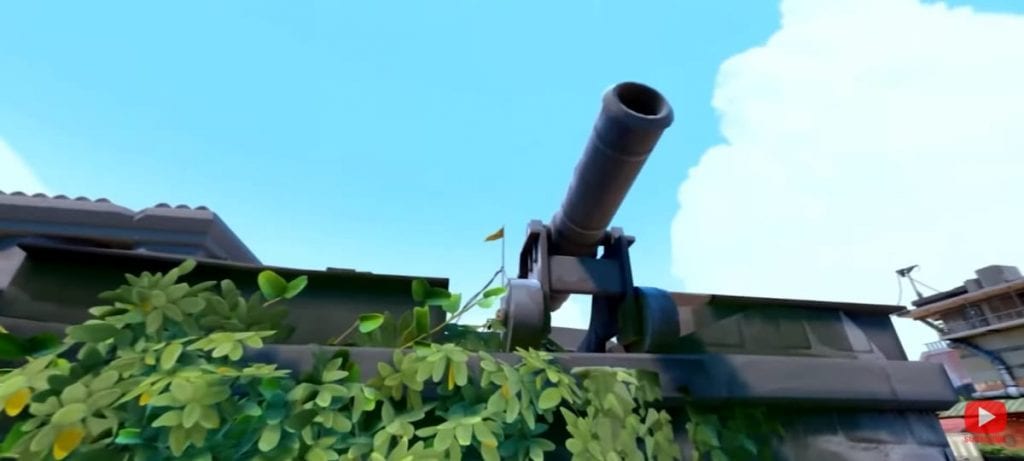 The map seems to be very intense and has many open angles for Snipers. Players who are good with playing OP Sniper in Valorant can be a huge advantage in this game. Since there are so many places with sniper angles in the new Valorant Map Breeze it can be a slight disadvantage for normal rifle players.
Related: Breeze: Valorant Episode 3 : New Map Name Leaked?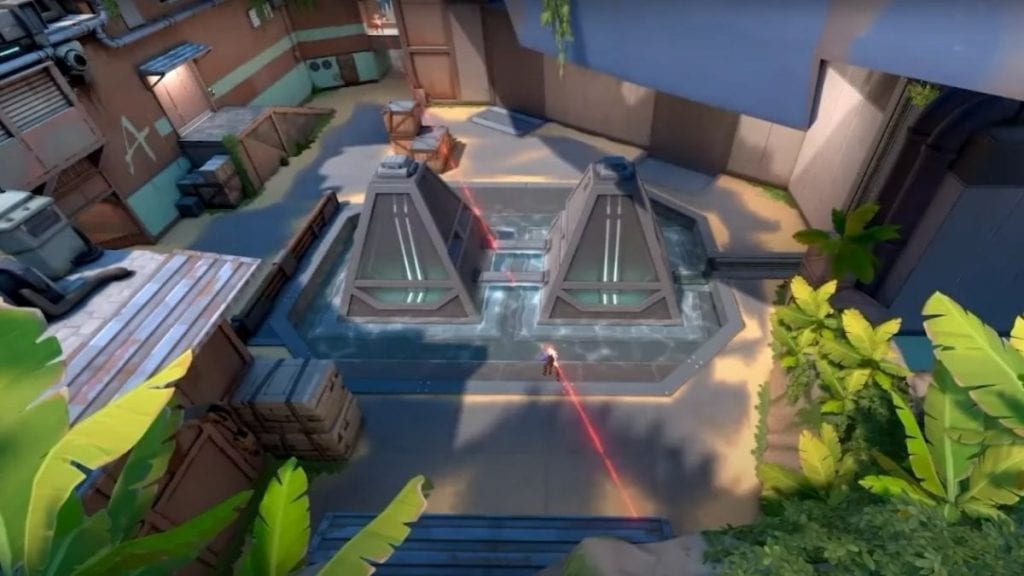 The map seems to favor more duellists and controllers. Players playing main agents who are duelists and Controller can be more favored in this map.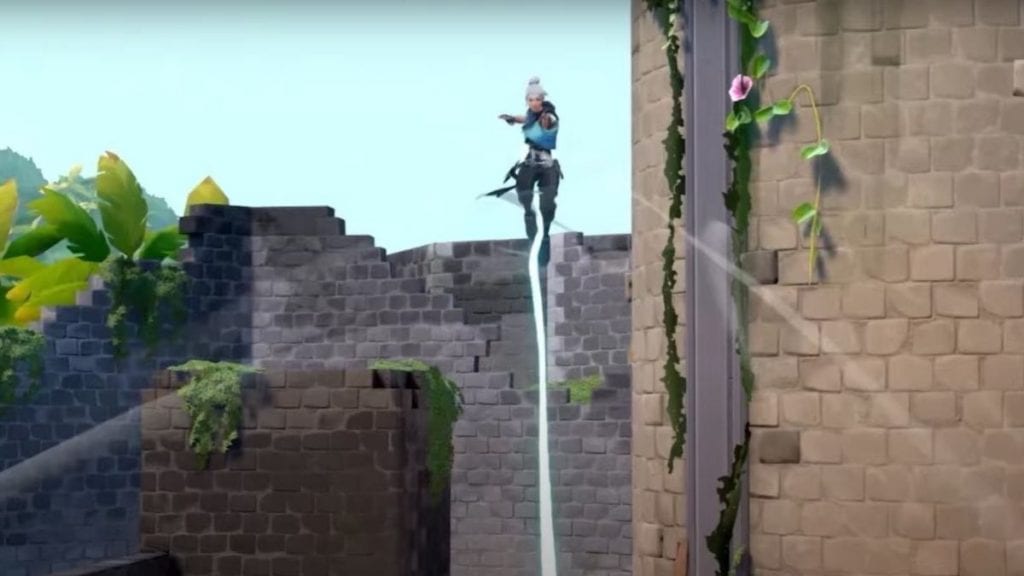 However this information can only be imagined seeing the New Valorant Map trailer, but the true explanations can only be given after the player's experience. So we will have to wait for the map to roll out in Episode 3 Act 1.
Also Read: Valorant Teases new map Breeze | Episode 3