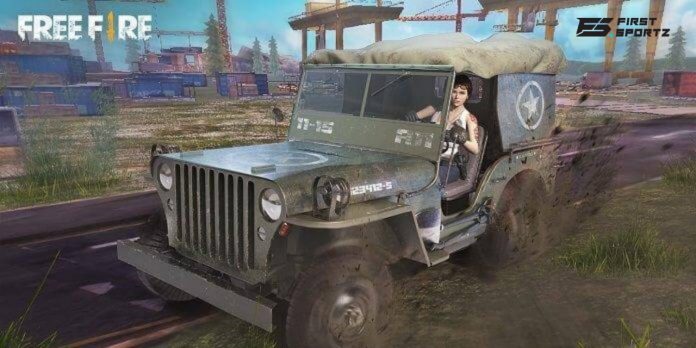 Free Fire includes a range of vehicles from Bikes to Monster Trucks. Vehicles help the players to travel faster across the maps in the game. Just like any other collection items, the game also possess a plethora of vehicles skins. This skins can be to show off in front of your allies and comes in two variants- Themed and Legendary.
The OB27 update is around the corner and is likely to introduce a number of skins including weapons, vehicles in to the game. This article takes a glance at the forthcoming vehicle skins in Free Fire.
Vehicle Skins in OB27 update: Leaked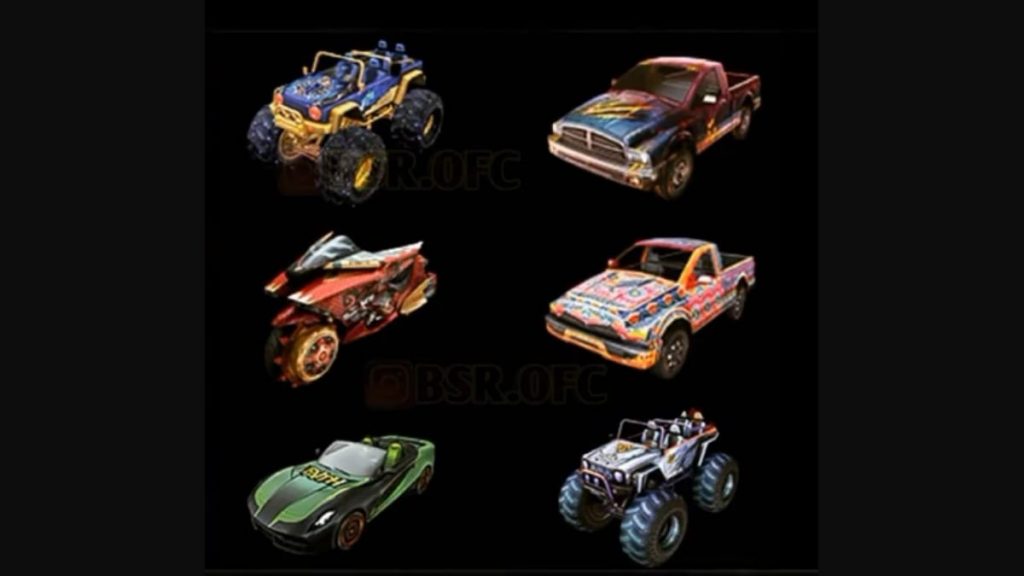 Free Fire offers the players a bunch of vehicle skins. Players can obtain the skin either from the Stores Section or through some special events. Furthermore, the OB27 update is about to bring numerous car skins with unique designs to the game. As per the trends, there are chances that the skins make their debut through a top-up event.
The upcoming OB27 update will feature skins of the following vehicles:
Pickup Truck Skin
Bike Skin
Monster Truck
Sports Car Skin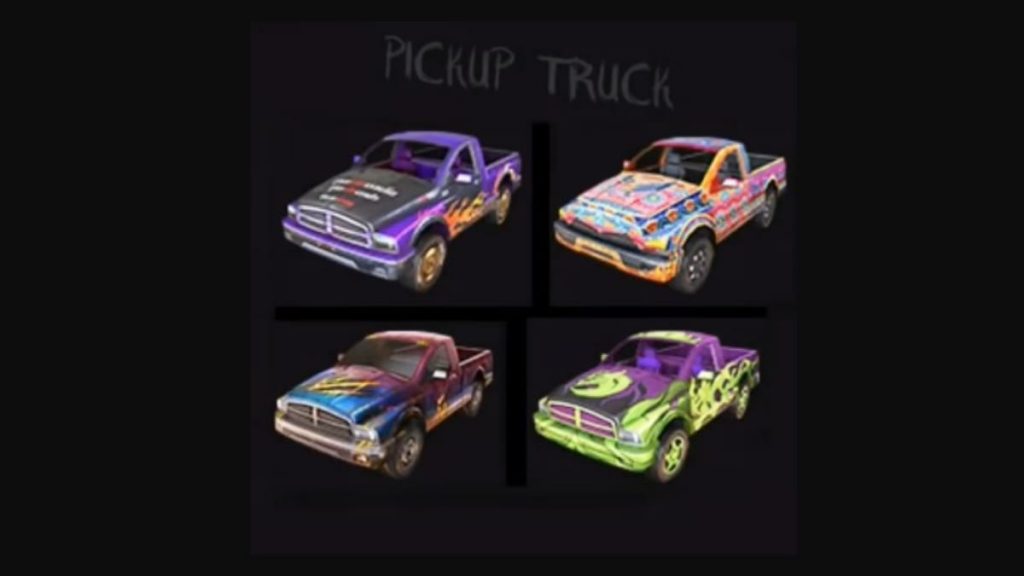 The Pickup truck skins are themed and will cost slightly less when compared to the legendary skins. Players who wish to obtain the existing vehicle skins can purchase them from the in-game stores for 899 diamonds. Another alternate option is by acquiring the Elite Pass for 499 diamonds which offers various skins for almost all the vehicles.
The OB27 update will also features new characters and weapons skins into the game. The update will be live by mid-April. This was all about the leaks on upcoming vehicle skins in Free Fire.