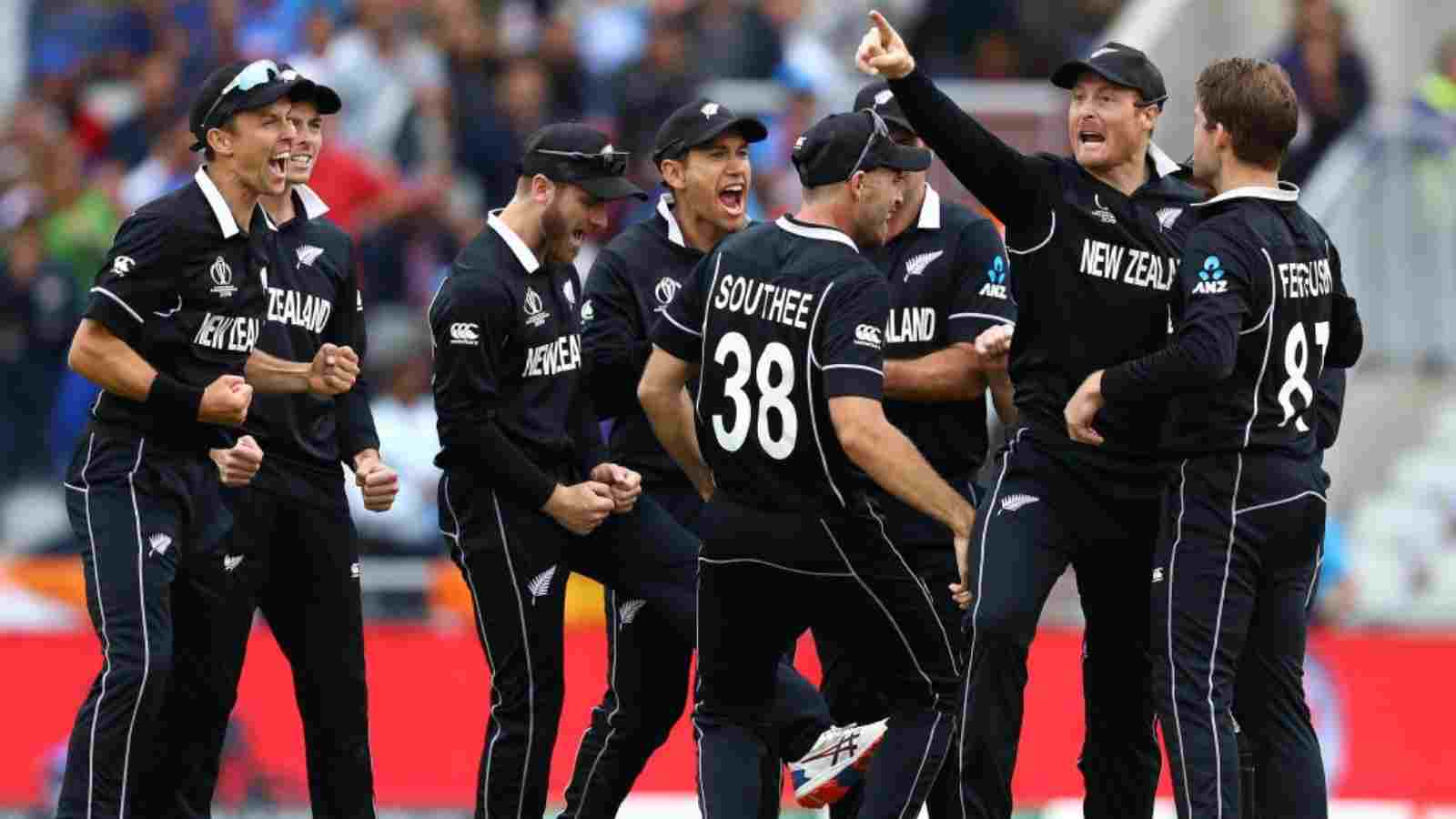 New Zealand has risen to the top of the ICC Men's ODI team rankings after the latest annual update. In the ODI rankings, New Zealand has replaced current World Cup winners England as the top-ranked team, with Australia and India in second and third place, respectively.
Every year at the beginning of May, the ranking period is recalculated to include only results from the previous three years. Primarily, outcomes before May 1, 2018, have no impact on the ranking process. Results from the 2018/19 and 2019/20 seasons are weighted at 50% in the scheme, with matches played after May 2020 receiving maximum weighting.
New Zealand with 121 rating points has jumped two slots to first on the ranking this year, while England with 115 points has dropped from first to fourth. Australia has moved two places to second place with 118 points, while India with 115 points has dropped to third place, just a few decimal points ahead of England.
In the last three years, New Zealand has secured 20 of their 30 completed One-Day Internationals, including series victories over Sri Lanka, India and Bangladesh, as well as a runner-up position at the ICC Men's Cricket World Cup 2019.
England drop to the fourth spot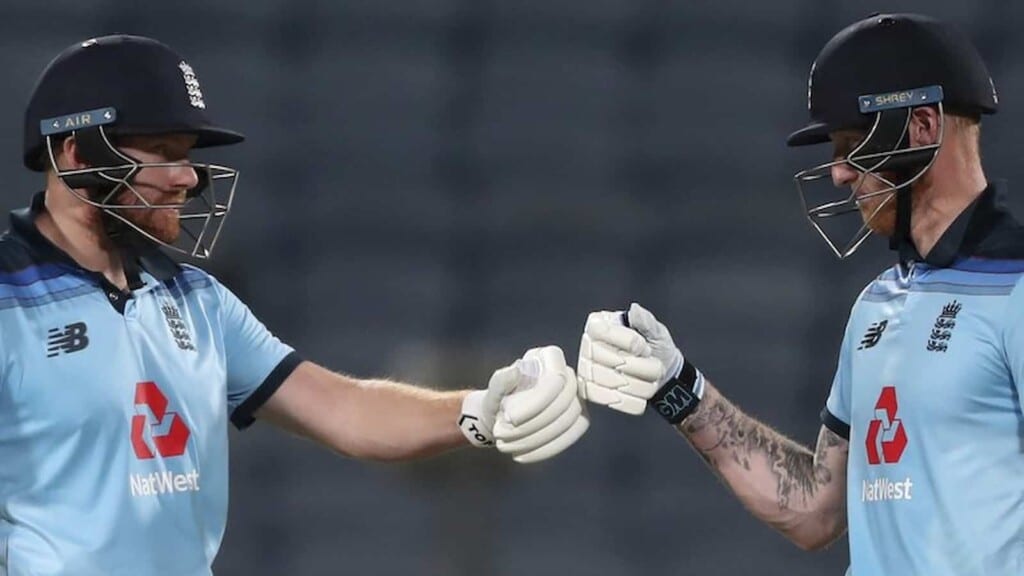 In the second annual update after winning the ICC Men's Cricket World Cup 2019, England has dropped to the fourth position. They have lost 2-1 series to Australia and India, as well as an ODI to Ireland, in the last 12 months. England's five consecutive bilateral ODI series wins in 2017/18 have been excluded from the ratings as a result of the update.
There are no changes in the rankings of South Africa, Pakistan, and Bangladesh as they stand at fifth, sixth, and seventh positions respectively. On the other hand, West Indies has moved up to the eighth place, while Sri Lanka has slipped to ninth place.
England remains No. 1 in T20Is, with a five-point advantage over India. New Zealand has jumped from fifth to the third position, replacing Australia. Other changes in the T20I rankings table include Sri Lanka and Bangladesh moving up one spot to eighth and ninth, respectively, while the West Indies slipped two spots to tenth. Pakistan and South Africa hold their positions at fourth and sixth respectively.
The Test rankings will be updated after the end of ongoing Pakistan vs. Zimbabwe series.
Also Read: IPL 2021: KKR CEO Venky Mysore gives an update on the health status of Sandeep Warrier and Varun Chakravarthy