Newcastle United dented West Ham United's Champions League hopes on Saturday as Joe Willock scored the 82nd-minute winner for the Toon Army at St James Park. David Moyes' men had made a comeback in the second half but the team failed to hold on to the scoreline. A momentary lapse in the last ten minutes cost them a point and the likes of Liverpool and Chelsea will be licking their lips to jump into the top four on Sunday.
Newcastle United score a late winner after West Ham equalise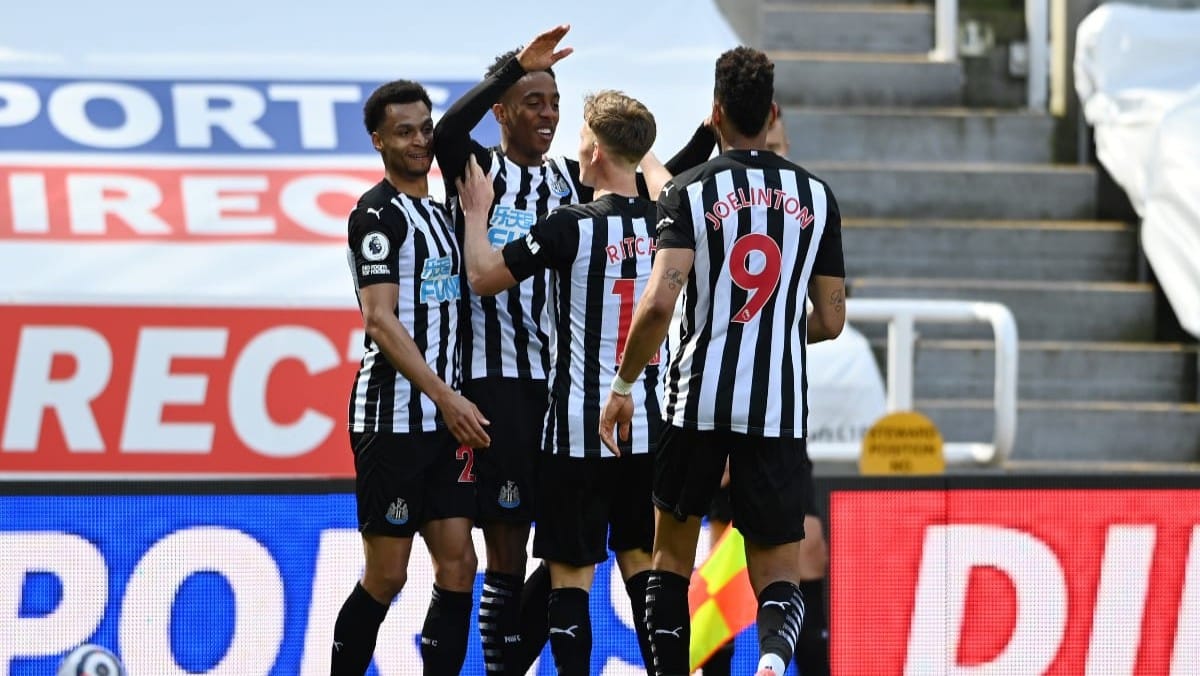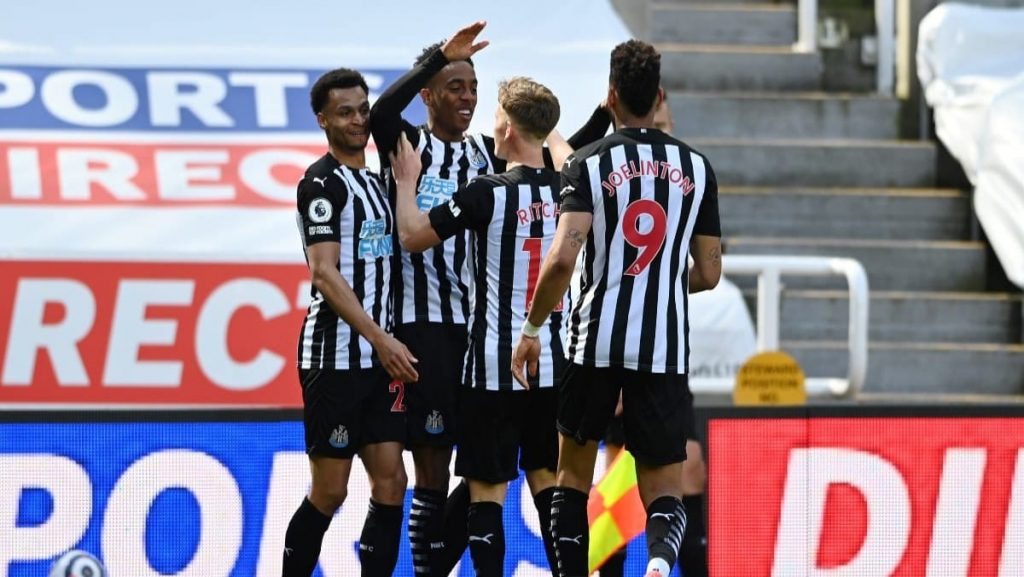 Both teams started the game on a high tempo with them fighting for their purposes. West Ham United were Champions League whereas Newcastle United are scampering for survival. West Ham United had a terrible first half as Craig Dawson saw the red for a poor tackle. On the other hand, they were two goals down as Issa Diop scored an own goal whereas Fabianski's poor goalkeeping allowed Joelinton to score a goal in the 41st minute.
However, the London-based outfit responded beautifully in the second half even with the ten men. Issa Diop made it up for his mistake in the first half by scoring in the 73rd minute whereas Jesse Lingard scored the equalizer later in the 80th minute through a penalty. When everyone thought the clubs are heading towards a draw, Joe Willock nodded the ball home for his team in the 82nd minute.
As West Ham United lacked intensity due to 10-men on the pitch, the equalizer didnt come in the final ten minutes. Chelsea are now a point behind Hammers with a game in hand. Thomas Tuchel's men will look to win the game and start to solidify their position in the fourth spot and secure the Champions League.
Final score: Newcastle United 3-2 West Ham United
Goal scorers for Newcastle United: Issa Diop (36′ own goal), Joelinton (41′), Joe Willock (82′)
Goal scorers for West Ham United: Issa Diop (73′), Jesse Lingard (80′)
Also Read: Norwich City are back to the top-flight after Swansea failed to register a win