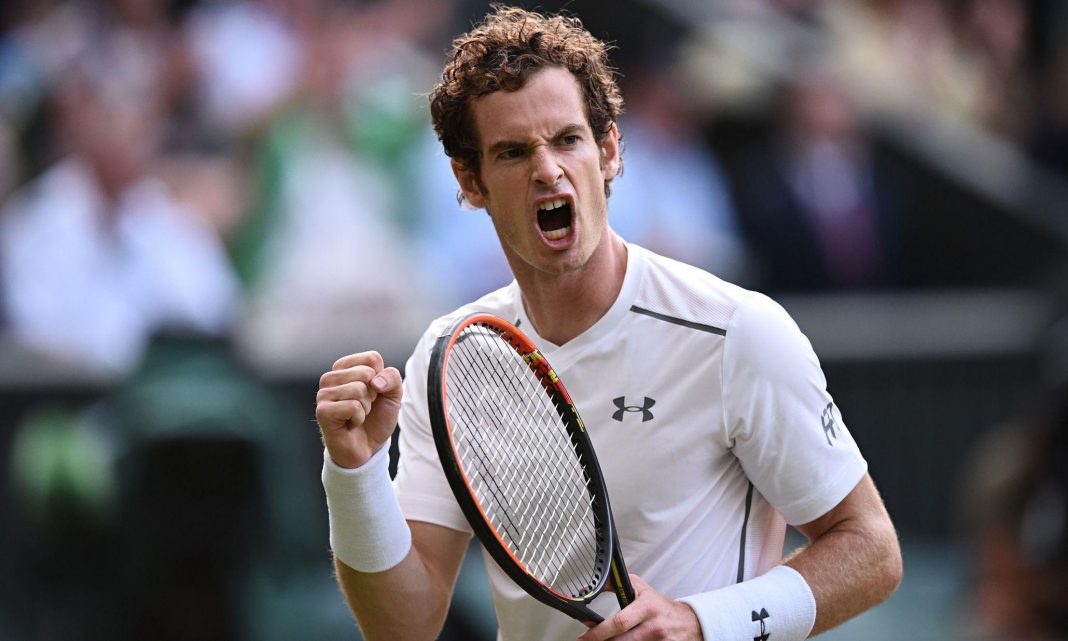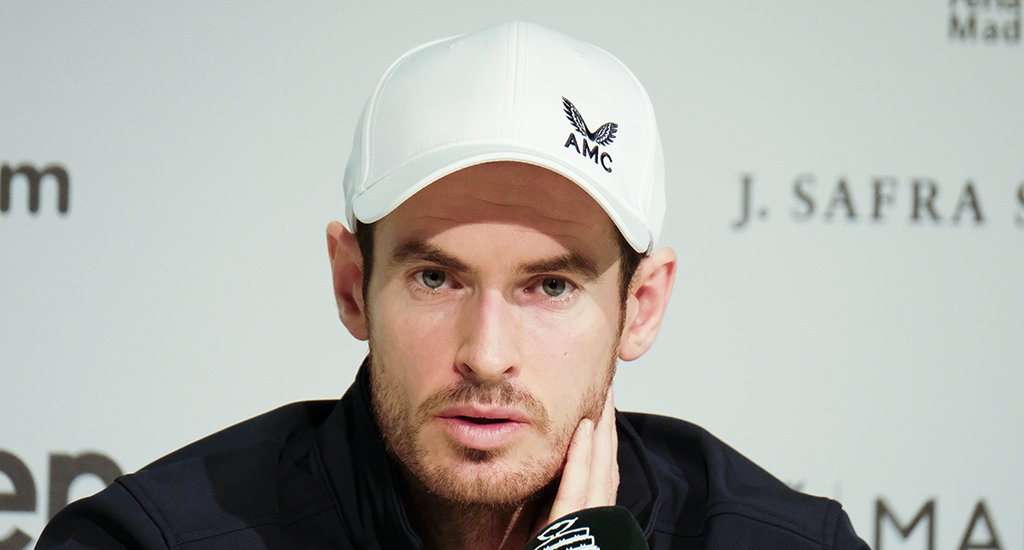 Three-time Grand Slam champion and the man behind the revival of tennis in England after his famous win at the 2012 London Olympics against old-rival Roger Federer, Andy Murray is not a newbie in the game. Due to injuries breaking his momentum time and again, the Brit has been struggling to find his feet following his peak in 2016.
Murray has been out of the top 100 since 2016 in which he won at Wimbledon, Rio Olympics, 3 Masters 1000 events, ATP Finals, and two ATP 500 events.
Andy, who is the only player with 2 Olympic Gold medals in tennis singles', answered a fan's question regarding next year's expectations on a podcast with French player Gael Monfils.
Andy Murray positive about a strong return in 2021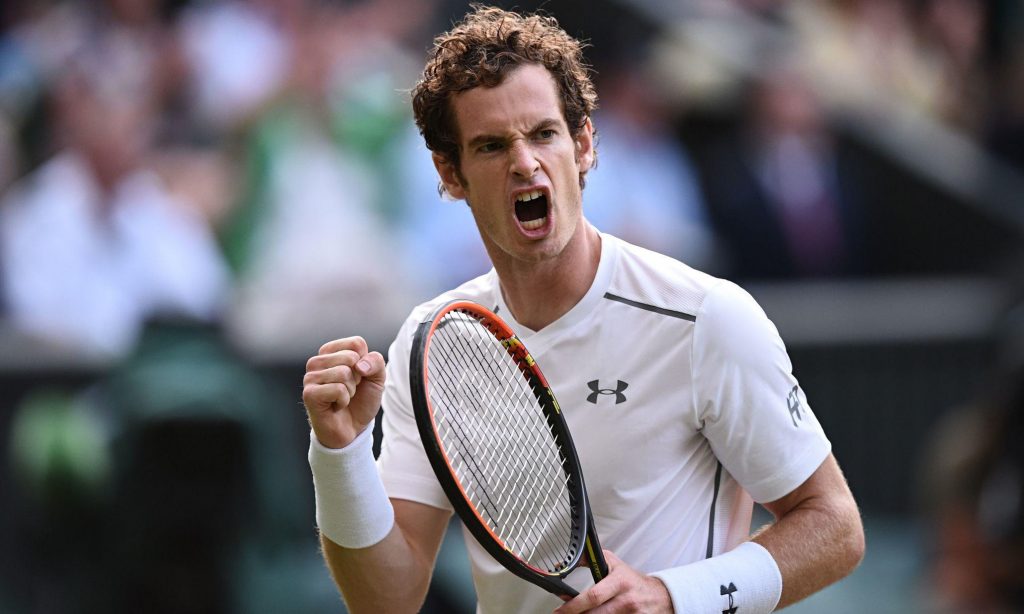 Despite popular perceptions, Murray looks positive after the 2020 break. In response to the fan's question on the podcast, Murray said, "Keep supporting and it's gonna happen, next year is going to be different, I promise."
The 33 year-old British, had been subjected to heavy criticism that his days are numbered holding the racquet. To which said Murray remarked, "The next year the results are going to be much better, I can promise you that."
The Scottish-born will be hoping to make a comeback alongside 20 time Grand Slam winner, Roger Federer who has been missing from action for almost 11 months now.
The two will be a part of tennis in the 2021 season starting with the Australian Open hopefully in a stadium with minimal fans which could prove to be a huge boost for the players.
Also Read: Ivan Lendl defends former mentee, says 'Andy Murray has earned the right to play tennis!'