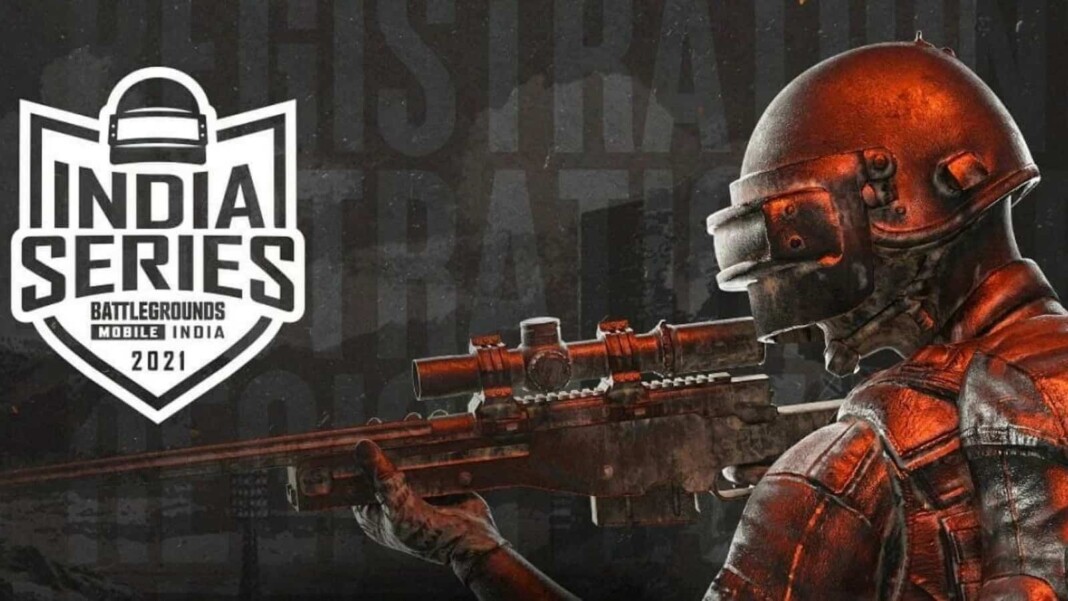 BGMI Series: Fans are zealously waiting for Krafton to announce the schedule of the most awaited tournament of Battlegrounds Mobile India. Meanwhile, BGMI star Neyoo has revealed the month of BGMI India Series 2021.
Content creators have played a significant role in informing fans about the major updates, events and details of different tournaments. Whenever, fans got wearied while waiting for any major announcement by the officials, they often turned to content creators for some hope. As Krafton is not dropping even a slightest hint regarding BGMI Series, fans are keeping a constant check at the live streams of famous content creators of BGMI.
BGMI Series: Neyoo reveals the month of BGMI India Series 2021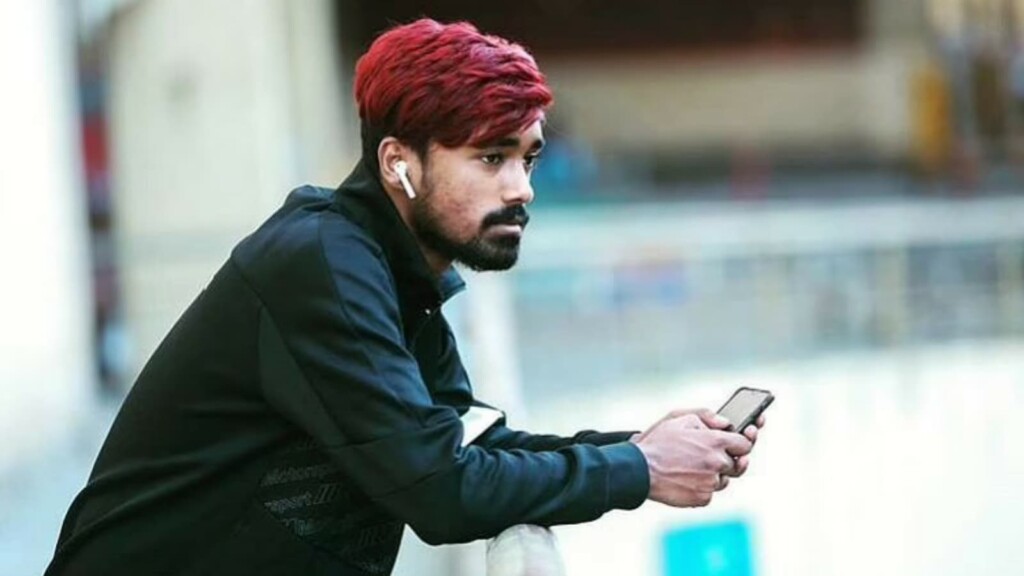 Suraj Nityanand 'Neyoo' Majumdar is a prominent face of Battlegrounds Mobile India as he's a part of one of the most famous eSports organization of BGMI, GodLike Esports. In a recent live stream, he told his fans that Battlegrounds Mobile India Series 2021 is delayed and could be expected in the month of November.
Related: SouL Mortal expresses concern over hackers in Battlegrounds Mobile India (BGMI)
Although Krafton has not confirmed it officially, Neyoo says that he is guessing that BGMI Series will be held in Novemeber. Therefore, fans should wait for an official confirmation. Prior to this revelation, Ghatak, another renowned face of BGMI told his fans that the main reason for the delay of the tournament was the soaring number of hackers in the game.
Several content creators are deeply regretting the fact that Battlegrounds Mobile India is filled with hackers and this is causing trouble for the streamers as they're not able to create a good content. Most of the hackers are ruining classic matches and since BGMI Series 2021 is an open for all tournament, fans might have to wait for the tournament until a significant number of hackers have been eliminated.
Krafton had given a glimpse of BGMI India Series 2021 in the month of July and the registrations were opened till 1st August,2021. However, the registration dates were extended and the end date hasn't been revealed yet.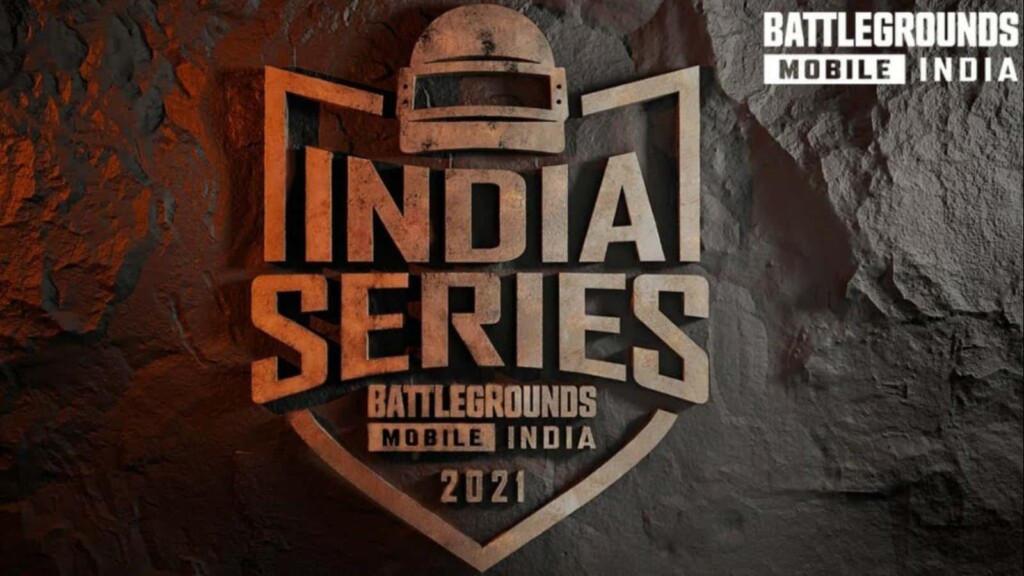 The tournament boasts a prize pool of 1 Crore and will take place in 5 stages:
Stage 1: In-game qualifiers
Stage 2: Online qualifiers
Stage 3: Quarter Finals
Stage 4: Semi Finals
Stage 5: Grand Finals
Also Read: Galaxy Racer Esports New BGMI lineup, as per sources