They have done it again! The Los Angeles Chargers amazed everyone with their Anime-themed NFL schedule release video for the second consecutive year. Their video had plenty of hidden references and callbacks to the 2022 NFL season, but one particular reference that shaded Dak Prescott and the Dallas Cowboys caught the eye of many people.
The Cowboys suffered a heartbreaking loss against the San Francisco 49ers in the divisional round game of the 2022 NFL playoffs. Dak Prescott threw 2 interceptions in the game, which led to the loss of the Dallas-based football team. Prescott was flamed on social media that day for his abysmal performance on the field.
Even the Cowboys' official social media handle threw Prescott under the bus by posting an article that seemingly blamed the veteran quarterback for the loss. And now, several weeks after that incident, the Chargers have shaded the Cowboys for publicly blaming the loss on their franchise signal-caller. Nevertheless, the Chargers' hilarious video had plenty of other references as well.
The 4th-year QB Justin Herbert and the Chargers have a tough schedule in 2023. But Herbert, with the help of his new offensive weapon Quentin Johnston, will look to make a deep postseason run in the upcoming season.
Related: "How lucky can one guy get?" – NFL Twitter reacts to Packers signing Simone Biles' husband Jonathan Owens from the Texans
The Chargers flamed a lot of people in their NFL schedule release video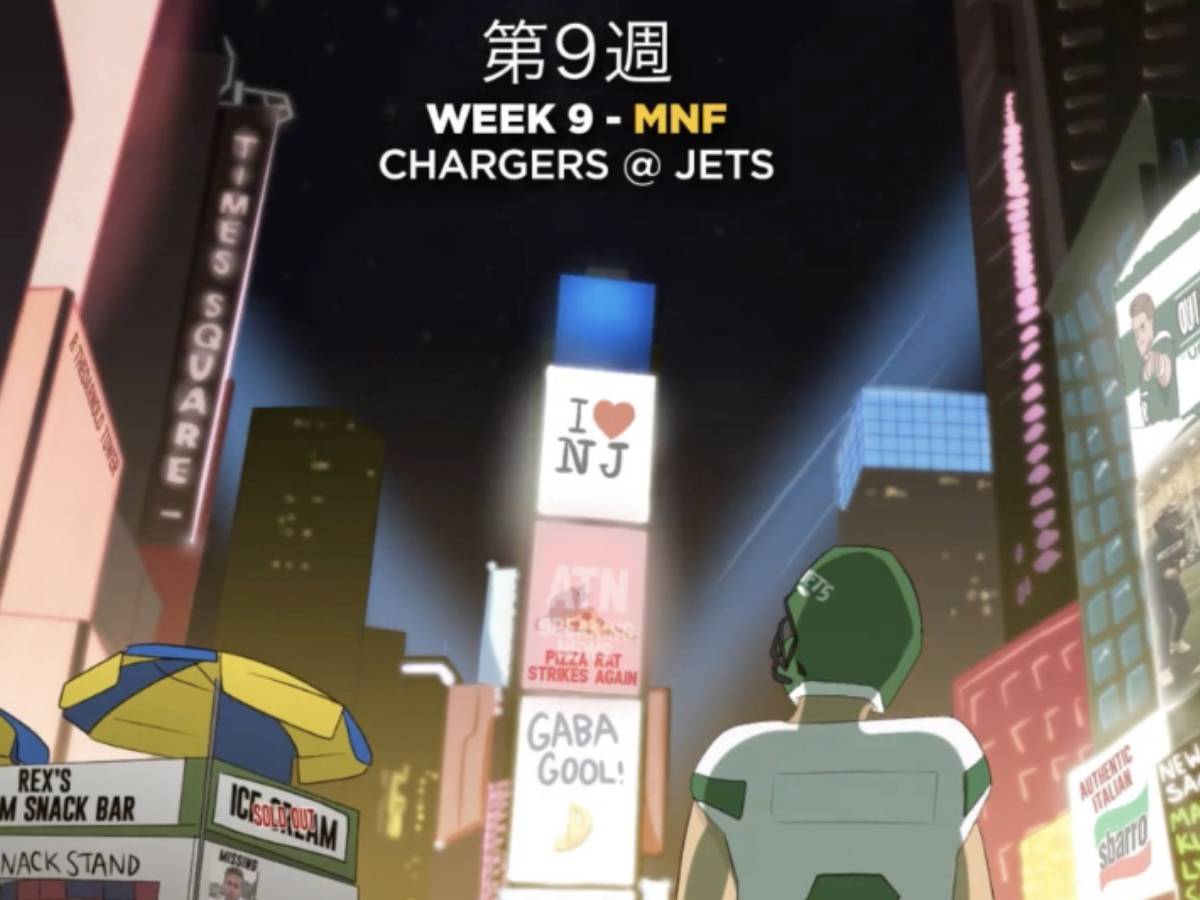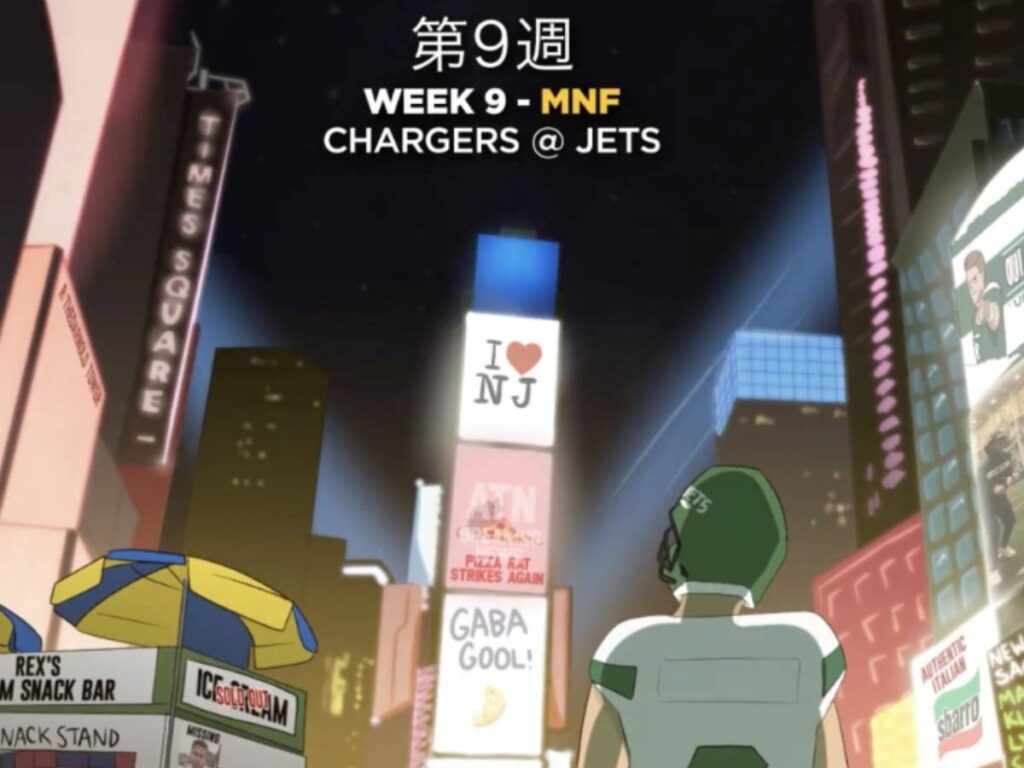 Apart from the Cowboys and Dak Prescott, the LA Chargers trolled a lot of people, including themselves, in their hilarious animated 2023 schedule release video. In the opening of the video, the Chargers took a shot at themselves with a reference to them blowing a 27-point lead against the Jacksonville Jaguars in the wildcard round last season.
Furthermore, they took a shot at the New England Patriots with a reference to the Spygate scandal. The Kansas City Chiefs caught a bullet as the video referenced their superfan ChiefsAholic breaking the ankle monitor and running away from law enforcement.
On top of all, the video had a QR code on a gambling sheet with a link to a webpage. On the webpage, if one clicks the Las Vegas Raiders fans option, it will open a new tab with the article "How to get a job."
It's fair to say the Raiders, and the Chiefs caught the meanest jab in the hilarious video. After all, they are their division rivals. On the business side of things, the Chargers will open their 2023 campaign against the Miami Dolphins on September 11, 2023.
Do follow us on: Facebook | Instagram | Twitter
In case you missed it!