It seems that Aaron Rodgers is finally coming back to the mainstream after a week of flak, criticism and hardcore disgust poured all over him from the various corners of the world. He was back on the Pat McAfee show for a second time, defending his own statements that he passed a week back after testing positive for the virus.
Rodgers returned to the Pat McAfee show on Tuesday and explained how proud he was of Jordan Love, the quarterback who played in his place after he was isolated due to testing positive for Covid. He also expressed his empathy for everyone who has suffered from this virus over the last 19 months.
This is what Aaron Rodgers had to say on the show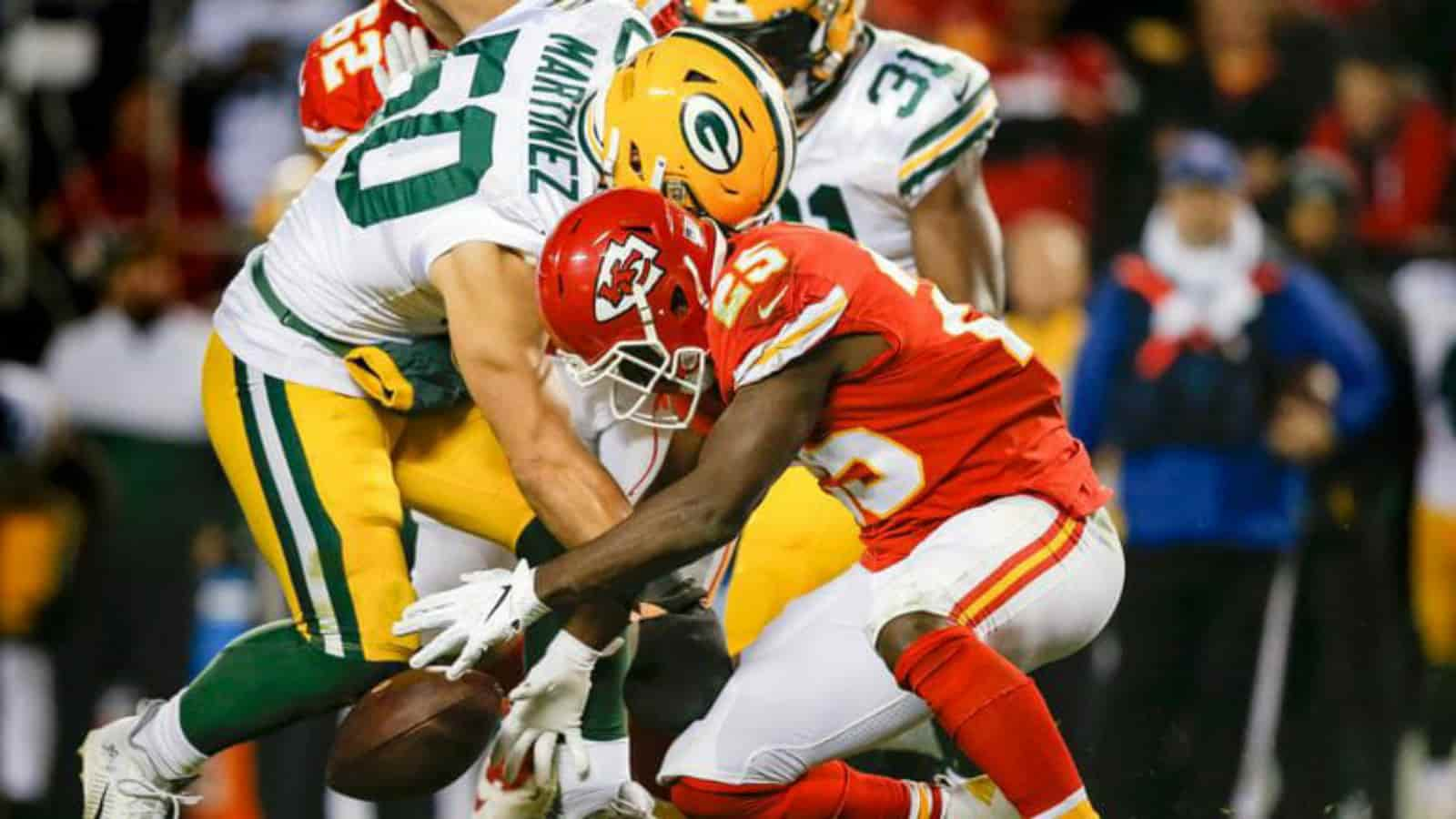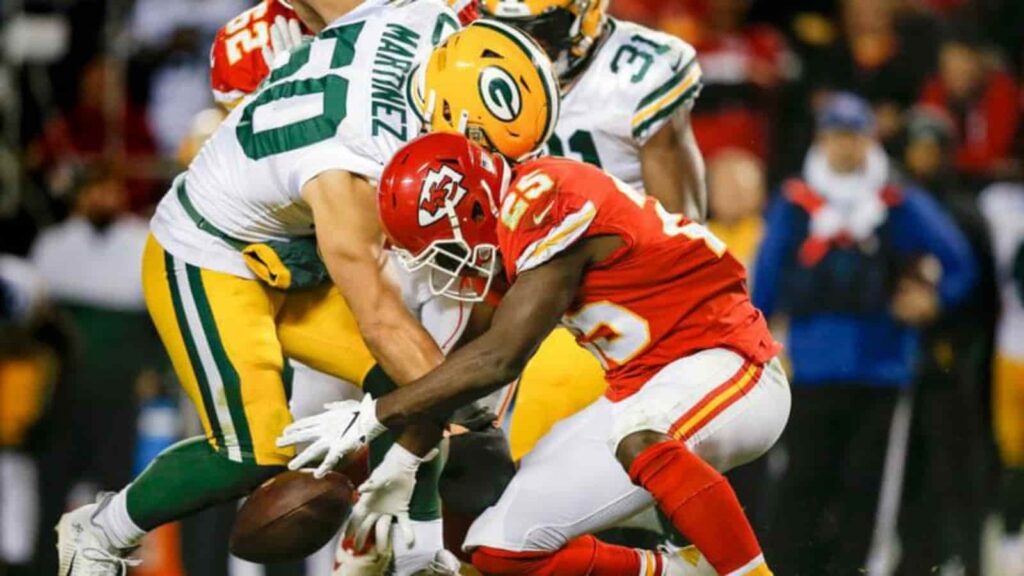 Rodgers quoted during the interview, "This has definitely been a time of a lot of reflection." This time Rodgers was a lot calmer and reposed unlike his last appearance on Friday after he was trying to fight the claims on Covid and was desperate to underline the claims with a tint of politics daubed all over it.
Tuesday's interview came after the severe backlash that Rodgers had to face for his statements on his own unvaccinated status. Prevea Health, a Wisconsin health care system cut its bond with Rodgers after 9 years of association. State Farm chose to oppose what Rodgers said but they clarified that they will be standing by their man.
Rodgers missed the latest game of Packers where they were drubbed by the Kansas City Chiefs in a low-scoring contest. He was heard saying, "Its time to move forward and talk about football. I feel like I'm on the other side of it and thankful to have something to look forward to." Going by the latest update, he may be available for the clash against Seattle Seahawks and it will be interesting to witness how he reacts to the criticism.
Also read: "He Is A Liar And A Bad Thinker", Kareem Abdul Jabbar…