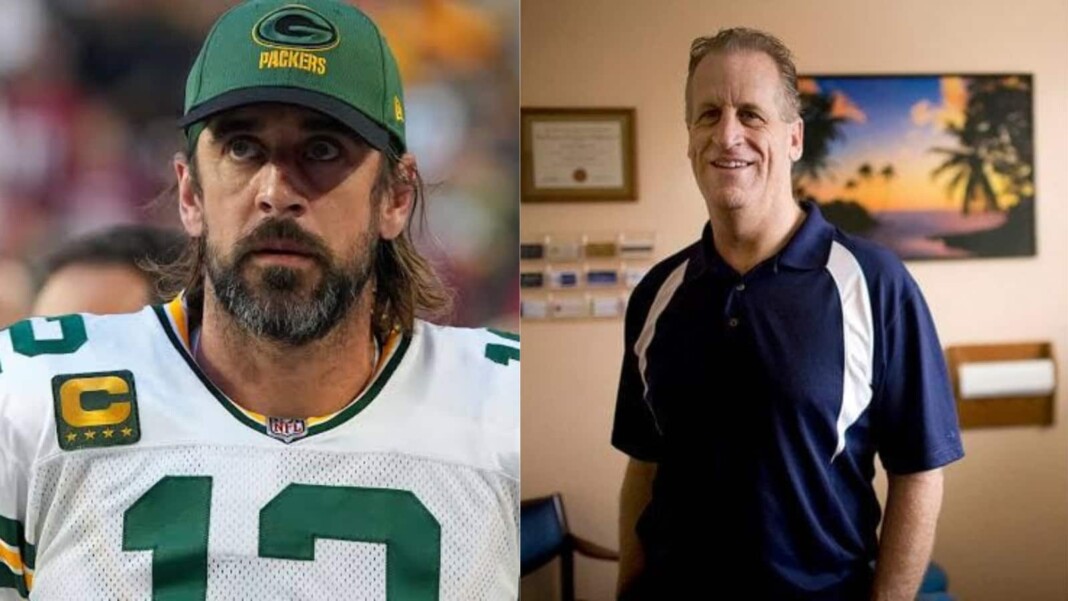 Aaron Rodgers is a star in the world of American Football. The man has been a major part of the Green Bay Packers' line-up for some time now. This season, Green Bay was having a terrific run until their winning streak came to an end against the Kansas City Chiefs and without a doubt, a major reason behind that was Rodgers' absence.
Aaron was forced to miss the game as he was in quarantine for a week and a half after he tested positive for COVID-19. He is now cleared to play for his side in the upcoming games. However, nobody was aware that Rodgers was not vaccinated until he tested positive post which he has been called out for being ignorant.
"I'm not sure why people think he misled anybody": Aaron Rodgers' father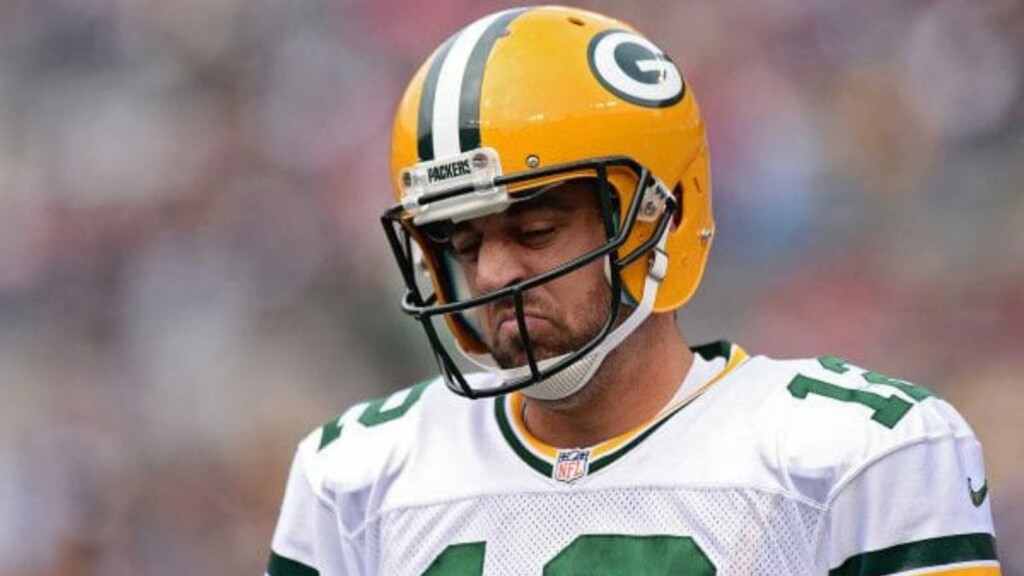 Rodgers was criticized widely for putting other players in danger. While many experts opined that what Rodgers did was wrong and he needs to make a strong comeback to get over all that has recently transpired, his father has openly stated that he firmly stands by his son's decision.
Aaron's father Ed came out in support of his son after the Green Bay Packers quarterback admitted that he used homeopathic and other forms of treatment instead of getting jabbed. In a conversation with USA Today, Ed even went on to add that he was "proud" of what his son did.
"I think some of the people that are haters, I think if they listen to the show, I think he stated things very eloquently and very directly and succinctly," Ed Rodgers said. "I don't know. I'm not sure why people think he misled anybody," he claimed, adding that there are other forms of treatment that are effective against the Covid virus.
"I think he tried to probably treat himself naturally, like a lot of folks do. And there's a lot of great natural things out there, which help mitigate the virus. So I'm proud of him. I'm proud that he went that route." Moreover, even Ed admitted that he isn't sure about the effectiveness of Covid vaccines.
"There's a lot of things that aren't so good about the vaccine." He said "people should have a voice on what they do with their body," he stated. The vaccine controversy has really tarnished the image of the Green Bay star and it would be interesting to see how he performs on his comeback.
Also read: Twitter Seethes Over Aaron Rodgers' Explanation On His 'Unvaccinated' Status