On Sunday, Lamar Jackson threw four interceptions during Baltimore Ravens' 16-10 win over the Cleveland Browns. The Ravens would not be atop the AFC rankings if it weren't for Cleveland's offensive incompetence, which was aided by Baltimore's great defensive performance.
The Ravens didn't perform very well offensively. The team ended with a total of 303 yards. Jackson only passed for 165 yards, 39 of which came on a single play. Baltimore averaged 3.4 yards per carry despite a strong ground assault led by the game's most dangerous runner under center.
Jackson's ability to extend plays and ingenuity beyond the framework of the play makes him genuinely unique. Even when all else fails, he's the ultimate equalizer. On Sunday, he performed just enough to help his side win a defensive struggle.
There are more serious worries though. In his previous three outings, Jackson had thrown seven interceptions. And this led to some criticism. The latest critic to comment on Lamar's dependability is none other than veteran sports analyst, Stephen A. Smith.
Also Read: "How is this possible": Twitter goes crazy as Lamar Jackson creates unusual record against the Browns
'I need to see Lamar throw the ball accurately on a consistent basis'
During the "First Take" show on ESPN, Stephen was asked if he trusts Lamar Jackson to lead the Ravens on a run? In response, he said, "Trust is not there yet for me. I gotta see it to believe it. I know that he is a phenomenal talent. We know that he's en route to get ready to rush for 1,000 yards for the third consecutive year. No quarterback has done what he's done already. But I don't trust him. Not yet. Because I need to see you do it in the postseason, as I religiously said."
He continued, "When you are the quarterback, I need to see you throw the ball accurately on a consistent basis before I believe you can produce in the postseason. On four separate occasions this year, Lamar Jackson has thrown multiple interceptions in a game. Anyway, we want to talk about covid and we want to talk about him being out. You're not getting a pass from me on that."
Lamar Jackson is having a tough time on the pitch
Cleveland isn't a team that relies heavily on blitzes. Despite this, the team continued to put pressure on Jackson throughout the game, particularly via the defensive front. The Browns pressured the quarterback to make errors even when he wasn't under duress.
Those four interceptions came as a result of the quarterback's inability to recognize droppers, poor ball placement, and too many attempts to push the ball to Andrews. In fact, all four interceptions came when the quarterback threw toward the tight end.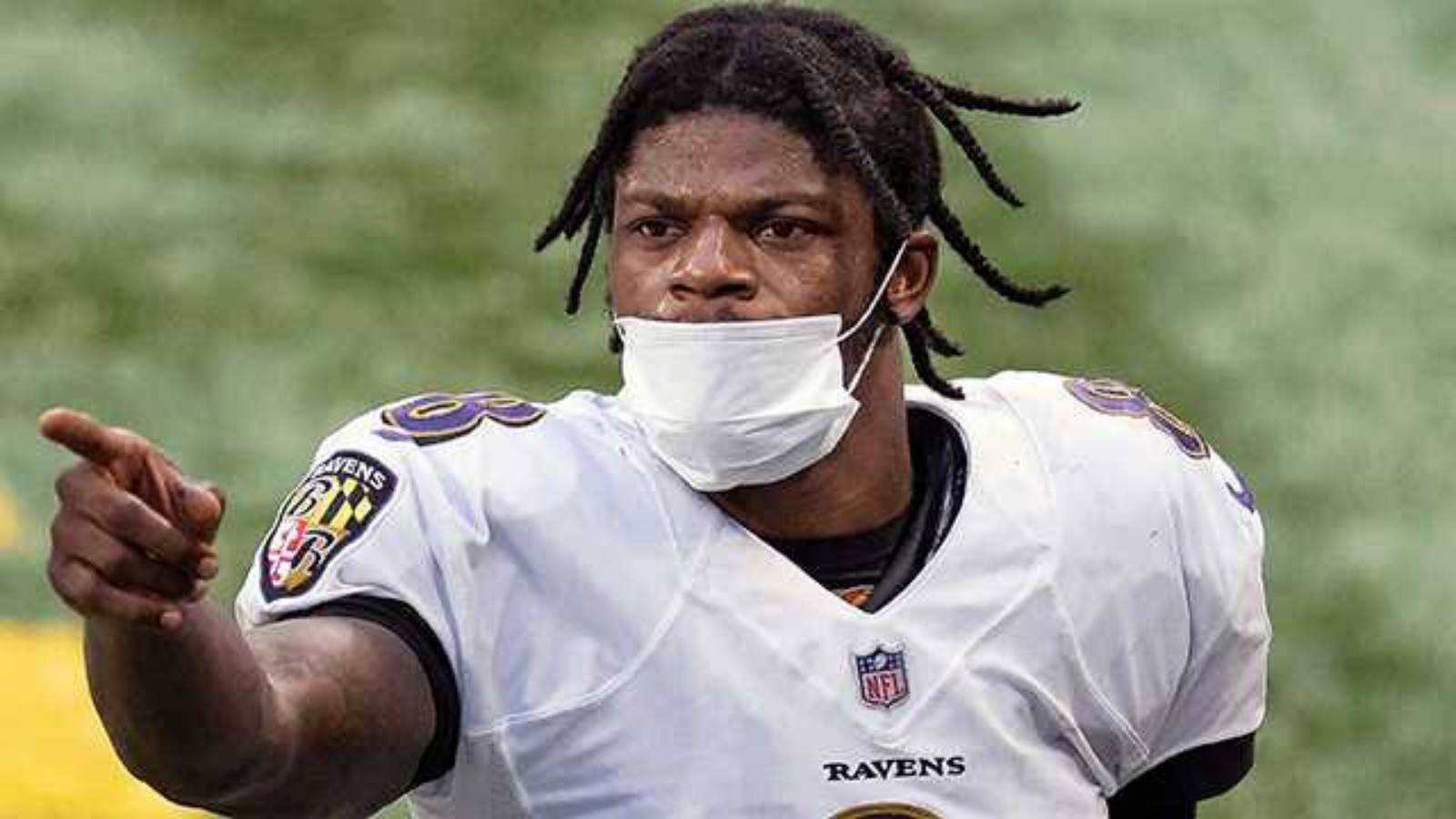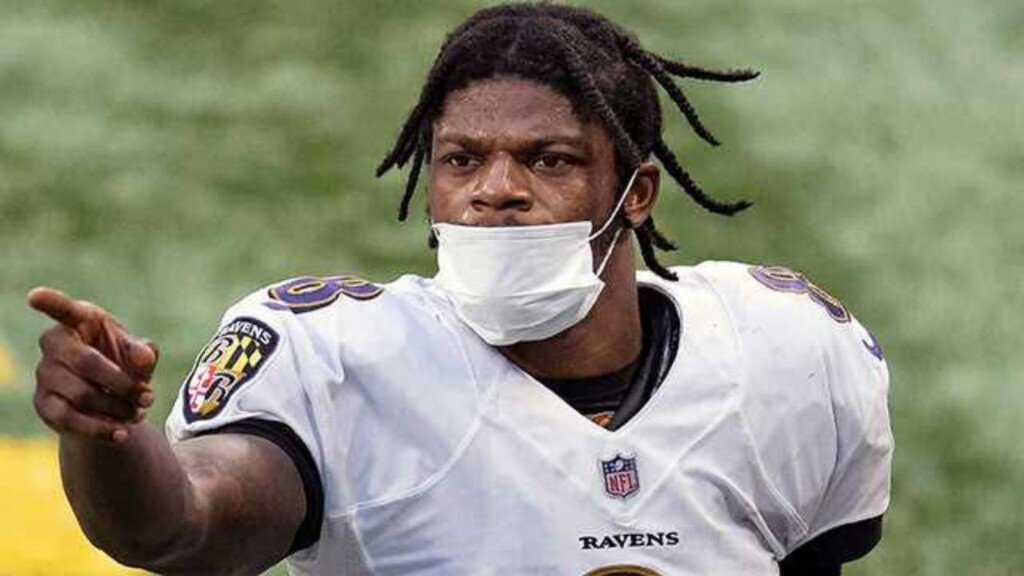 Jackson cannot continue to make the same mistakes. The following six weeks of action are going to be nasty. During that time, the Ravens will meet the Pittsburgh Steelers twice, who are usually challenging opponents. The Ravens don't look to be capable of sustaining their present position after their past three outings. To accomplish the challenge, Jackson must continue to defy those who doubt his ability following a string of subpar performances. If not, the Ravens' season will be doomed due to the blunders he made in his past two outings.
Also Read: Twitter goes bonkers after Ole Miss's head coach Lane Kiffin posts a mystery tweet