Antonio Brown has been in the limelight lately, mostly for all the wrong reasons. Who can forget the biggest stunt of his career which he pulled off against the Jets. Brown completely lost his cool and tossed his T-shirt and gloves into the crowd, and ran towards the sidelines shirtless.
After that, as expected, Antonio was kicked out of the Bucs' camp. After staying quiet for a while, Antonio, in a lengthy post, gave the explanation for the meltdown in which he accused Bruce Arians of forcing him to play with an ankle injury.
"There's nothing wrong with my mental health": Antonio Brown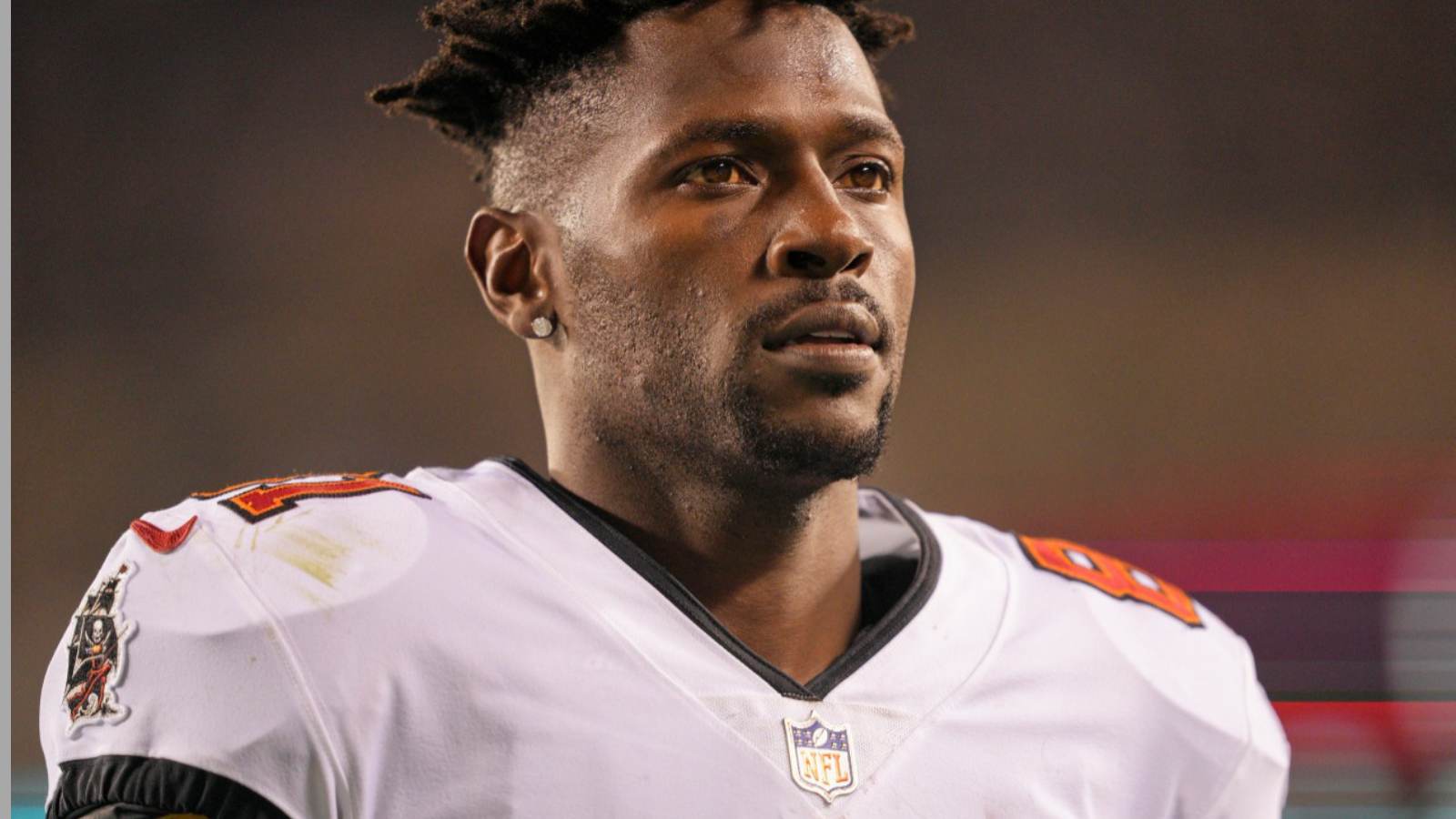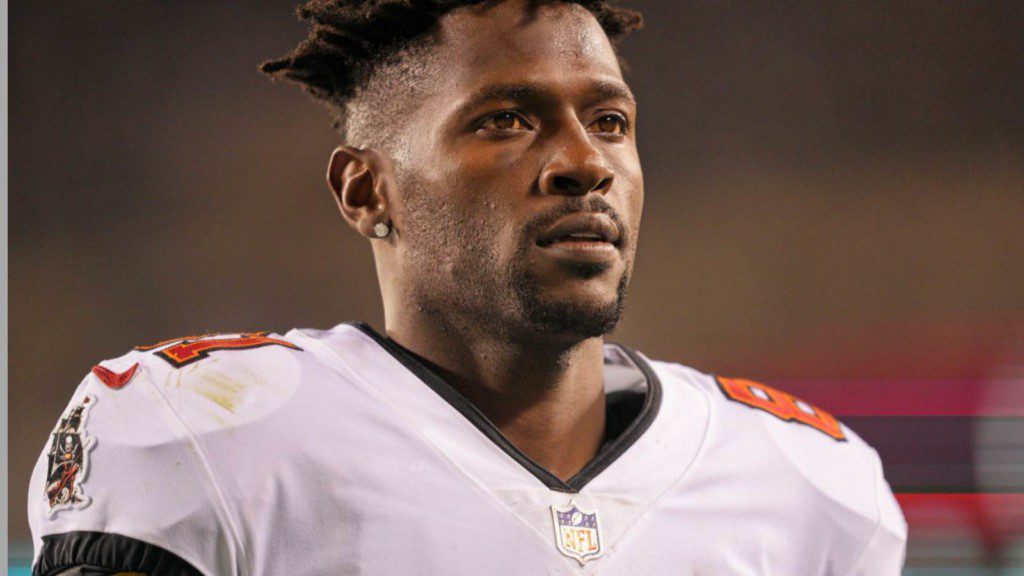 Antonio had claimed that the head coach forced him to play through the pain and take heavy painkillers. "No one can accuse me of not giving it my all every play. Because of my commitment to the game, I relented to pressure directly from my coach to play injured," he had said.
Antonio recently talked about his meltdown with Brandon Marshall on 'I Am Athlete'. He addressed the fact that whenever an athlete goes through a tough phase, suddenly the conversation about his mental health starts. "Why every time something happens bad, or how someone reacts, 'Aw, he's crazy, there's something wrong with his mental health," AB asked Brandon.
"There's nothing wrong with my mental health. Someone told me to get the f**k out of here. I'm not passive-aggressive," Antonio further added after Brandon advised him that if he was in Antonio's shoes, he would have gone on to Bruce Arians to tell him, man to man, that he cannot disrespect me like that.
Antonio also stated talked about how tough it gets for a football player when in one instance he is doing well and has everyone with him, but suddenly when he hits bottom, everyone disappears in no time. Given what Antonio has repeatedly done on and off the field, it will be interesting to see if any team gives him a chance to redeem himself in the coming season.
Also read : Watch: Antonio Brown takes off after taking his shirt in a bizzare incident against Jets in 3rd quarter