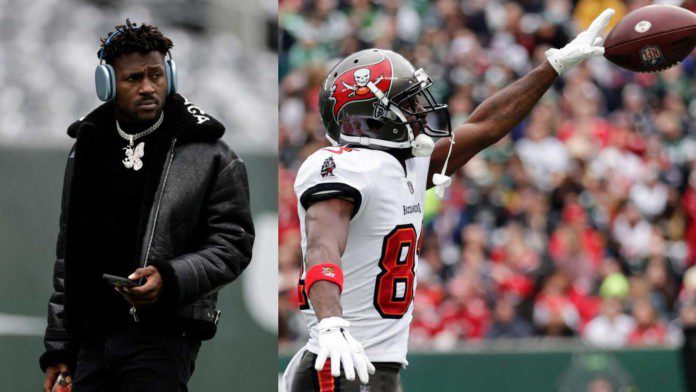 Antonio Brown, the king of controversies is back with probably one of the biggest controversies of his career, thus far. Needless to say, as far as controversies are concerned, Antonio has built quite a rap sheet. He has had fallouts with several sides in the competition, he was banned for 3 games after the fake vaccination card controversy as well.
However, most recently he has been in the limelight after what he did on the field in the game against the Jets. Antonio took off his pads, gloves, and T-shirt and then tossed his T-shirt and glove towards the crowd and walked towards the sidelines shirtless.
"Big Mad": Twitter reacts to Antonio Brown's latest cryptic post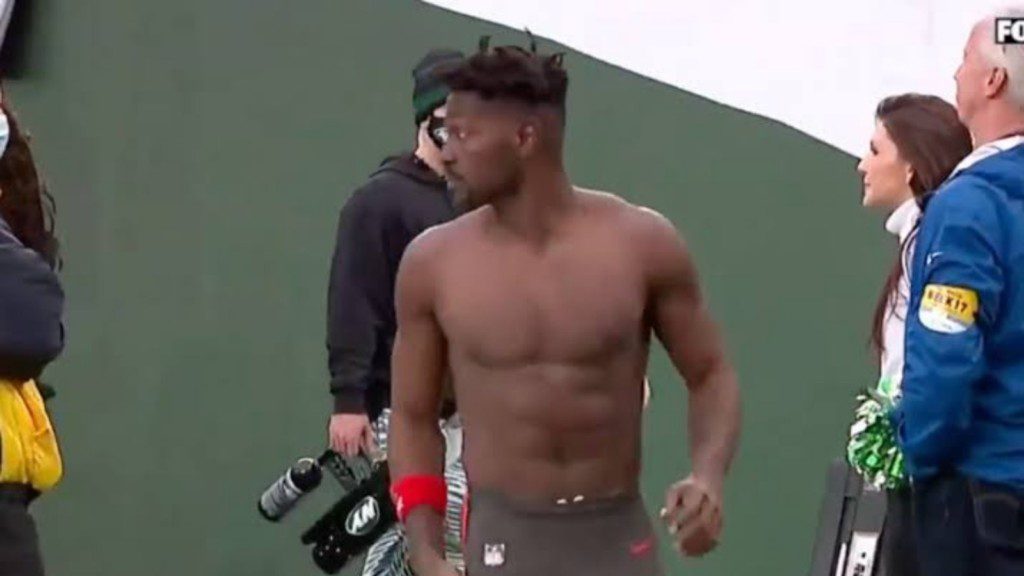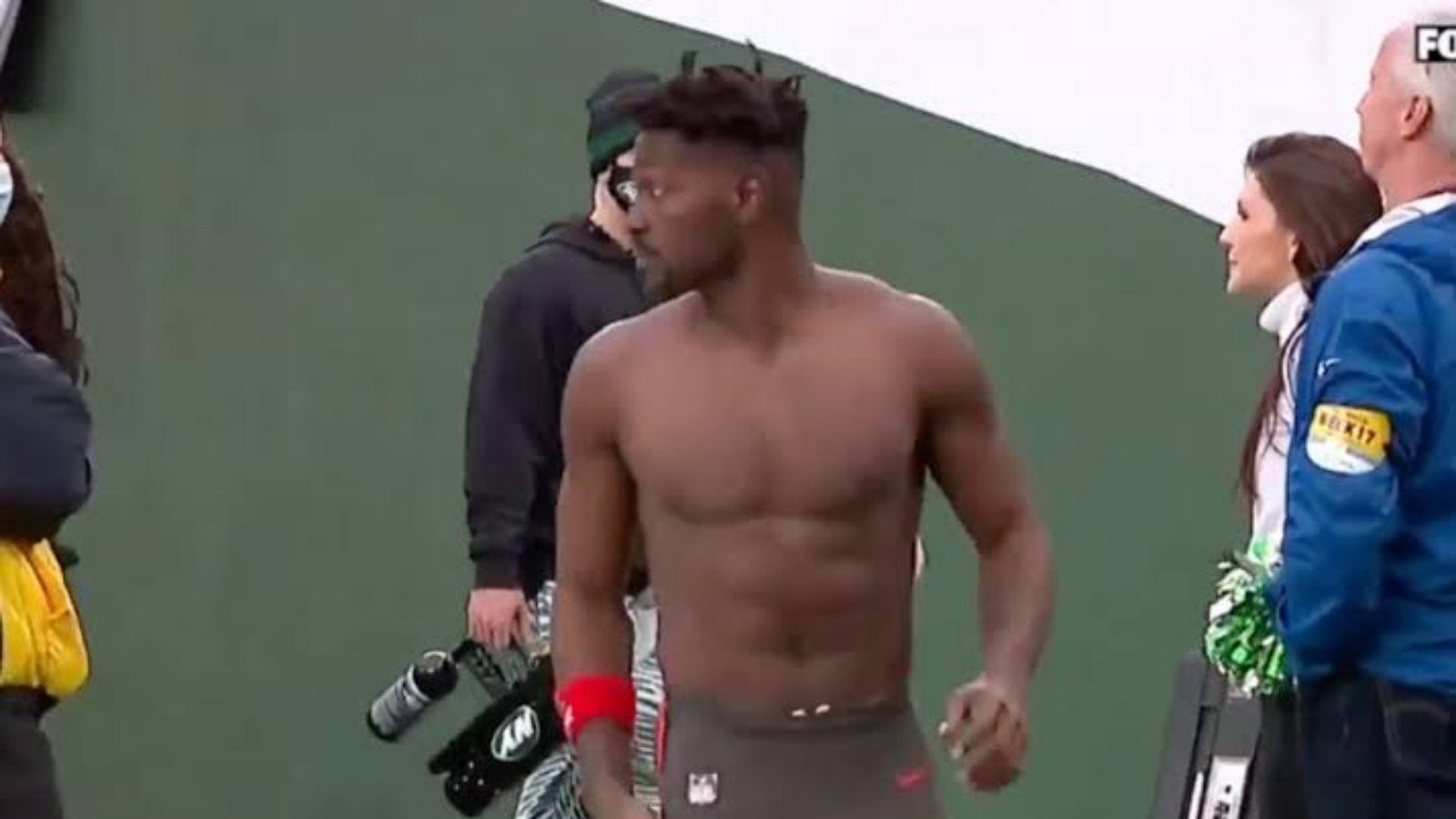 His teammates attempted to stop him but to no avail. This really turned out to be a disaster for Antonio as the Bucs' coach Bruce Arians announced after the game that his stint with the franchise is done and dusted. After all the drama, Antonio made a couple of social media posts which are now going viral.
Antonio took to Twitter to post a dapper an anti-hero type image of him with the caption "Super Gremlin." While a few fans were in support of him, most of the reactions on the post were, as expected, were negative, as fans were not amused with his shenanigans.
It doesn't end here, Antonio also took to his Instagram handle and posted a different picture. He captioned the photo, "Big Mad (Making A Difference). Thanks for the opportunity."
It is extremely difficult, even for the admirers of Brown to justify his outburst. With his stint with the Bucs over, it will be interesting to see what happens to him in the near future.
Also read : Watch: Antonio Brown takes off after taking his shirt in a bizzare incident against Jets in 3rd quarter