The Cleveland Browns came into the encounter against the Packers all guns blazing but as the contest moved forward, it appeared like they just refused to win. Under pressure, they just failed to capitalize on the opportunities which came their way.
Cleveland Browns QB Baker Mayfield was one of the players who had a forgettable outing. After the game, he admitted that he let his team down after throwing four interceptions against the Packers. In fact, he threw his career worst interceptions on Saturday.
"Some of them were bad throws": Baker Mayfield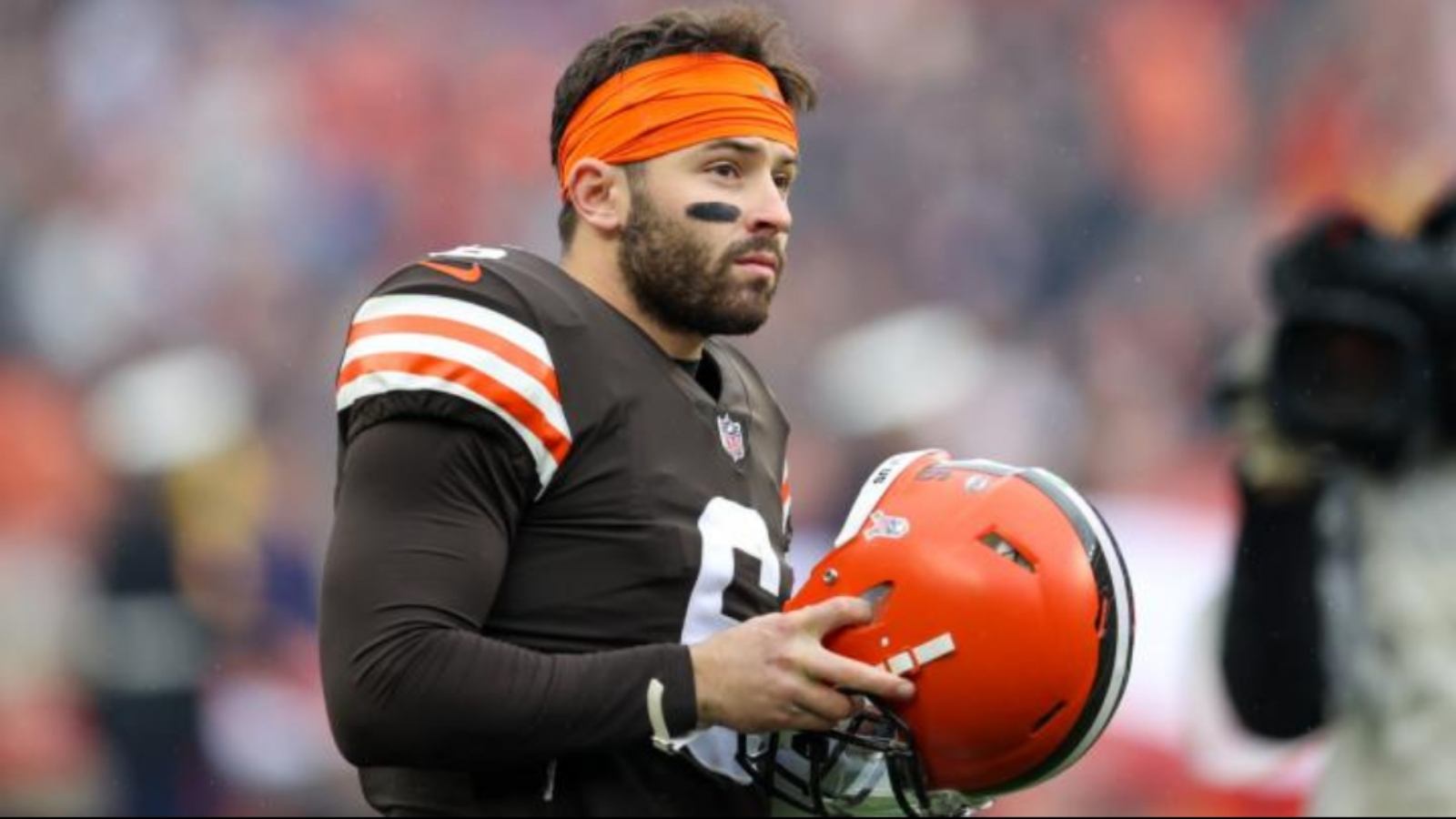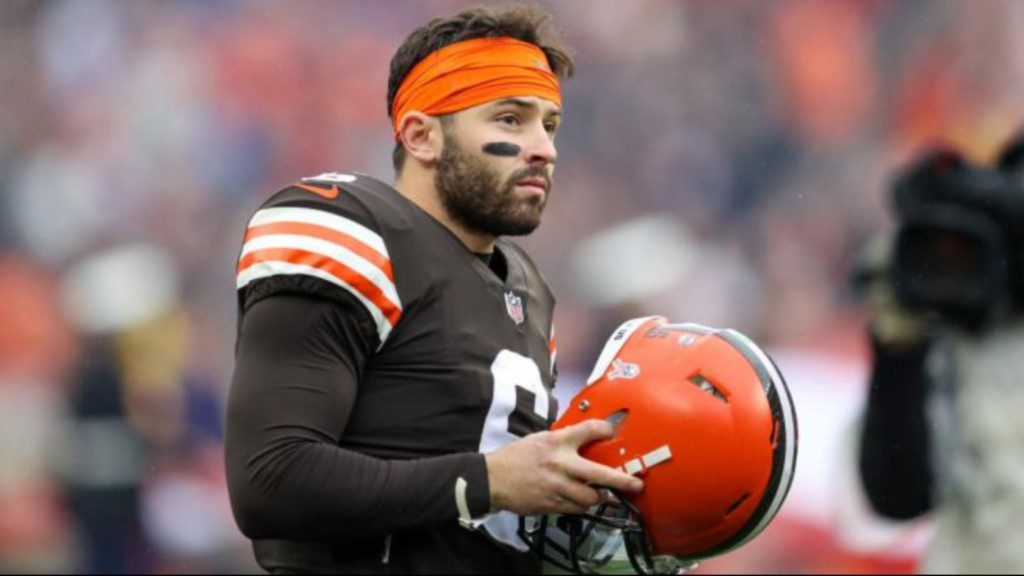 For Mayfield, three of the four-INTs came in the first half of the game. The Browns started the year well. They were 3-1 at the start of the season but they have lost three of their last five games. "I hurt this team," Mayfield said. "That's the most frustrating thing for me because I thought our defense played tremendous against a really, really good offense. But when you turn the ball over and give them extra opportunities, they're gonna take advantage of it. That's just who they are."
Despite the early interceptions, Browns had a chance to turn the game but Mayfield went on to throw his fourth interception of the game resulting in the Browns defeat. Mayfield became the first Cleveland quarterback since Brandon Weeden in 2012 to throw four interceptions in a single game.
Two of the four INTs thrown by Mayfield were intended for WR Jarvis Landry. The second interception was a result of Mayfield overthrowing to Landry on third-and-19 form the Packer's 24-yard line. The third interception was picked off by Rasul Douglas in Green Bay territory when Mayfield was trying to squeeze the ball to Landry down the sidelines.
"Didn't follow through on the one in the red zone, which was extremely costly, a red-zone turnover. Just sailed high," Mayfield said. "The other one, just got to put it more outside. (Douglas) made a good play on it. (I) left it inside," he further added.
The Browns tried to score a game-winning field goal in the final seconds but unfortunately, it was picked off by Rasul Douglas at the Packers' 40-yard line crushing the Browns' hope for a comeback.
Head Coach Kevin Stefanski's reaction on Mayfield's poor performance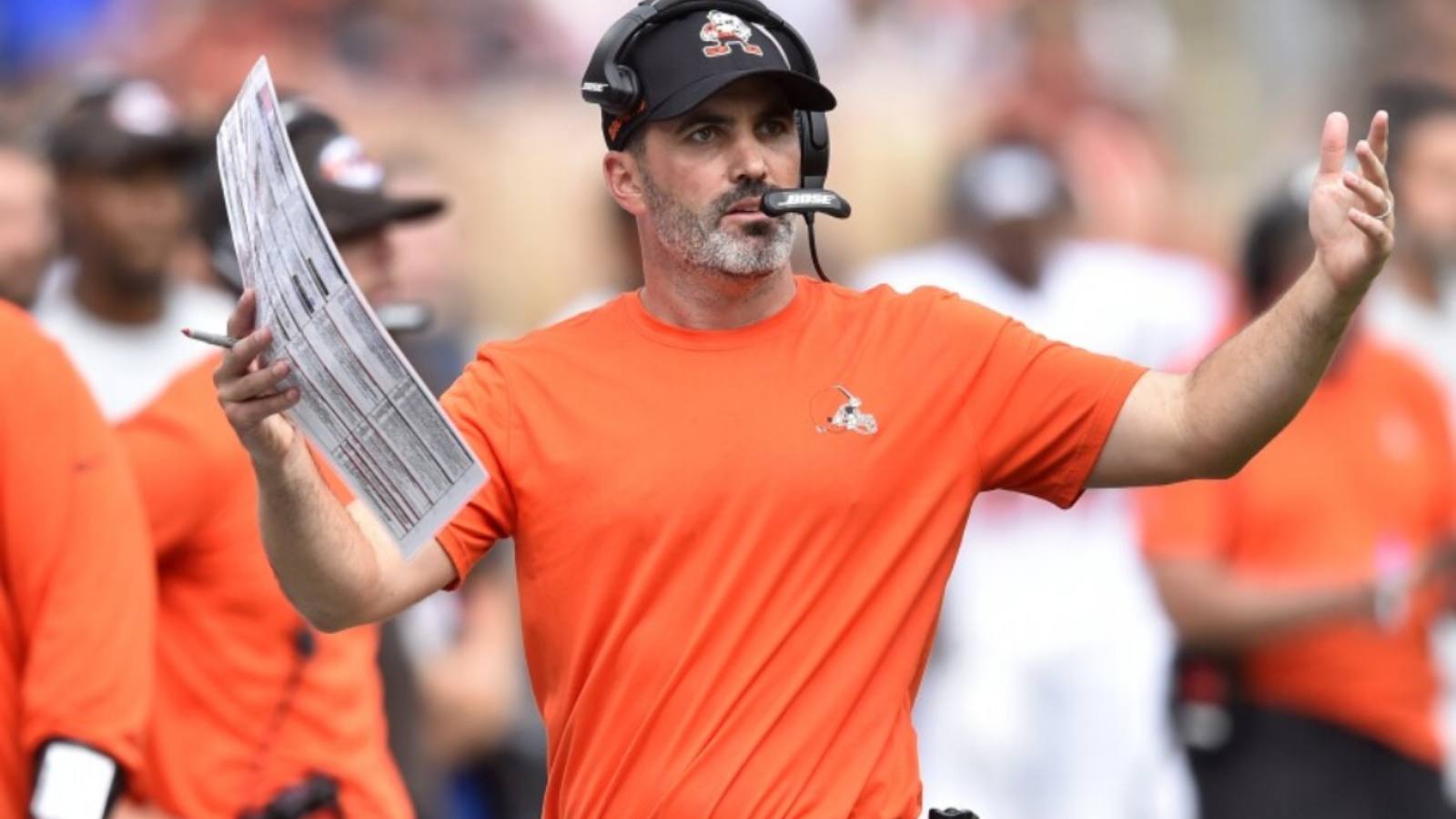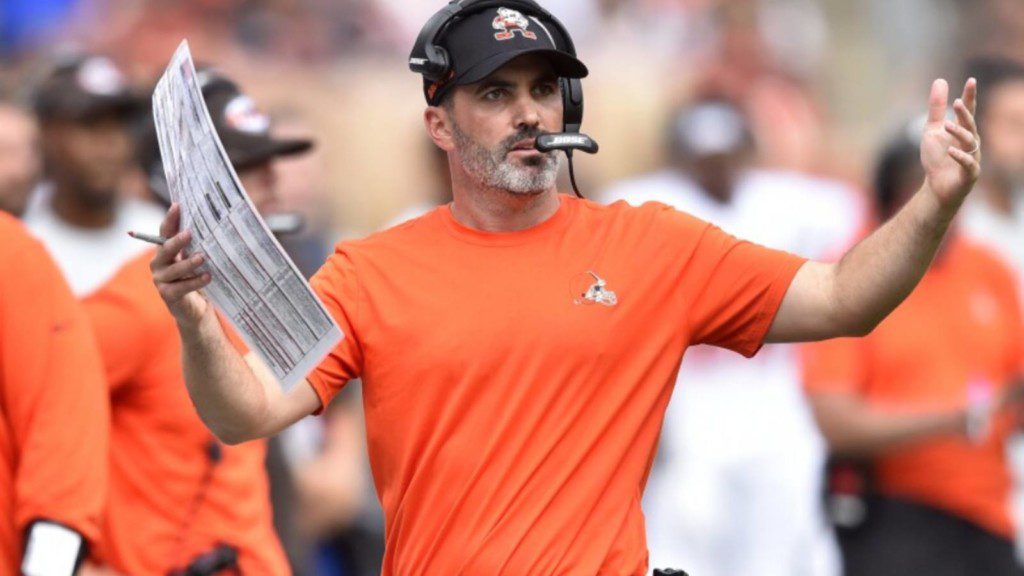 "They were plays that we've run before,'' Stefanski said of the first three picks. "Plays that I know he's comfortable with. Poor decisions. We have to learn from it." Stefanski never considered making a quarterback change during halftime. Mayfield will remain as his starting QB for the rest of the season.
After the lost to the Packers, the Browns have fallen to 7-8 and are currently in the last position in the AFC North division and overall 13th in the AFC.
Also Read: Shannon Sharpe takes vicious dig on Baker Mayfield and OBJ's relationship after the former's poor show against Packers