The topmost rated 33 events in this year have been the NFL matches that have taken place and honestly, Rome was not built in a day. It needs a lot more than those brutal slugfests on the field, occasionally starring a couple of blistering, searing and ingenious touchdowns to make it a swashbuckling success. One of the most pivotal roles in this entire transcendence is the mighty media as they mold the entire hype with a crazy twist of events.
In one such occasion of truly living up to the heightened sense of billing, Baltimore Ravens created an electrifying video featuring Lamar Jackson with a commentary that will send chills down your spine, irrespective of the fact, whichever team you uphold. The Ravens have been running riot as they ace the group AFC North with five victories and one defeat.
Here is the video by the Baltimore Ravens that will take your sleep away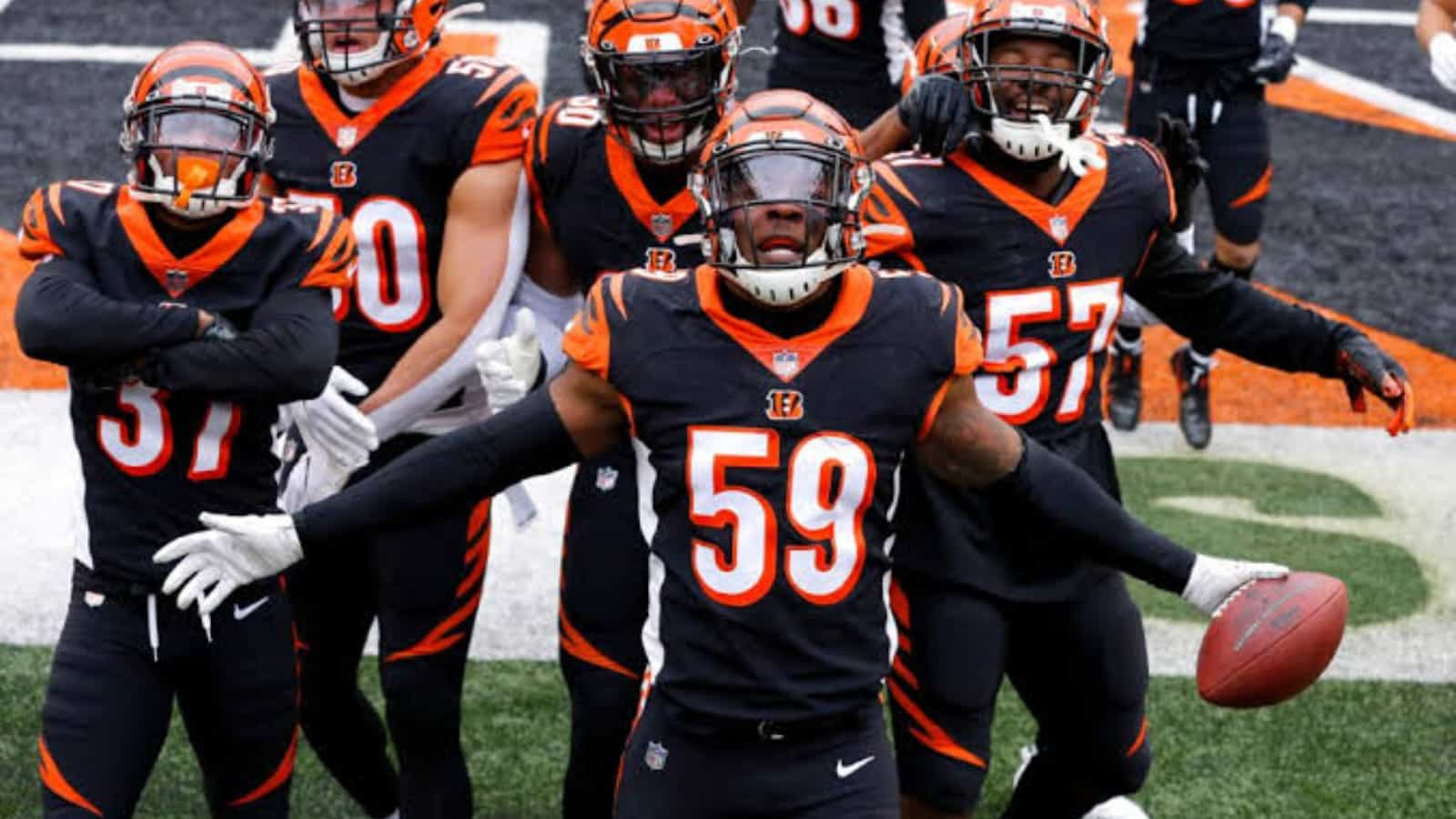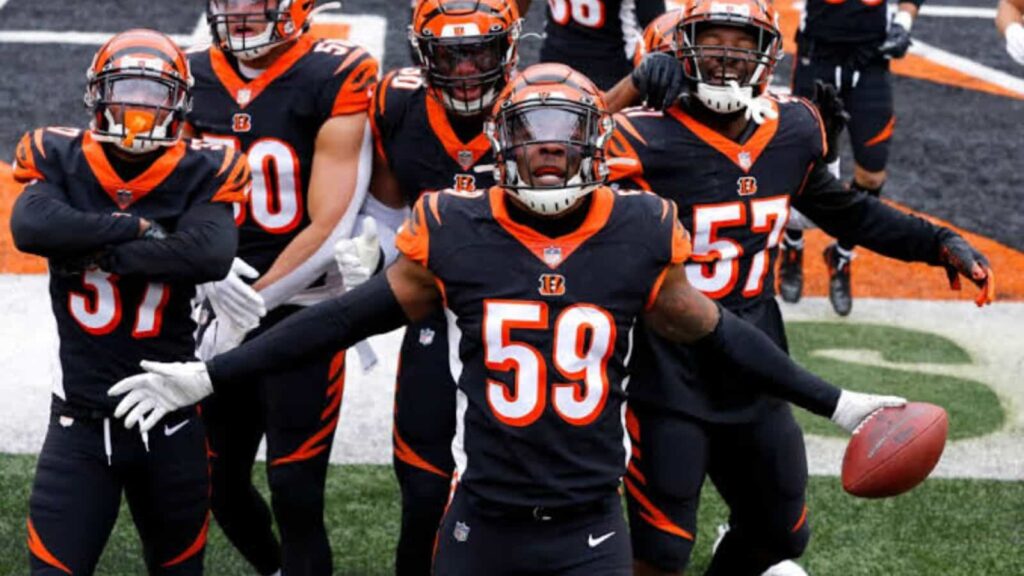 Ever since their opening defeat to the Raiders, they have rallied back with an exceptionally strong counterblast that saw them razing the likes of Kansas City Chiefs, Detroit Lions, Denver Broncos, Indiana Colts and Los Angeles Chargers. The most emphatic couple of victories came against the Denver Broncos where they bagged a scoreline of 23-7 and the Los Angeles Chargers where their defence was absolutely mind-bending as they racked up a score of 34-6.
Coming to the video that sent a couple of ripples down the ocean of the NFL glam, it started with a frame of the graveyard that read the famous quote of Edgar Allen Poe and Benjamin Franklin, whoever you want to impart the credit to, "Believe none of what you hear and half of what you see." Then it fast-forwarded from the sepulcher of the famous writer of the paranormal genre, Edgar Allen Poe to the iconic M&T Bank Stadium where the floodlights just switch on.
The narrator then continued with his bone-chilling narrative that said "here lies the hope, dreams and the angles of the Ravens. Here resides the supernatural. We dream the dreams, no mortal had dared to dream before. We are the fantastic terrors never felt before." These words are more than enough to instill terror in the hearts of the weak-hearted. Imagine being an opponent to the same outfit with a humble Lamar Jackson spearheading the charge.
Now to cap it all off, they came up with a bone-chilling closure that cited, "if that scares you, you better whistle past this graveyard." The next opponents in line to face the wrath of the Ravens are the Cincinnati Bengals, who have done a fairly decent job themselves as they come to this fixture with a win-loss record of 4-2 and are currently in the second position of the AFC North with the Ravens leading the charge.
Also read: Jon Gruden Tells HBO Producer: "The Truth Will Come Out"