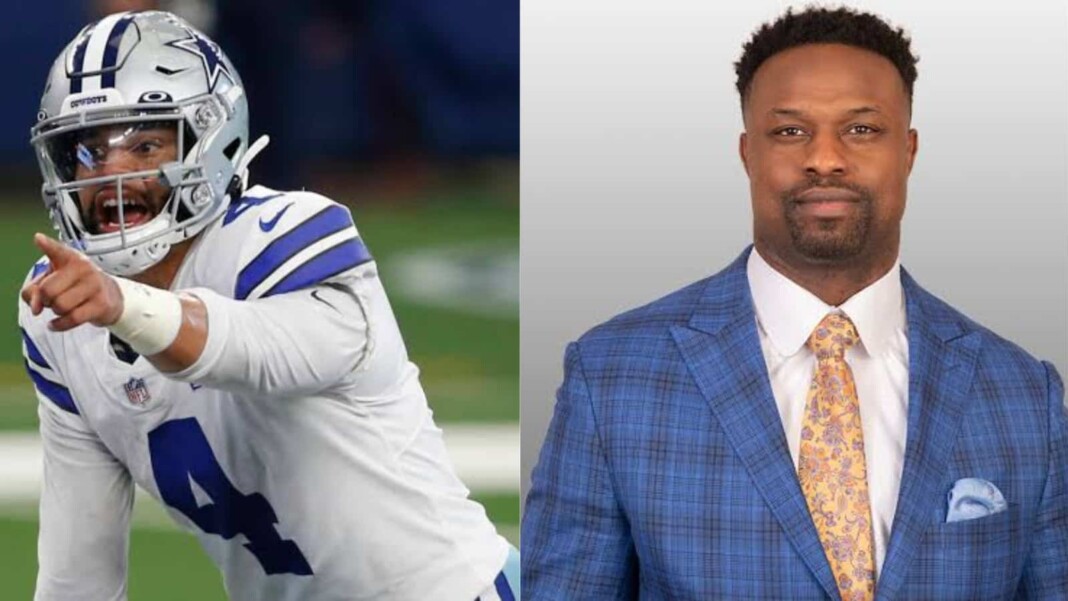 The Cowboys have been pretty good this season. After a loss against the Tampa Bay Buccaneers in the opening encounter after the Preseason ended, the Cowboys started defeating their opponents, one after the other. They went on to register six wins in a row after the opening game.
The winning momentum was on their side when they stepped in to play against the Broncos. However, the Cowboys were caught completely off-guard by a highly-motivated bunch of Broncos boys. Before the next game against the Falcons, former NFL players Bart Scott and Louis Riddick had a few things to say about the Cowboys.
"We might be in for an upset": Bart Scott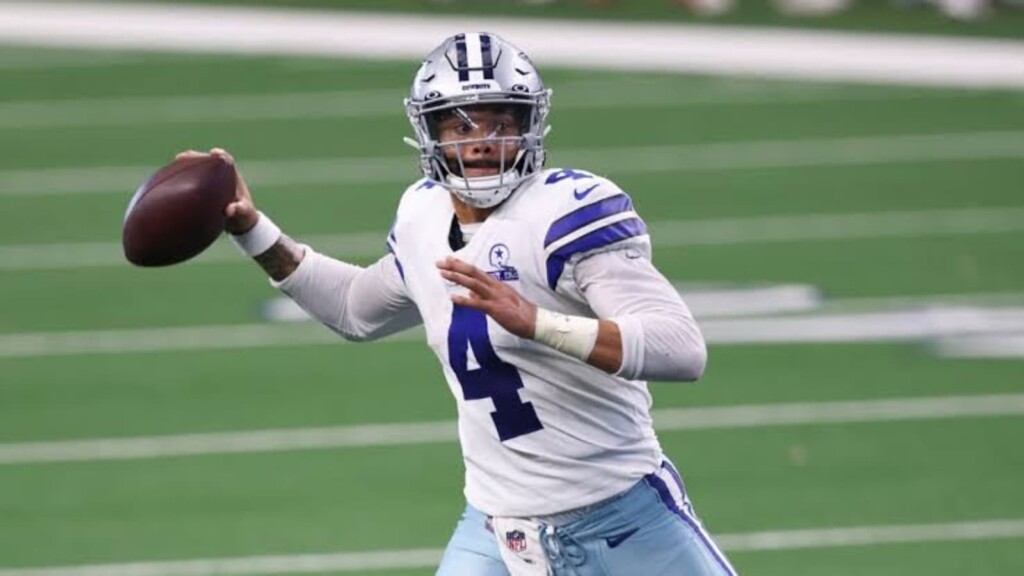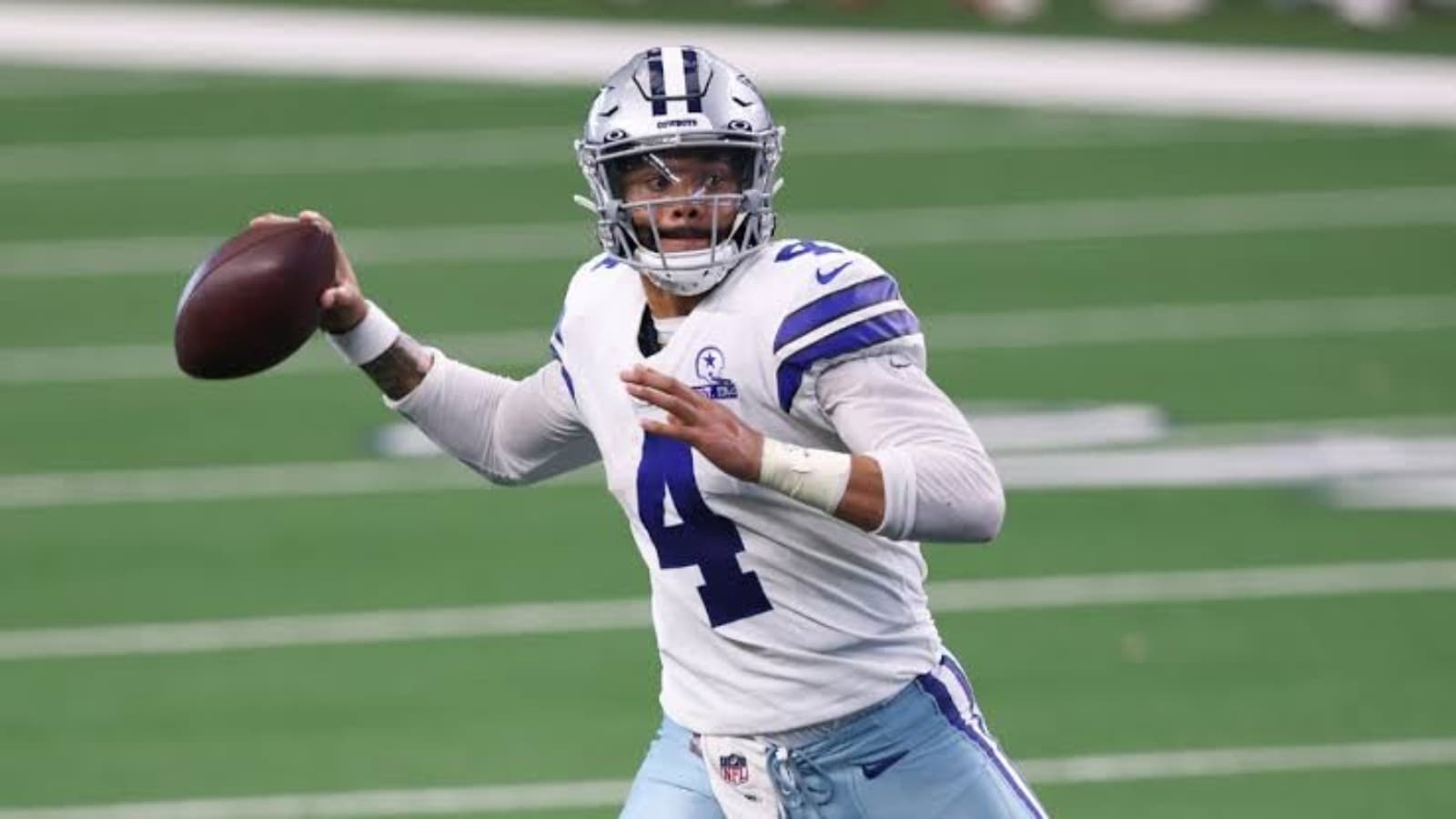 Bart claimed that we might be in for an upset here as the Falcons may as well surprise the Cowboys who were not at their best in the previous game. When asked about what the Cowboys can learn from their loss in the previous game Riddick said, "Atlanta is going to put the ball in the air. They are going to put it on Matt Ryan's shoulders as they haven't really been running well this season at the halfway point."
"Dallas needs to rush and make sure that Matt has to move and can't sit in the pocket and fire the football. Dallas has to eliminate the explosives and not allow the team to hit them over the top and hit them for +20, +25. If it's always first and second down for Dallas and they can't really get to third down, they are going to be in trouble," Riddick added.
Bart and Riddick seemed to agree with each other's perspective as they collectively agreed that Dallas is the type of team that shouldn't be bothered by the defence of the opposition. They are a team which can run the football with finess and power. Riddick said that Dak Prescott needs to get back in rhythm if the team is looking to make a comeback.
"They need to get back on track with the multiple offences that have an answer for whatever you try to do to a team because if they don't, this isn't a team that can be carried by its defence," Riddick said. Undoubtedly, this is going to be a serious test for the Cowboys when they'll take on the Falcons.
Also read: Baltimore Ravens Coach Takes The Blame For Their Shock Defeat Against…