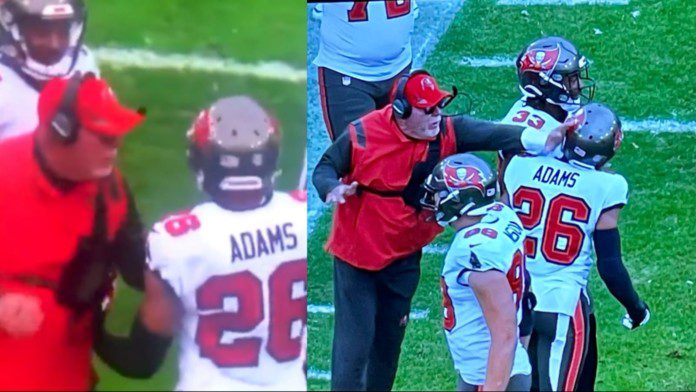 Sunday's wild-card matchup between the Tampa Bay Buccaneers and Philadelphia Eagles was an absolute annihilation. The Bucs were flying all over the field on defense and the offense was as efficient as ever, led by Tom Brady. A 31-15 finish doesn't entirely do the game justice as by the time the Eagles finally scored, the game was essentially over. They managed to add one more garbage time score to close out a game that they were never in. It was a great performance by Tampa but one that was somewhat expected. Still, even when you're the favorites, you have to perform at that level and it's a good sign for their divisional game that they did play great.
The NFL's taunting penalty has been one of the most controversial additions to the game in recent times. With many players calling out the rule saying it's restricting them too much. The NFL has been adamant about the rule feeling that taunting has no part in the sport. What has resulted is some controversial penalties and hilarious moments of players and coaches trying to make sure they don't get called. Tampa Bay Buccaneers head coach Bruce Arians is the latest to enter the world of odd situations to do with taunting penalties in perhaps the weirdest way we've seen so far.
Related: "Greatest TE of all time"- Rob Gronkowski registers his name amongst the greatest after 15th postseason TD
Bruce Arians slaps Andrew Adams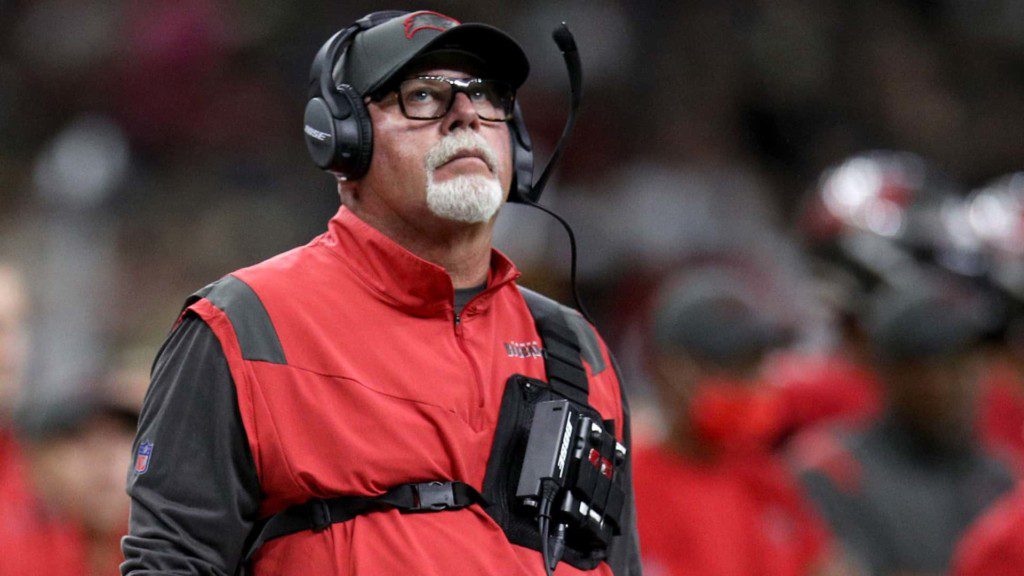 In what is one of the most hilarious moments of this blowout wild card game, head coach Bruce Arians was seen slapping Andrew Adams to make sure they didn't get a costly 15-yard taunting penalty. Seeing coaches go out of their way to ensure their players don't make these crucial mistakes. However, seeing a coach literally hit his player on the head is something brand new to see and some fans aren't happy about it.
We're yet to see which team is up next for Tampa but given their #2 seed it means no matter what, they'll be playing the game at home. Expect this team to be well prepared and show up firing right from the start once again next week. They'll have to look into some injuries sustained and will hope to have their main two running backs starting next week but we can only wait and see how their recovery schedule pans out.
Also read: "My words about Tom Brady were taken out of substance"- Antonio Brown