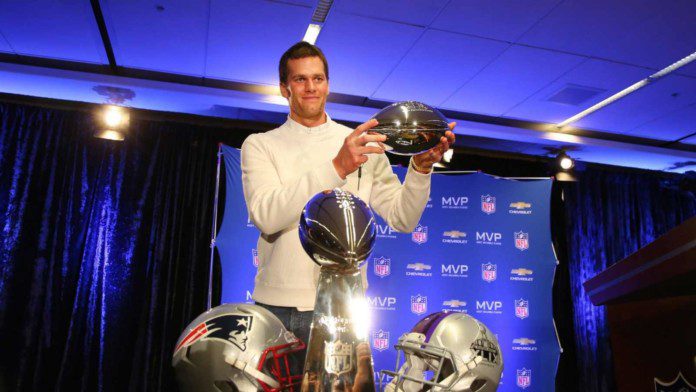 Tom Brady has been his exceptional self yet again this season. There seems to be no decline in performance for the 44-year-old quarterback. The Tampa Bay Buccaneers QB has led the team to its first NFC South Champions since 2007 this season.
It also looks like he is going to have an MVP season this year as he has played great football so far. The Bucs have already clinched a playoff seat. They are currently the No.4 Seed in the NFC and will look to be at the top by winning their last two encounters.
Tom Brady is not going to be the MVP this season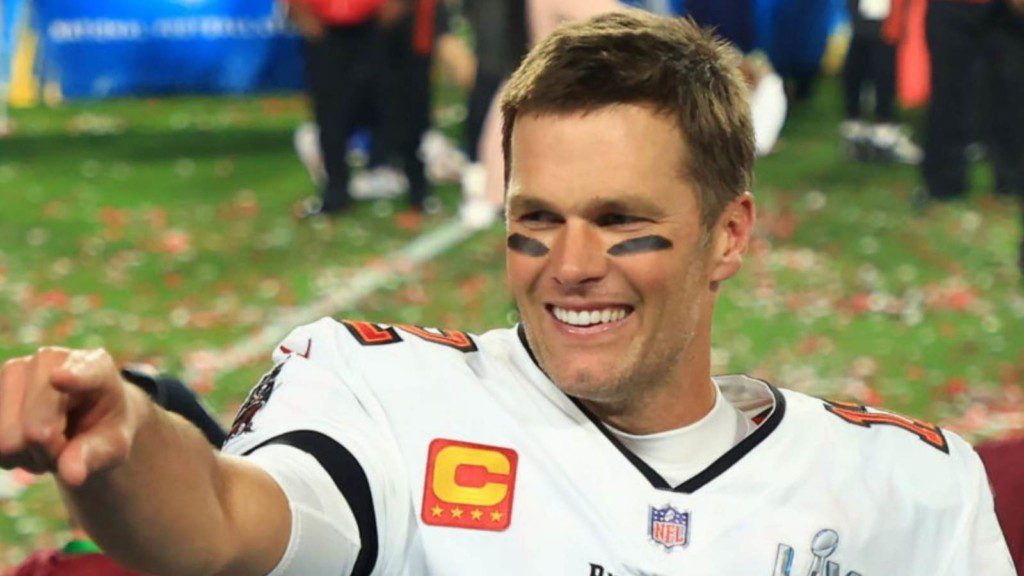 On the show Good Morning Football, host Mike Garafolo asked his panel of expert analysts if they think whether Tom Brady will be the MVP this season. Mike Robinson replied, "No, I would not say that Tom Brady is the leader in my clubhouse for MVP." Robinson said that Tom Brady is having a great season but not an MVP worthing season.
According to Robinson, an MVP is someone–"if you remove this guy from the team, the team would not win games." He said that Tom Brady is not that particular individual. He said that if Aaron Rodgers was removed from the Green Bay Packers or Johnathan Taylor from Indianapolis Colts, they would not win more than 5 games. In Robinson's opinion, the MVP could be either Rodgers or Taylor but definitely not Brady.
Brady's pervious MVP stats suggest he might be the league MVP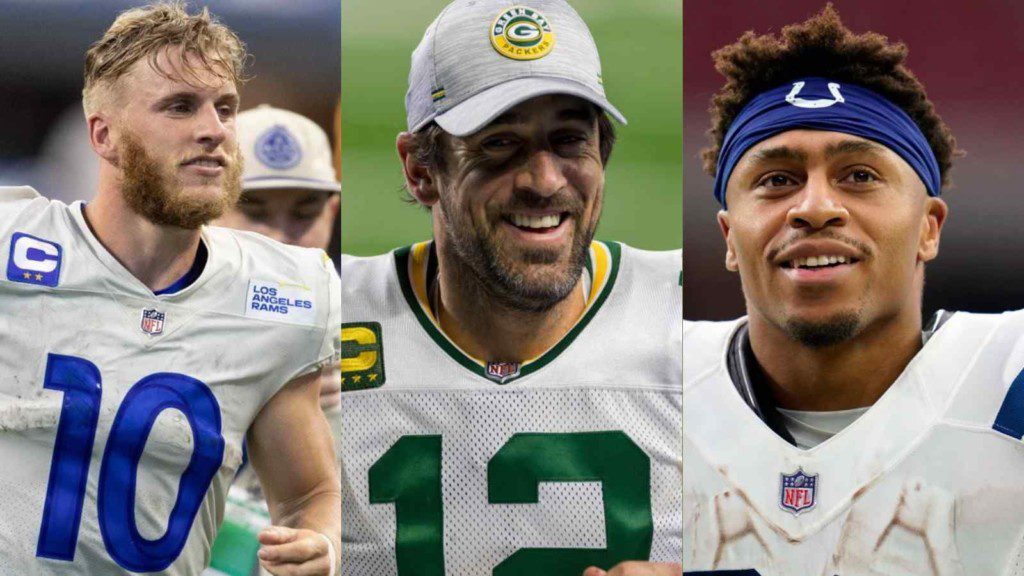 Tom Brady is already the oldest MVP in the NFL. He was 40-years-old when he last won the MVP award in 2017. According to Brady's previous MVP stats, he already has more wins, passing yards, and game-winning drives this season. It won't be smart to drop Brady from the MVP race yet. However, Aaron Rodgers seems to be the fan-favorite at the moment. Rodgers is most likely to win the MVP this year.
Los Angeles Rams WR Cooper Kupp is looking to make history this year by winning the MVP. The Rams receiver is on track to winning the receiver triple crown — receptions, receiving yards, and touchdowns. Colts RB Johnathan Taylor is also in the lead of the MVP race.
There are many great players in line for the MVP this year. Tom Brady being the MVP depends on his performance during the last two regular-season games. Can Tom Brady pull off a miracle by winning the Super Bowl and MVP without his star players on the field? Only time will tell. Tampa Bay is set to face the New York Jets on Sunday.