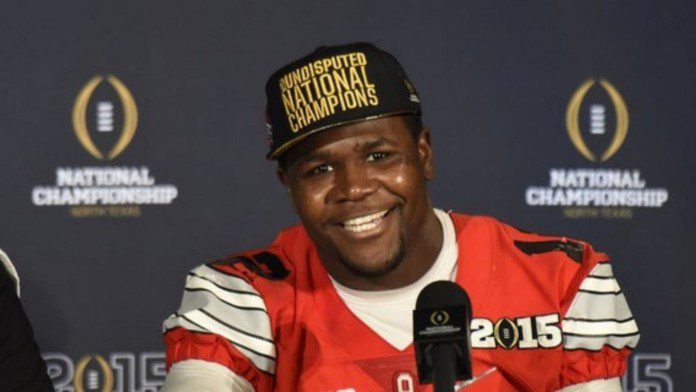 The former Ohio State QB Cardale Jones had a little stint in the NFL. He washed out of the NFL shortly after entering the league. However, he believes that he still has got the will to carry on and dreams of playing as a quarterback in the NFL or probably the XFL.
Jones in an interview with TMZ Sports said that he's not retired just yet. He was in and around the NFL from 2016 to 2019 then he finally left the league. But Jones said he's working out regularly and staying in shape, in hopes of being in the NFL or XFL.
"Not many bright spots": Cardale Jones' NFL career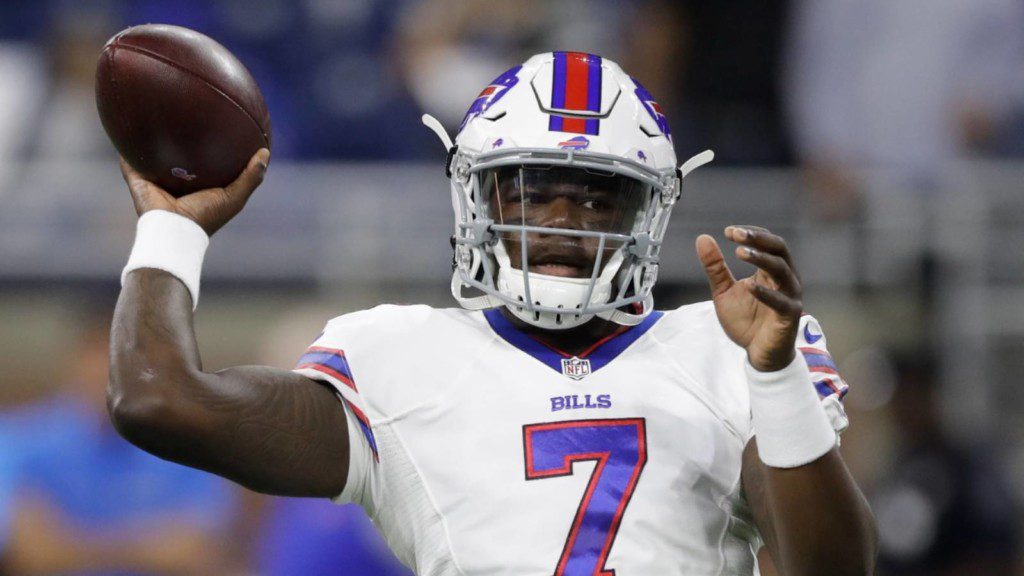 Jones was selected by the Buffalo Bills in the fourth round of the 2016 draft. Jones had only one NFL appearance during his entire NFL career. He started for the Bills and was 6 of 11 passing for 96 yards along with an interception. After the 2016 season, the Bills decided to trade him.
They traded him to the Los Angeles Chargers in exchange for a seventh-round draft pick. Jones was with the Chargers until 2018 and did not appear in a single game during his entire stay. He then spent time with the Seattle Seahawks' practice squad in 2019.
The 29-year-old QB still dreams of playing pro football. He said that he's in shape and practices regularly because playing football is his passion. "Being able to still go out there and perform at a high level", said Jones. Cardale Jones was one of the big names in the 2020 XFL season. Jones played in five games for the D.C. Defenders, throwing four touchdown passes and seven interceptions. His year ended with six picks and no scores across his final three appearances and was benched in the last contest.
There is still the chance of XFL respawning after it got shut down due to financial issues. If it does, Jones would be a candidate for a contract. "I just wanna play professional football", said Jones.
It looks like Cardale Jones still hasn't given up on his dream of playing pro football. He is a good quarterback and with XFL reopening, Jones just might get to live his dream yet again and it would be fair to say that he thoroughly deserves it.
Also Read: "I'll take Ciara Wilson over Baker Mayfield": Shannon Sharpe brutally trolls Mayfield, picks Russell Wilson's wife over him