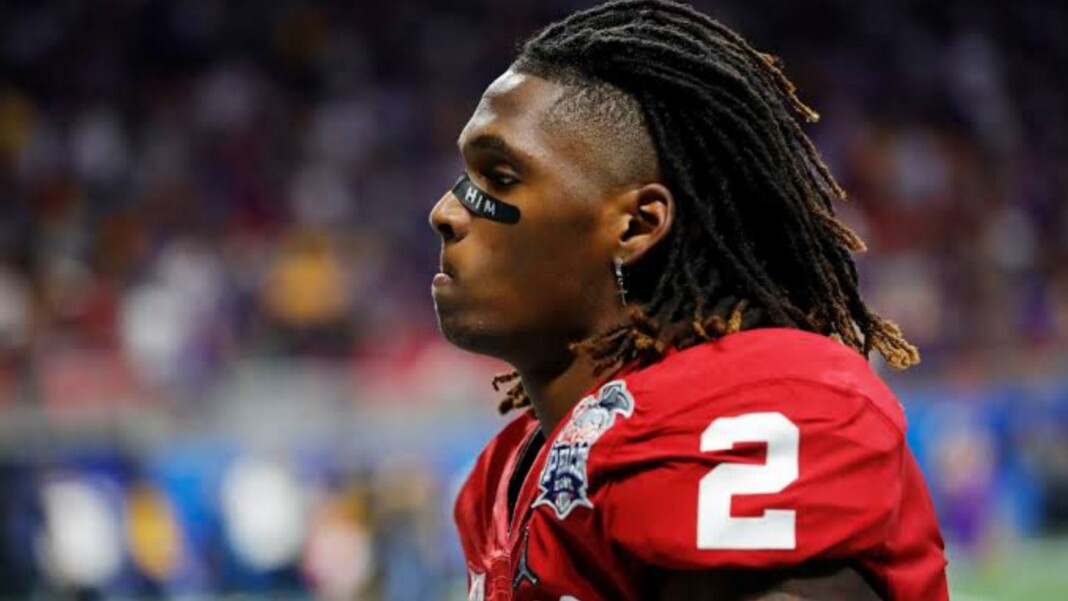 CeeDee Lamb has made a name for himself in the world of the NFL. The 22-year old has performed quite well this season. He has 33 receptions for 497 yards and four touchdowns in six games this particular season. His 82.8 receiving yards per game is the 10th-highest average in the NFL this season.
Although he has been pretty good, as far as his performances are concerned, he is losing money left, right, and center for not following the rules. According to a report by ESPN, the Cowboys wide receiver has been fined by the NFL as many as five different times in the six games this season.
Lamb has already lost 3.75% of his season's salary in fines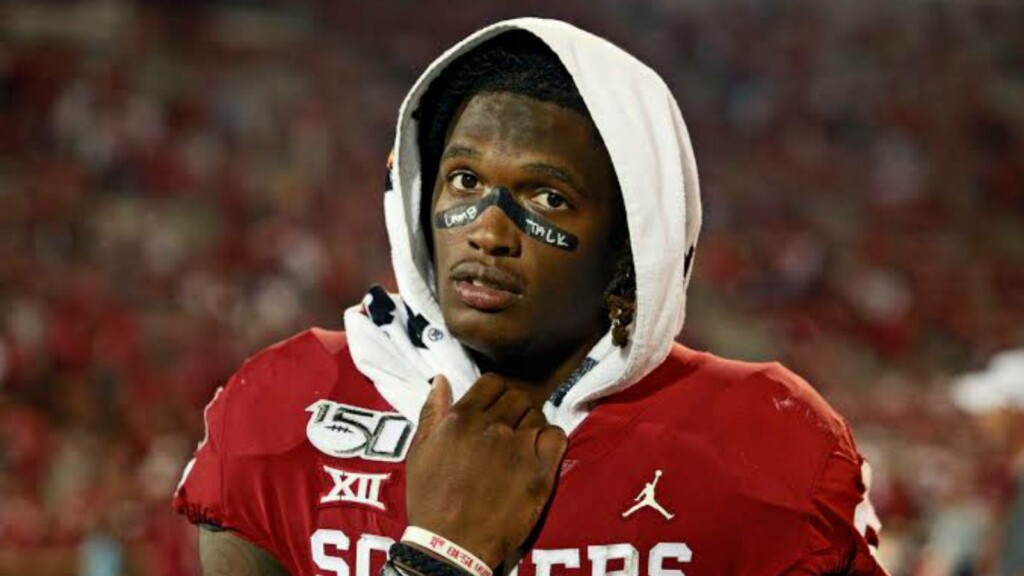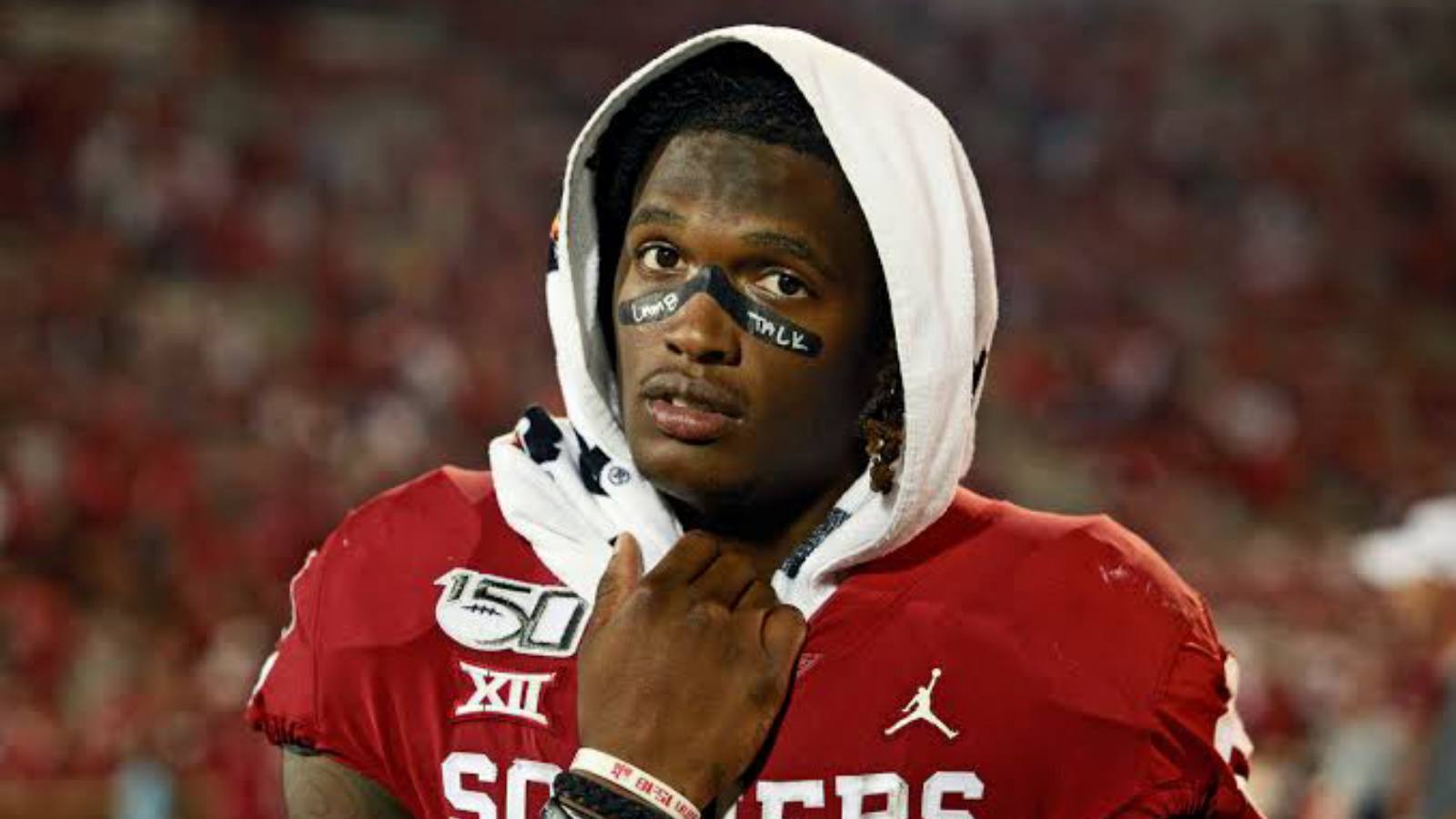 According to reports, Lamb has already lost a total of $46,865 in fines imposed by the NFL. For the wave on the walk-off winning touchdown against the Patriots, he was fined a whopping $10,300. Moreover, it won't be wrong to say that Lamb has been careless as he has lost money for not doing the basics right.
Not once but twice, Lamb has been fined for having his jersey untucked. $5,150 once, and then $15,450 on the second occasion against the Eagles and then the Panthers, respectively. If Lamb repeats the mistake on the third occasion, he would have to pay $46,350.
Fines for not dressing properly don't stop here. He received a $5,150 fine for his socks failing to cover his lower leg during Dallas' game against the Buccaneers, and then $10,815 for an illegal crackback block against the Panthers.
Notably, Lamb's base salary this season is $1.247 million and he has already lost 3.75% of it in fines and that too in just six games. It is evident that Lamb's overall financial status will be hardly bothered by the fines, but for a player as good as him, getting penalized on so many occasions is going to hurt his overall reputation a great deal.
Also read: Aaron Rodgers Historic Feat Goes Unnoticed Amid Tom Brady's Return To…