Fancy stadiums, big names, big money, and enthusiastic fans, sometimes we believe that every sport is limited to these aspects, however, when reality strikes, a lot of people are left dejected and disappointed. It seems like the troubles for the Washington Football Team are not going to end anytime soon.
Jon Gruden resigned after a number of e-mails he sent to Washington Football Team General Manager Bruce Allen were leaked. The language in which the man was communicating drew backlash from NFL fans across the globe. However, some also raised the point that NFL is trying to bury the matter under the rug by only punishing Gruden while there are many others involved.
'It's despicable to see that there is more evidence of exploitation and violation of these cheerleaders': Melanie Coburn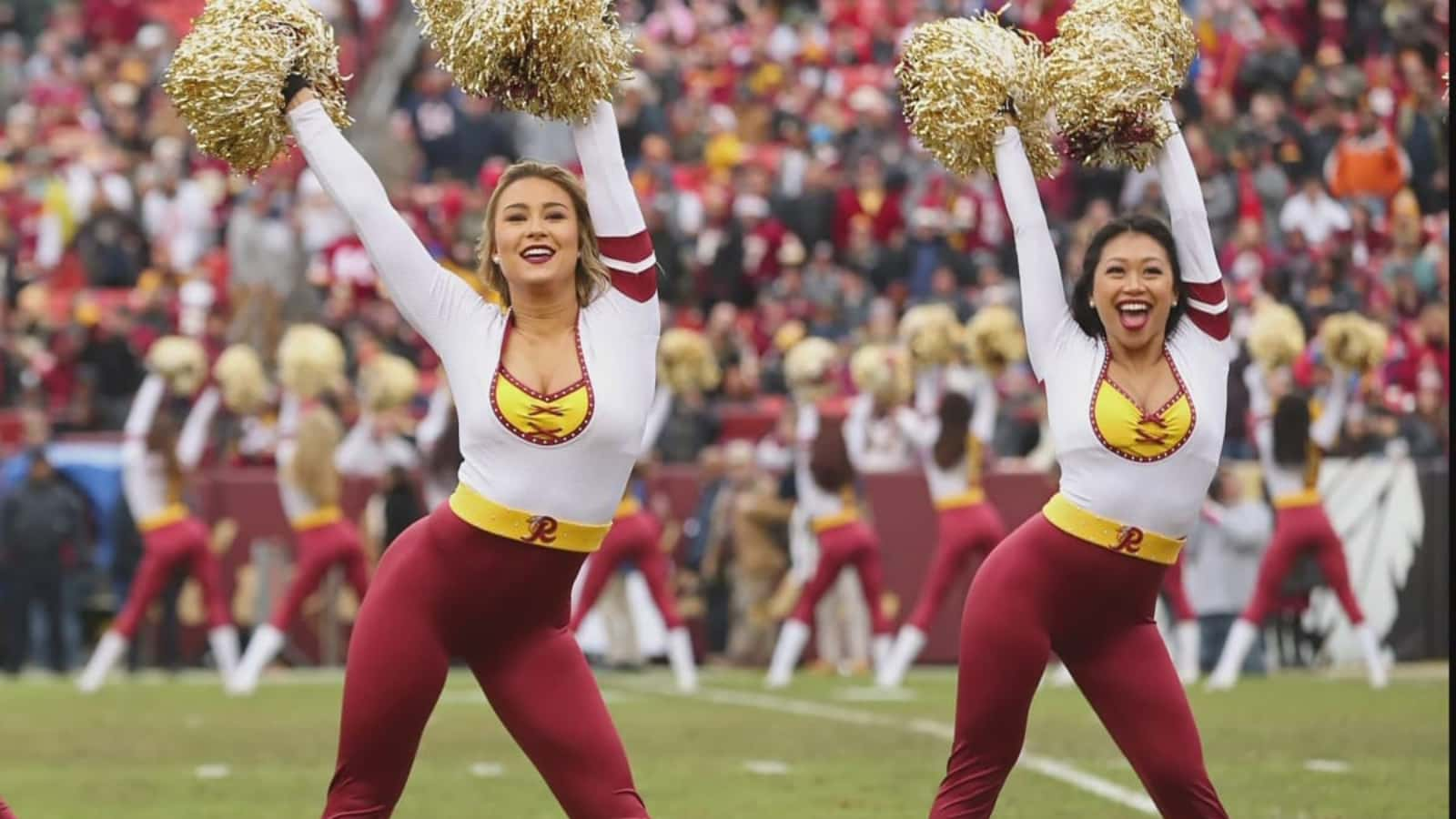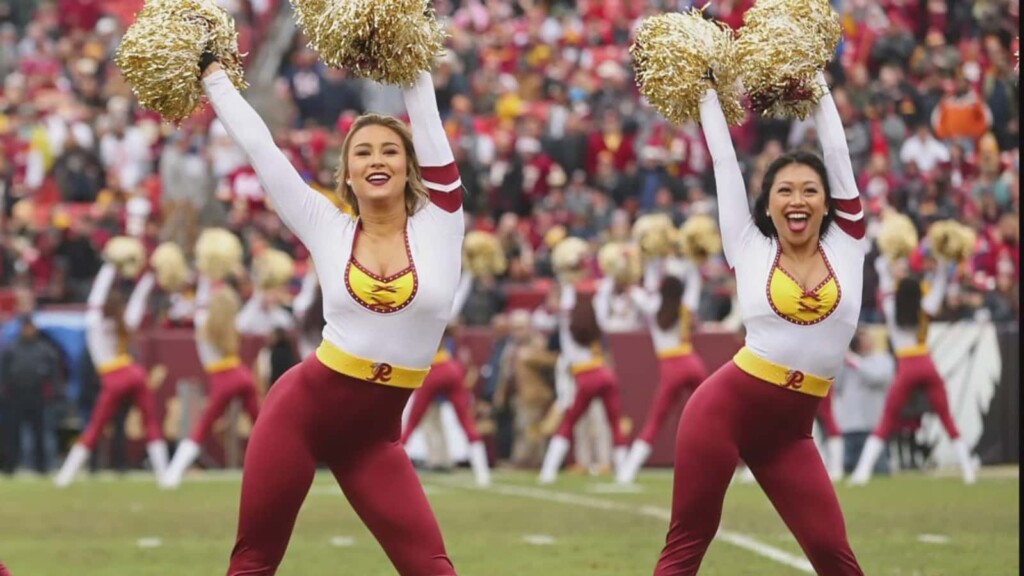 Adding another chapter to the controversy, it was revealed that the coaches had secretly distributed nude photos of the cheerleaders by email. Disgusted by the act, the cheerleaders are calling on the NFL to release its full report into workplace culture.
When the news started making rounds, several cheerleaders claimed that they were horrified and disgusted but not surprised. "It's despicable, really, to see that there is more evidence of exploitation and violation of these cheerleaders who I worked very closely with," said Melanie Coburn, a cheerleader for the Washington Football Team.
For the unversed, when allegations of sexual harassment were levied against the Washington Football Team they were slapped with a fine of $10 million. However, the report prepared during the investigation was not made public and the cheerleaders are now demanding the authorities to do the needful.
Lacy Thibodeaux-Fields, a former cheerleader for the Raiders told The Daily Beast, "Everyone that pays and supports the NFL deserves to know what kind of people are running the show and what they're supporting." It will be interesting to see how the authorities respond.
Also read: 'We deserve transparency': Lawyers representing former WFT employees call for investigation findings to be released after Jon Gruden's resignation