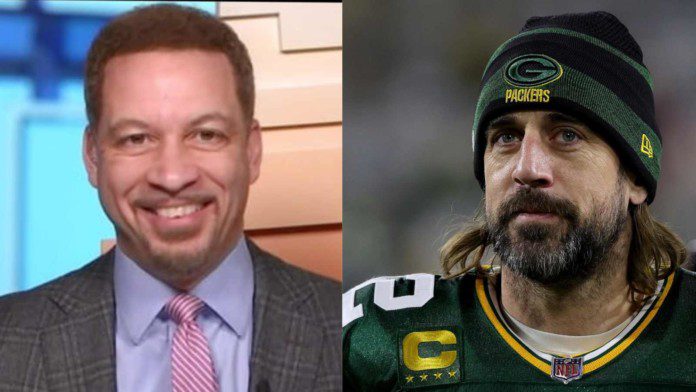 Green Bay Packers Quarterback, Aaron Rodgers seems to be having yet another MVP season. The 39-year-old superstar does not seem to be stopping anytime soon. The Packers are 12-3 this season and it looks like Rodgers might lead them to the Super Bowl.
The reigning MVP has managed to create history this year. He broke Green Bay's legendary QB Brett Favre's record for the most touchdown passes in the Packers' history. Rodgers is a menace on-field as well as off the field. He has managed to land himself in one too many controversies this season.
Aaron Rodgers just loves attention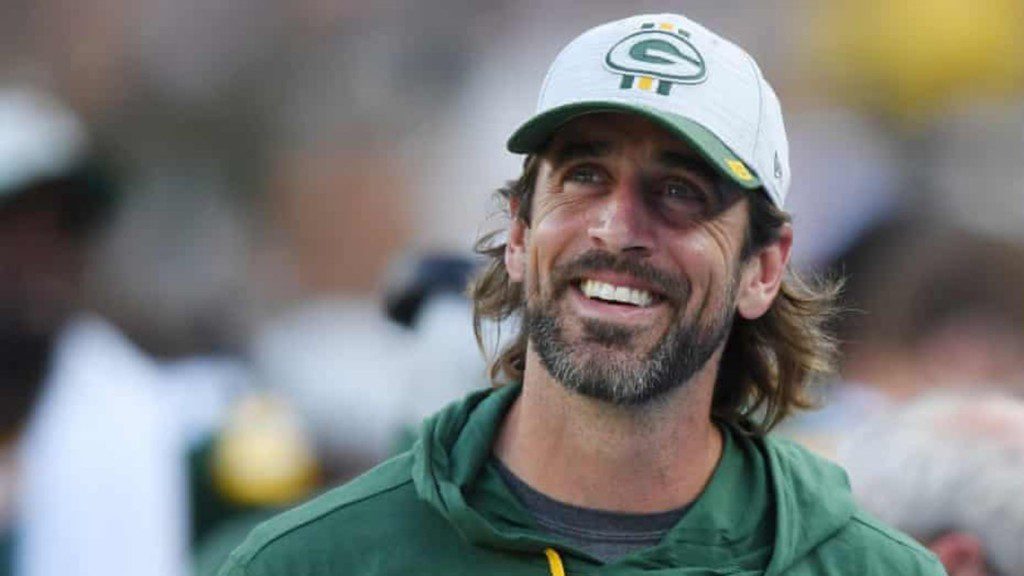 Aaron Rodgers had some issues with the Packers at the start of the season. There were speculations about him leaving Green Bay. The reason for Rodgers's tantrum was Jordan Love. Apparently, Rodgers did not appreciate the Packers signing another QB with him still on the team.
The QB has managed to stay in the spotlight the entire year. Rodgers made the news when it was revealed that he was not vaccinated against the COVID-19 virus. He was fined by the league and put into isolation for some time. Rodgers also made another controversial statement a few weeks ago. Rodgers saying —"If you can't question science, it's propaganda" and statements against the NFL's "two-tier system" for vaccinated and unvaccinated players made the most noise in the league.
Rodgers might not leave the Packers just yet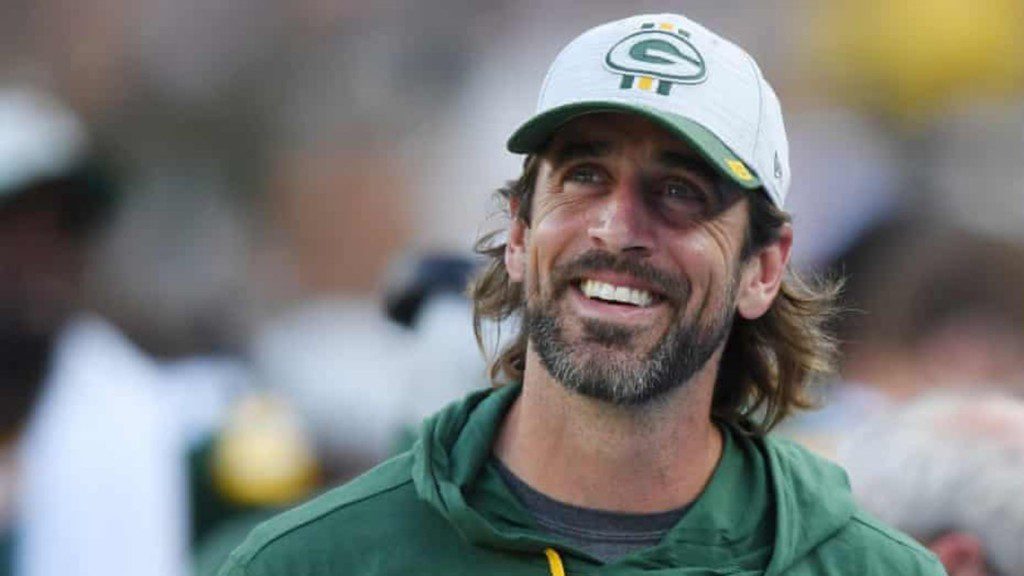 "He likes attention", said Chris Broussard. "He is doing his typical media availabilities during the week. No, I don't think Aaron Rodgers is retiring". Chris said the reason why Rodgers was talking about retiring was that he wanted to be in the right mental space. Broussard said, "He's staying in the moment, not getting caught up in the past or what may happen in the future."
Chris feels that Rodgers wants to be a Packer again next year. Aaron has been mending his relationship with Green Bay's GM Brian Gutekunst. He is probably going to sit down with the coaching staff and Gutekunst and talk about his future at the Packers during the off-season.
Broussard said that if the Packers are committed to Aaron Rodgers for the next two years, then Rodgers might not think about retiring or leaving the Green Bay Packers just yet. The Packers are currently the No.1 seed in the NFC. Given the season Rodgers is having, it looks like the Packers are going to go all the way this year and win the Super Bowl.
Also Read: "Why So Much Drama?": Domonique Foxworth brutally reprimands Aaron Rodgers after reports emerge that the QB might leave Packers