The world was shocked when former NFL coach and legendary broadcaster John Madden left the mortal world a little while ago. The 85-year old was a force to reckon with in the world of the NFL. His work as a coach and as a broadcaster can never ever be forgotten.
Not only this, the visionary star ventured into the world of video games as well and as expected, enjoyed unparalleled success. He led the then-Oakland Raiders to their first-ever Super Bowl victory in 1977 and enjoyed a decade-long successful stint with the Raiders too. During his journey, he touched so many lives. One such man is Cowboys' owner Jerry Jones.
"Larger than life – A term Madden is worthy of": Jerry Jones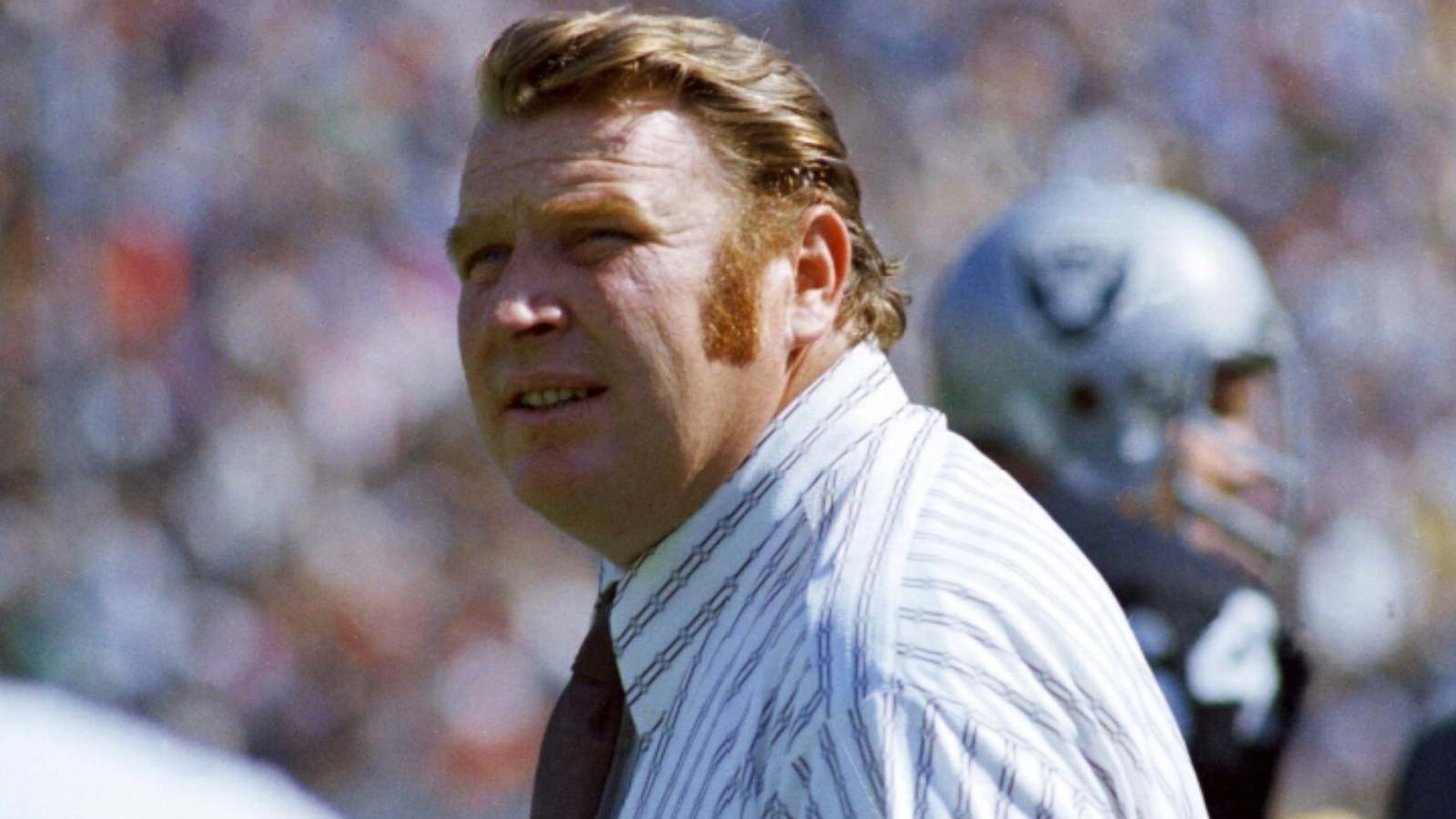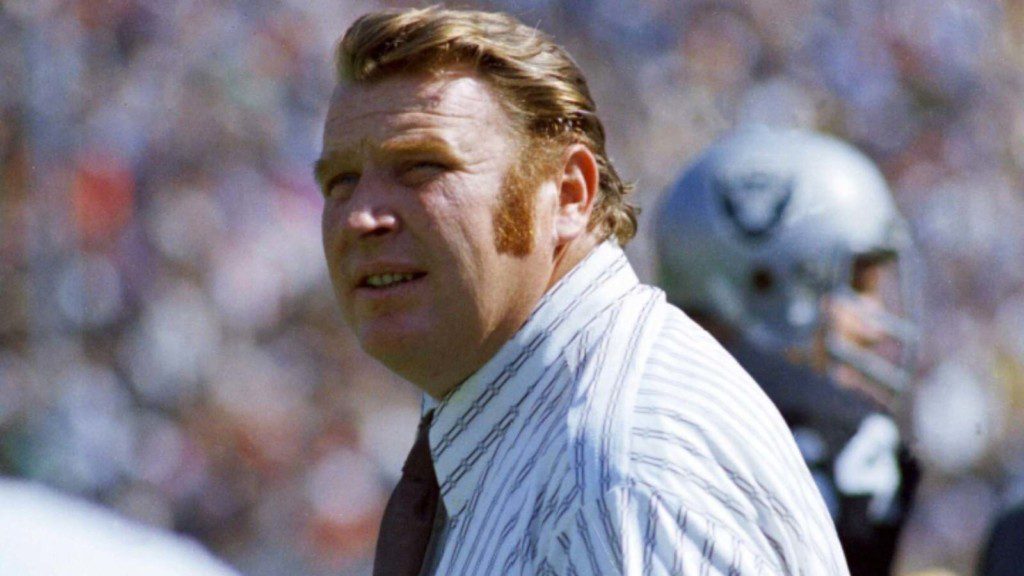 Right from real estate advice to peals of wisdom on how to run a side smoothly, Madden conversed a lot with Jones through the year. As expected, Jones was devastated when he got the news of Madden's demise. He expressed his grief by stating, "This is a loss that is as big as the legacy that John Madden created. A legacy of love. Love for family, for football and for life."
"I am not aware of anyone who has made a more meaningful impact on the National Football League than John Madden, and I know of no one who loved the game more. When I think of a person of sports who is worthy of the term, "larger than life," I have always thought of John. And I always will," Jones' statement further read.
He further added that if you knew John, then he surely would have had a positive impact on your life. "For me he was a trusted confidant, advisor, a teacher and above all, a very dear friend. When he walked into the room, it was a better day. When he talked, you listened, and you learned. When he laughed, everyone in the room laughed. And when he got back on the bus to leave, you always wanted more. You were always looking forward to his next visit," he added.
Jones went on to say that Madden was indeed a wonderful man and his contribution to the sport will never be forgotten. He extended his support to Madden's family as well.
Also read: "You play until the final whistle": Joe Burrow would not apologise for running it up on the Baltimore Ravens