Despite the New York Giants returning to winning ways against the Carolina Panthers with a superlative display, they were handed another telling blow through an injury. Giants' safety, Jabrill Peppers has been ruled out for the entire season with a knee and an ankle injury. In their communique, the Giants confirmed the fact that he has been placed on the injured reserve list with a couple of blows to his right leg. After diagnosis, it was found out that he has ruptured his ACL in his knee and had copped a high ankle sprain.
Peppers received the blow in the third quarter of Sunday's game against the Carolina Panthers, halting the game where he posted a rippling display by sacking Sam Darnold. They say everything comes at a cost and this time the victory for the Giants came at the premium expense of Jabrill Peppers. The victory over the Panthers was only their second win of the season.
Jabrill Pepper became the latest addition to the already mounting list of Giants' injuries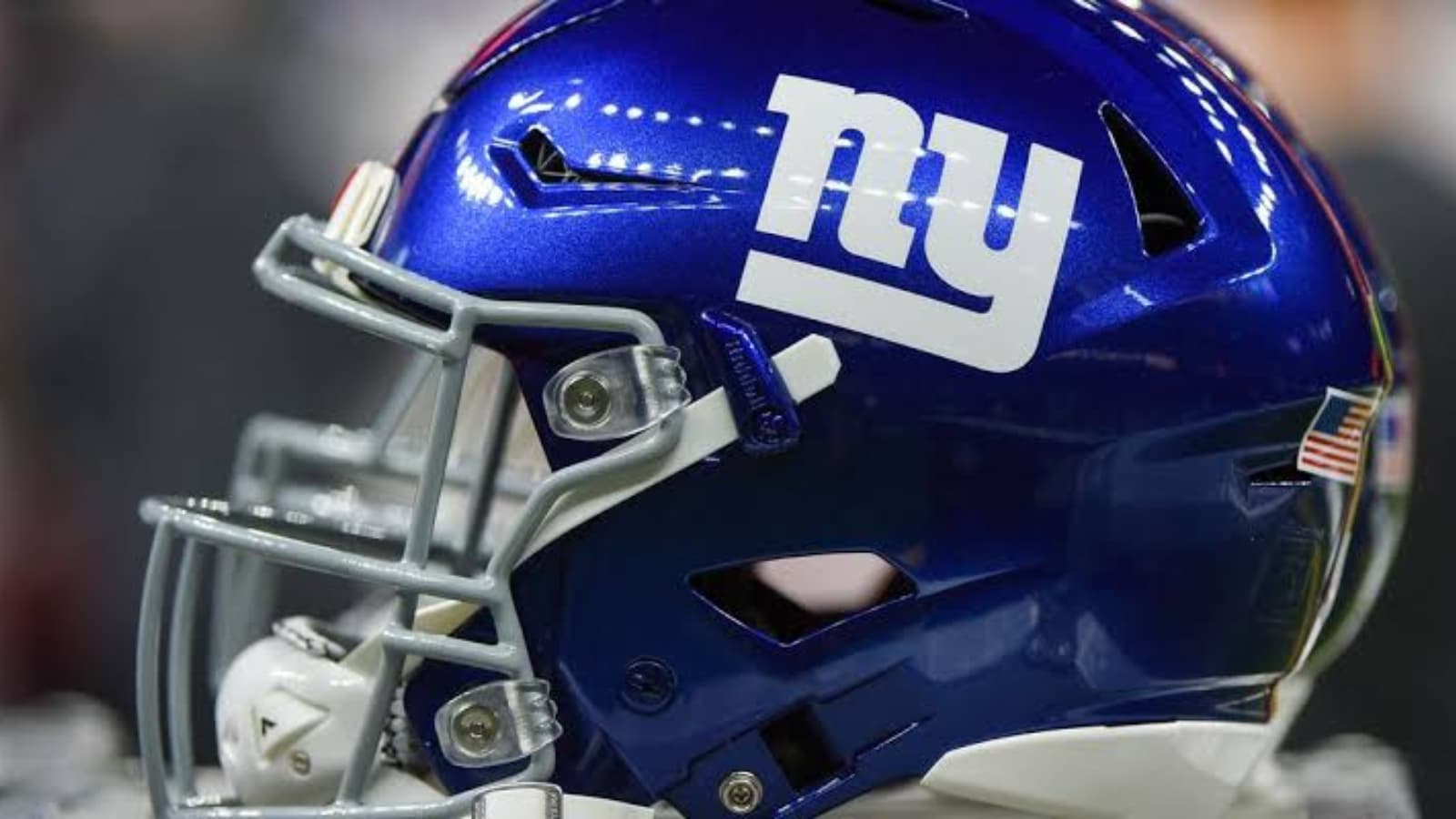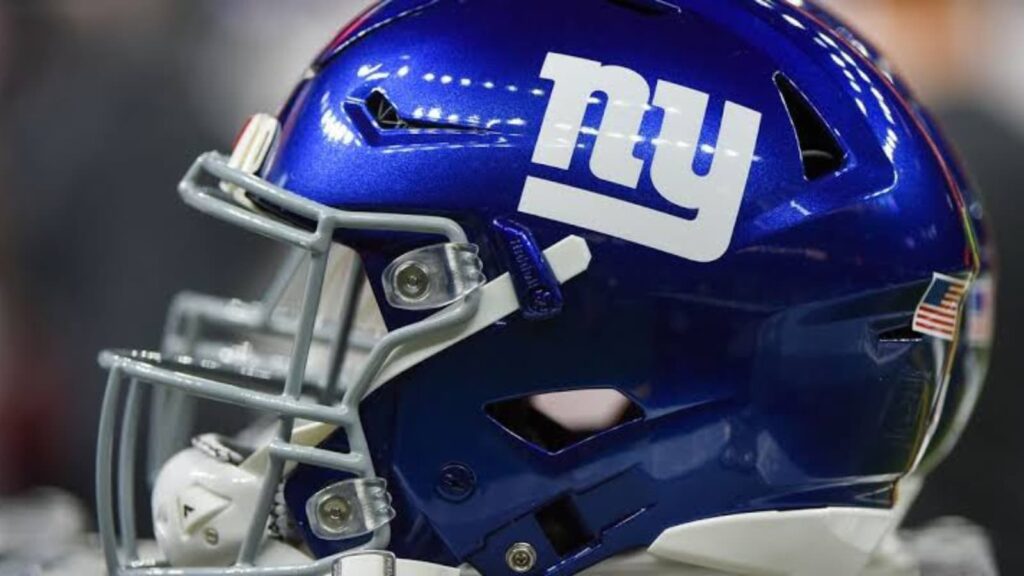 The drastic blow of losing Jabrill couldn't have come at a worse time as they have already been depleted of an offensive linesman, Nick Gates and middle linebacker Blake Martinez to two different season-ending injuries. Now with the addition of Jabrill Pepper to the list, the concerns keep on mounting for Joe Judge as he will have to dig deeper to turn the fortunes in his favour.
Now in the case of Peppers, the injury will be heralding ominous affairs for the safety as at the end of the campaign, he will be becoming a free agent. Before injury played a spoilsport, he managed to chronicle 30 total tackles and one sack from five starts. Only time will tell how Joe will be recuperating from the severe blows but if he doesn't come up with a solution to the never-ending woes, then the marred season so far for the Giants will aggravate further.
Also read: Twitter Couldn't Stop Laughing After Mike Evans Gave Away Tom Brady's…