The Cowboys haven't really had the best of times on the field in the last couple of games. After a loss against the Chiefs, Prescott and Co. were expected to make a comeback against the Raiders. However, their efforts were not enough to get get them over the finish line.
The game turned out to be an entertaining contest filled with penalties. In the end, the Raiders ended up on the winning side by a margin of 36-33. The officials made a few questionable calls, there were a few heated altercations that went way overboard, but what matters, in the end, is that the Cowboys suffered their second loss on the trot. Talking about the same, Dak Prescott had a few interesting points to make.
"We will never stop fighting, don't worry about that": Dak Prescott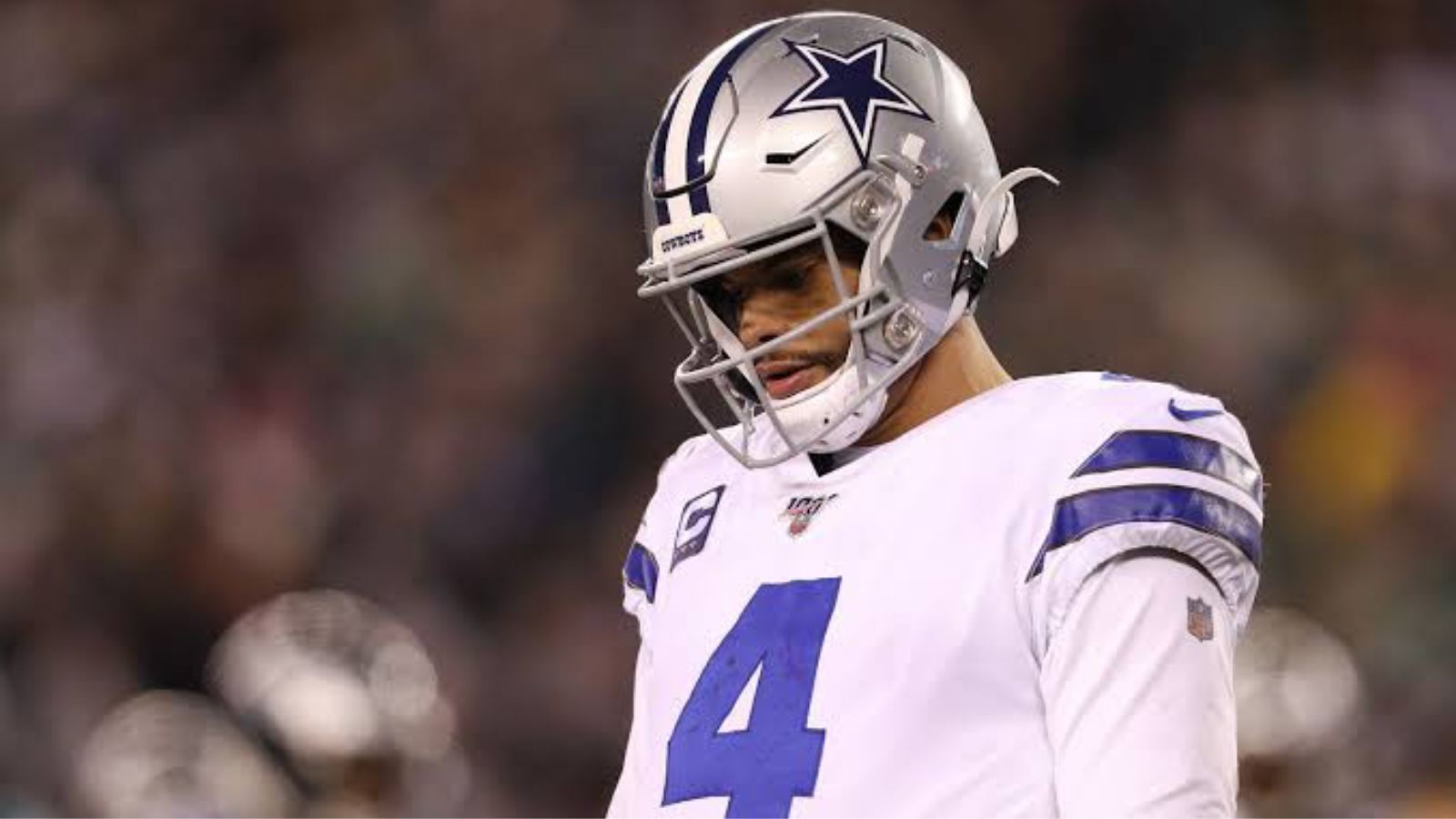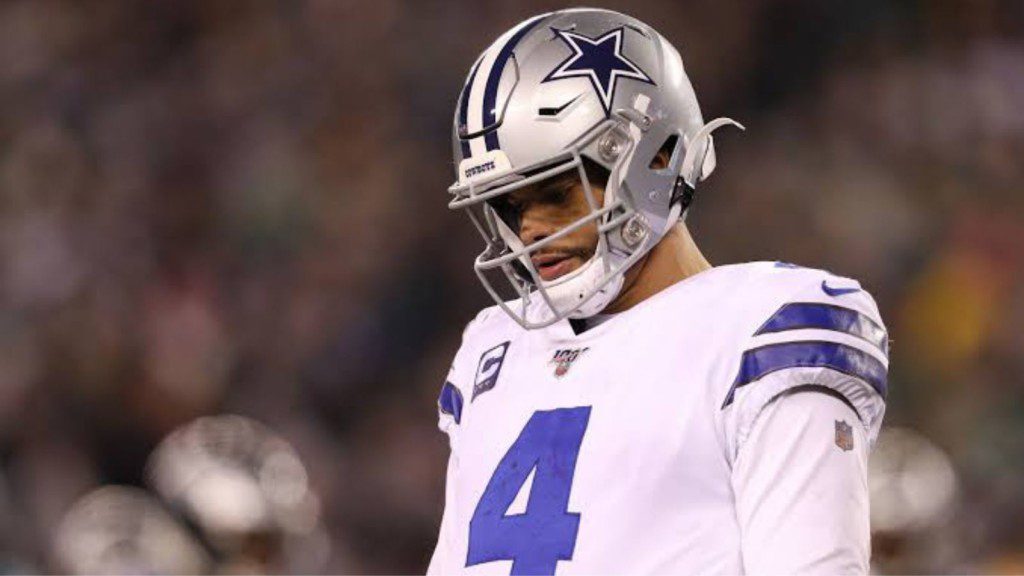 This will go down as a historical game, and not for the right reasons. So many penalties and a few obnoxious calls by the officials changed the momentum of the contest to some extent. Commenting on this, Dak, in the post-match conference said, "the officials definitely affected the game. We've got to self-reflect and keep the officials out of the game. One way or another, we've got to be better, we've got to be disciplined."
Dak accepted that the boys were slow in the last couple of games. "In the last game we were slow, we couldn't play complementary football. We need to get back to believing in the basics. We need to play smart," he said, adding that a few people are going berserk after their loss, but the team knows how to get back in the reckoning.
"I'm sure a bunch of people are jumping off the bandwagon, which is fine with us, because we know what we're capable of. We know the team we have. More importantly, we know the men that are in that locker room and our belief in each other," he said. This statement ended up drawing a lot of reactions from social media.
Undoubtedly, the side needs a push to get back to business. Talking about the importance of getting an early lead, Dak said, "the game is obviously easier when you have a lead for everybody involved but just because you don't have a lead doesn't change the way you got to play, you got to execute."
"We have to start faster. We are going to embrace the position we are in and this team will never stop fighting, don't worry about that," Dak stated. The Cowboys are an extremely talented bunch of players and several factors have contributed to their back-to-back losses. They need to pull up their socks and perform better against the Saints in the next game.
Also read: WATCH: "People forgot that I'm a big motherf***er": Twitter goes crazy after Dak Prescott's incredible performance against Falcons