Former wide receiver Michael Irwin makes sensational claim by opting for his former team, Dalals Cowboys as the strongest and the most balanced team in the current season. The franchise who is 4-1, Irwin recently appeared on the First Take on Moday and addressed why Dallas Cowboys as a team which has grown from strength from strength and are amongst the best in the current season.
The former Michael Irwin side blasted rivals New York Giants on Sunday, outgaining them 515 to 367 in a 44-20 win. The Giants lost Saquon Barkley during the game, yet Dallas Cowboys looked like the dominant side throughout.  
Michael Irwin on Dallas Cowboys
"Right now, the Dallas Cowboys are the best team in the NFL," Michael Irwin told a flabbergasted Stephen A. Smith. "They're playing the football in the National Football League."
"Stephen A., just the discussion before. You threw out 'balance.' You base your whole argument on balance. There is no team in the National Football League, right now, more balanced than the Dallas Cowboys."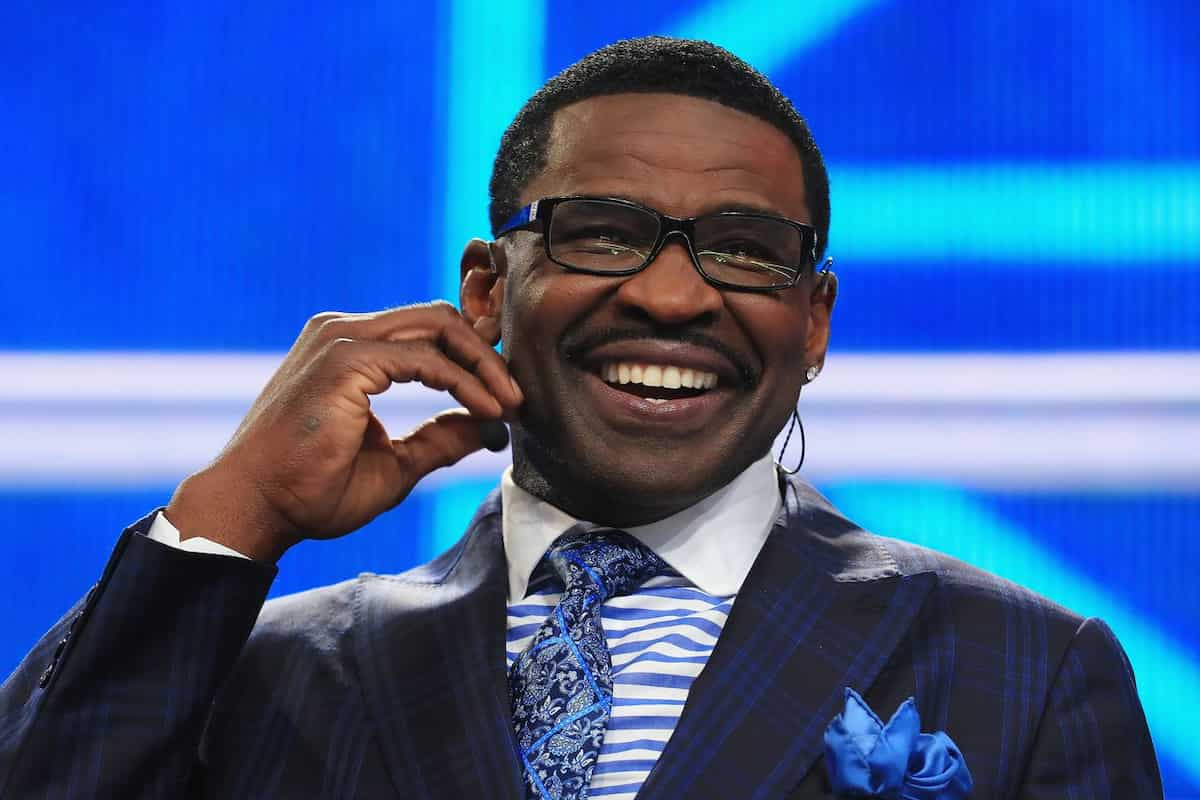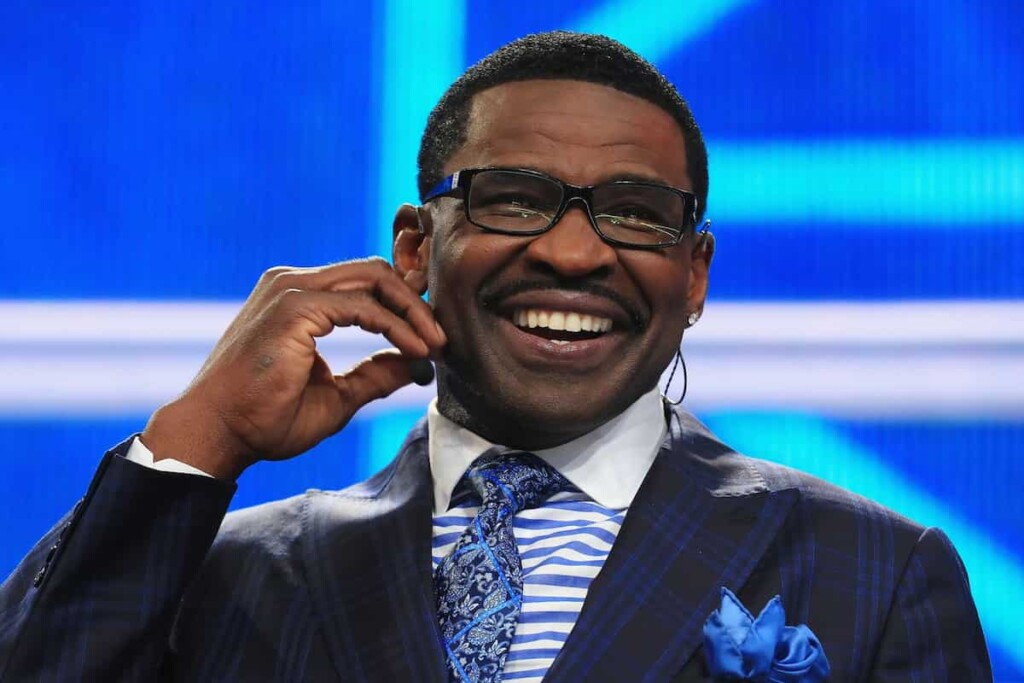 To those who are not aware, Irwin does make a valid point here in the discussion with Stephen A. Smith. Offensively, the Dallas Cowboys have it done in the run and pass game, with Dak Prescott tossing for 314 yards and three scores. On the other hand, Ezekiel Elliott rushed for 110 and a touchdown and lastly Tony Pollard added 75 yards on the ground. 
Talking about their defensive effort, after the week 1 loss against Tom Brady's Tampa Bay Buccaneers, no team has scored more than 28 points against them. 
Also Read: "He is really man-mugging in a preseason game": Skip Bayless Questions…
Also Read: "At least win one game": Netizen troll LA Lakers after 0-6…