The Dallas Cowboys lost another big name during their Week 13 preparation against the New Orleans Saints, just one day after right tackle Terence Steele was transferred to the Reserve/COVID-19 list.
As per reports, Mike McCarthy has tested positive for COVID-19 and will not travel with the Cowboys to New Orleans this week. McCarthy has been vaccinated, but it's unknown if he has symptoms, and in order to return to the squad, he'd have to be symptom-free and show two negative tests within a 24-hour period.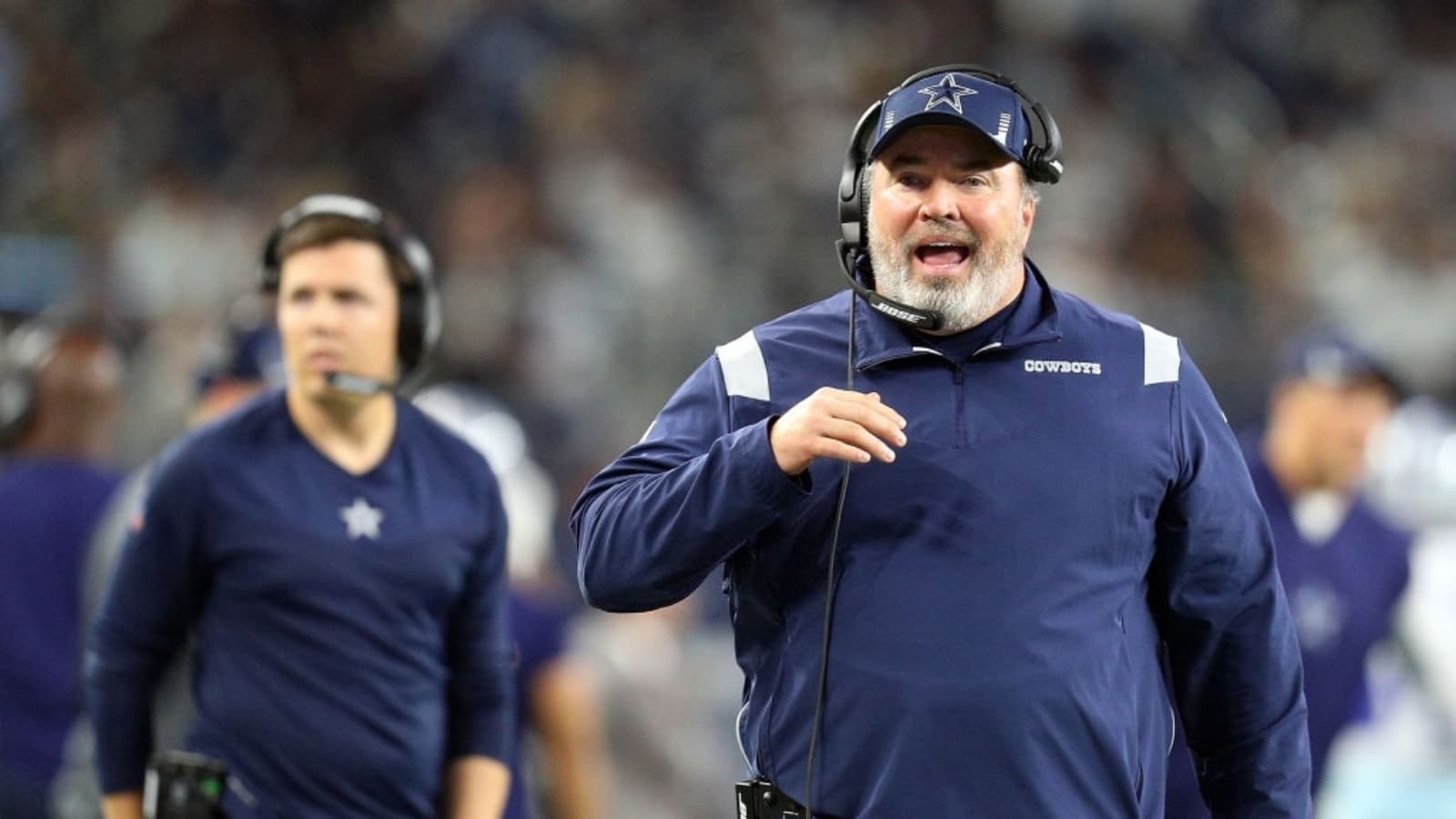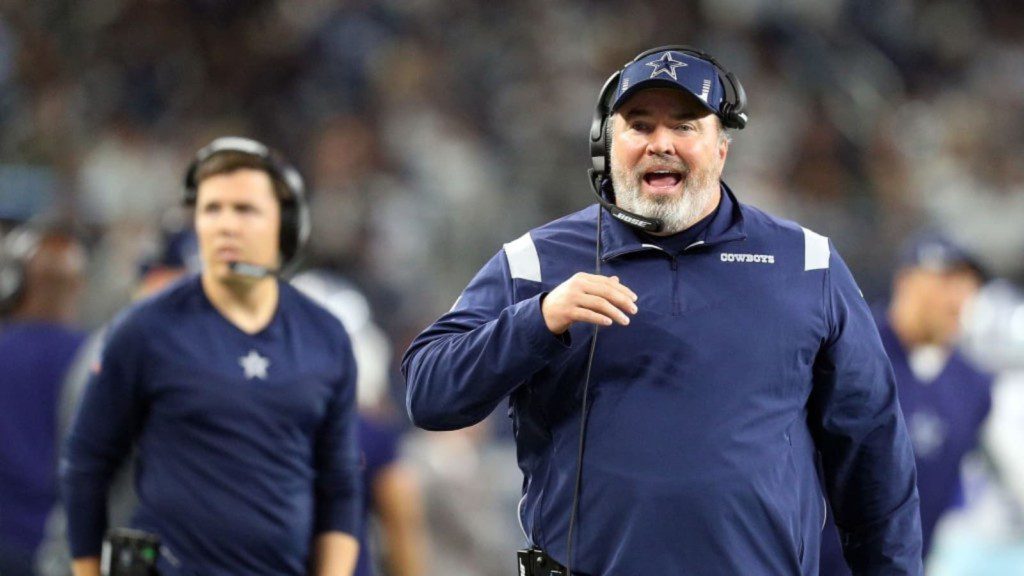 McCarthy is the second Cowboys player to miss a game due to COVID-19, with four-time Pro Bowl wide out Amari Cooper returning on Monday after missing two games following a positive test.
Also Read: Stephen A Smith refuses to trust in Lamar Jackson's ability to lead Ravens into Super Bowl
What awaits the Dallas Cowboys?
The Cowboys will go on with their practice schedule, but meetings will remain virtual, as they were on Sunday, and everyone will be tested daily for COVID-19.
Meanwhile, the Cowboys owner Jerry Jones broke his silence on the current COVID-19 situation with the Dallas-based franchise.
Jones reportedly said, "This COIVD has no preference as to, frankly, how intense your protection is, I don't think. But I do believe you should be vaccinated."
A long list of COVID infections plagues the Dallas Cowboys unit
Cooper, Zack Martin, Randy Gregory, Keanu Neal, Greg Zuerlein, Bradlee Anae, Brandon Knight, and now Steele are among the Cowboys players who will lose time in 2021 due to COVID-19. Philbin, Jeff Blasko (assistant offensive line coach), Scott Tolzien (offensive assistant), Cedric Smith (strength and conditioning assistant), Kendall Smith (strength and conditioning assistant), Harold Nash Jr. (strength and conditioning coordinator), and now McCarthy are among the coaches who have missed time.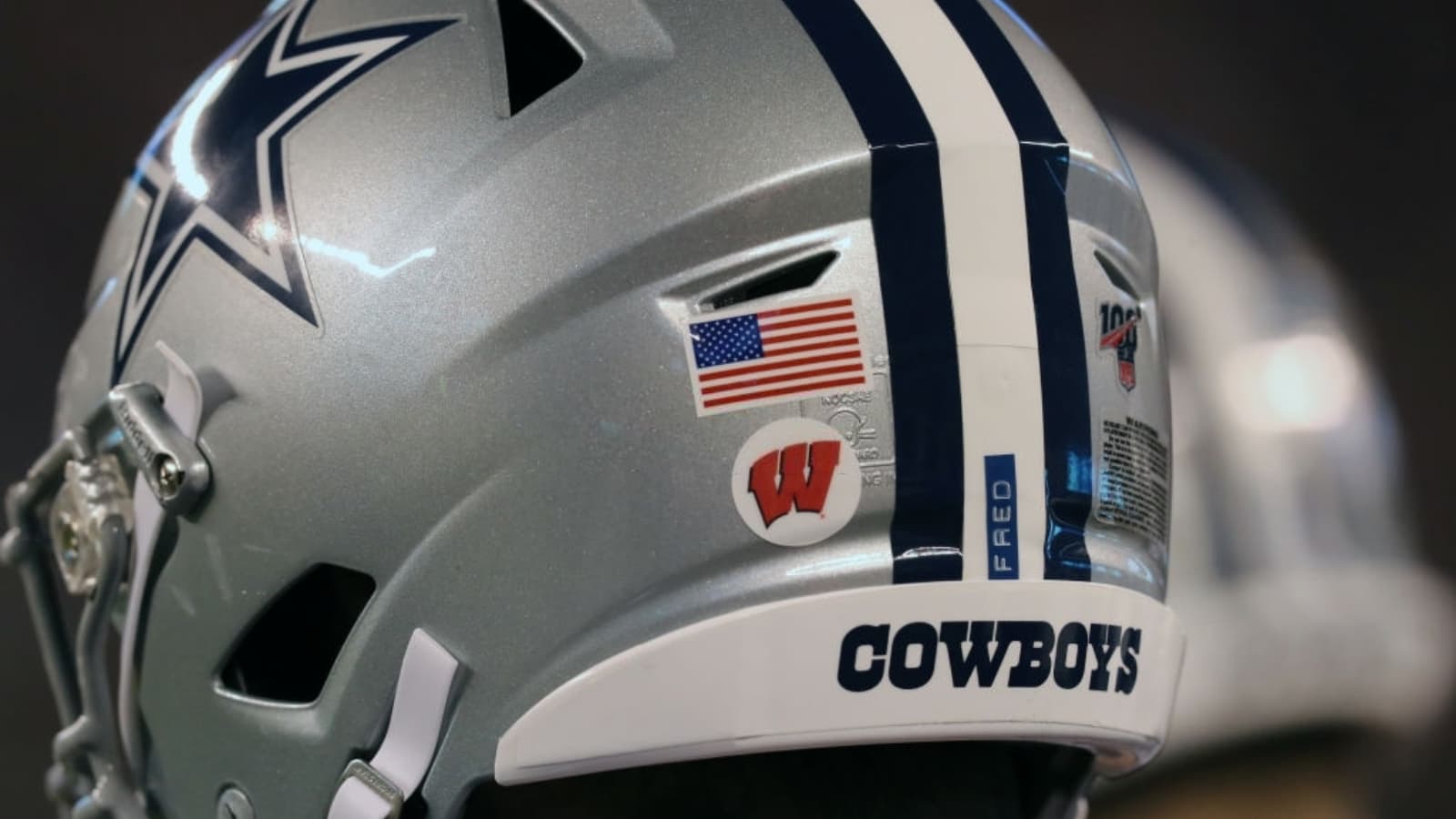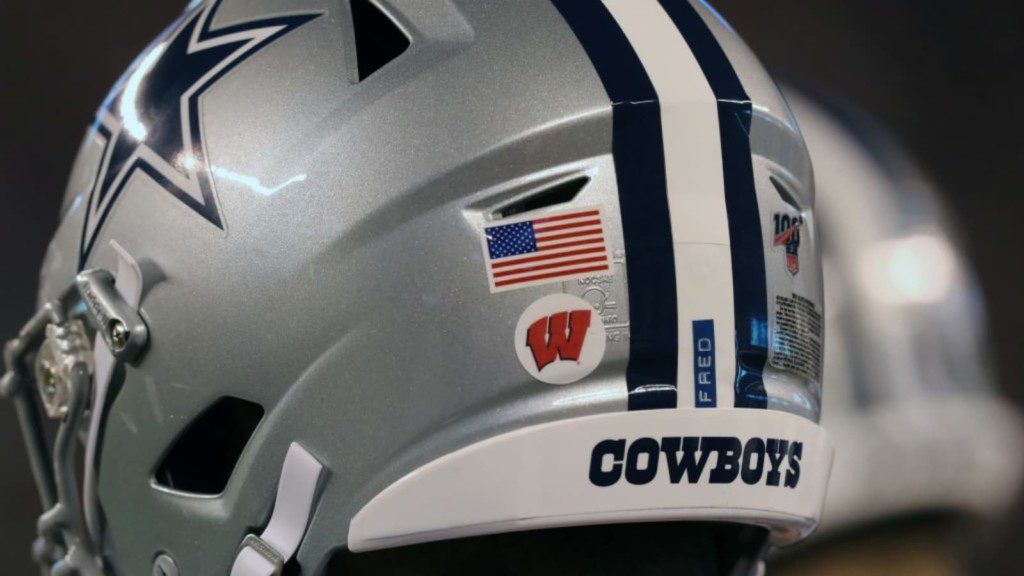 Regarding the rising number of COVID-19 instances within the Cowboys organization, sources say there might be more in the days after Thanksgiving. However, for a team desperately trying to right the ship after losing three of their last four games, the hope is that things cool down quickly.
Also Read: 'LeBron would have been on the ground crying', fans react on Twitter after Vita Vea loses a tooth in Indianapolis