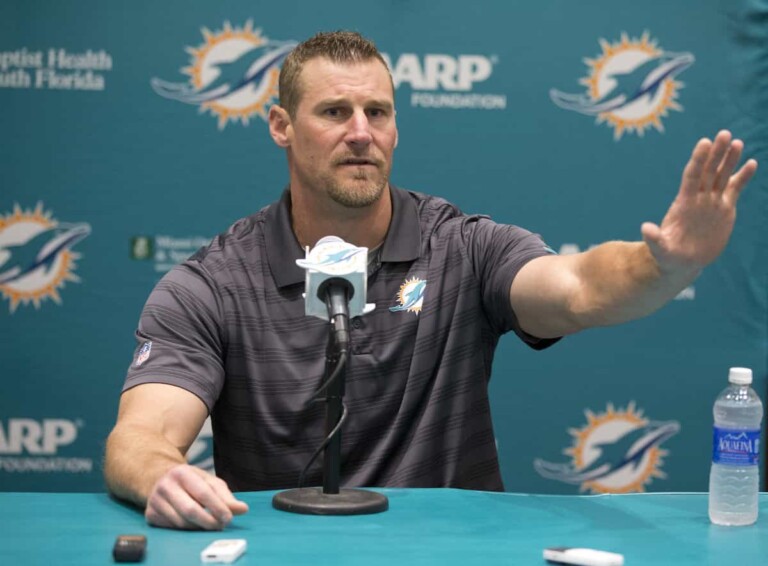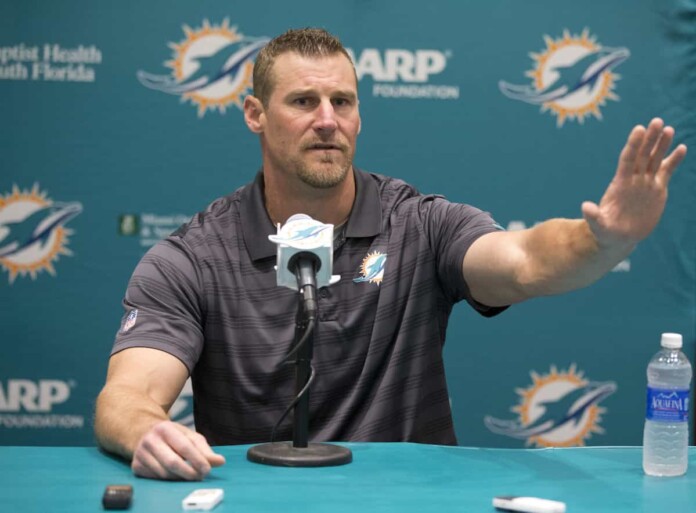 Daniel Allen Campbell, also known as "MCDC" is a name to reckon with in the world of the NFL. The former tight end who now plies his trade as the head coach for the Detroit Lions in the NFL previously worked as the assistant head coach for the New Orleans Saints from 2016 to 2020.
Moreover, he also worked as an assistant coach for the Dolphins from 2010 to 2015. As far as the Lions are concerned, it would be fair to say that there is still a lot of work to be done as they had a rather disastrous season last time around. The Lions won 3 and lost as many as 13 matches in the last season.
"He just loved ball": Dan Campbell on the drunk Dolphins footballer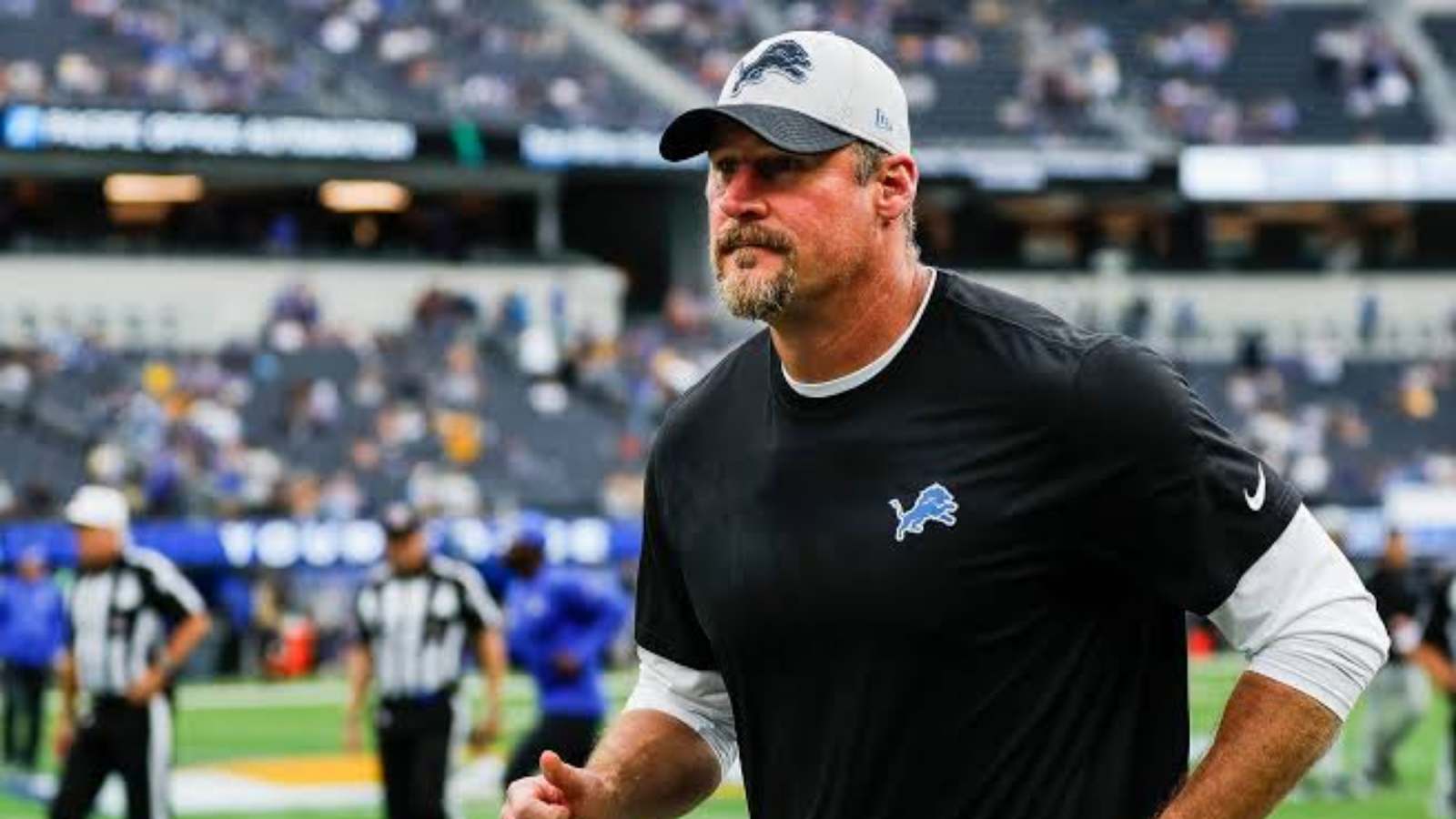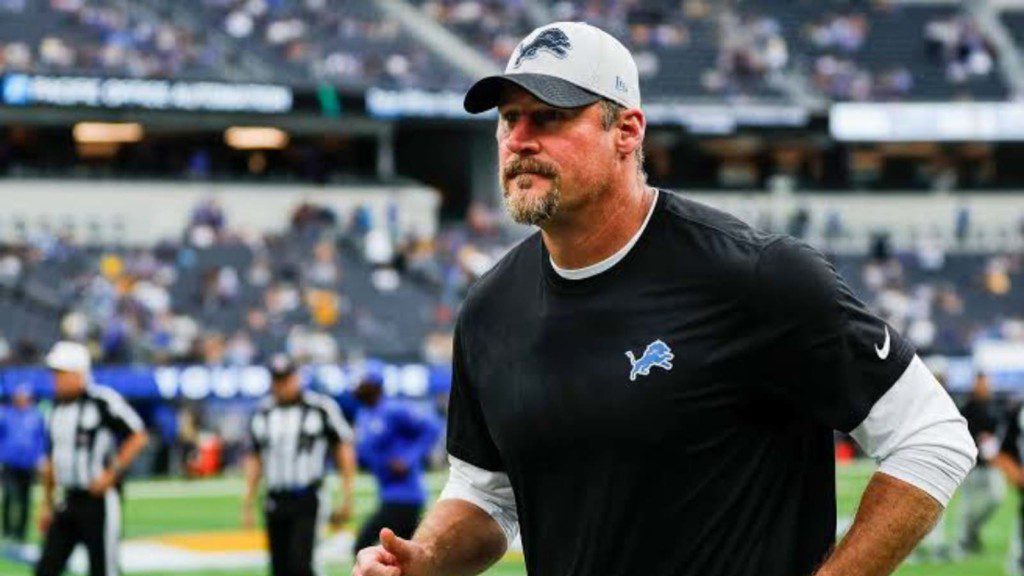 As far as coach Campbell is concerned, he has a lot to prove this coming season. However, before the Lions get back on the field, Campbell has made the headlines after he made a shocking revelation about a player he coached in the past.
While we expect most of the NFL coaches to throw any player out of practice who shows up drunk, Campbell has a different point of view on this. While talking about one of the Dolphins' players he coaches, Campbell claimed "Some of these guys, I remember I had a guy in Miami, god he love ball."
"He was a dynamic football player, but he came in every day just reeking of alcohol. He was probably on a bender for who knows how long, but god he loved football," Campbell explained. "He showed up, he didn't have any MAs [missed assignments], he hustled non-stop, and it's like, you know what? You'll find a way to make that guy work."
"Not saying we want those guys, but he loved ball, and he had success, and he's still playing today," he further added. Indeed, Campbell has his own style and nobody will object as long as it works out well.
Also read: "Hyping her up": Aaron Rodgers turns Serena Williams' "Hype Man" for tennis comeback