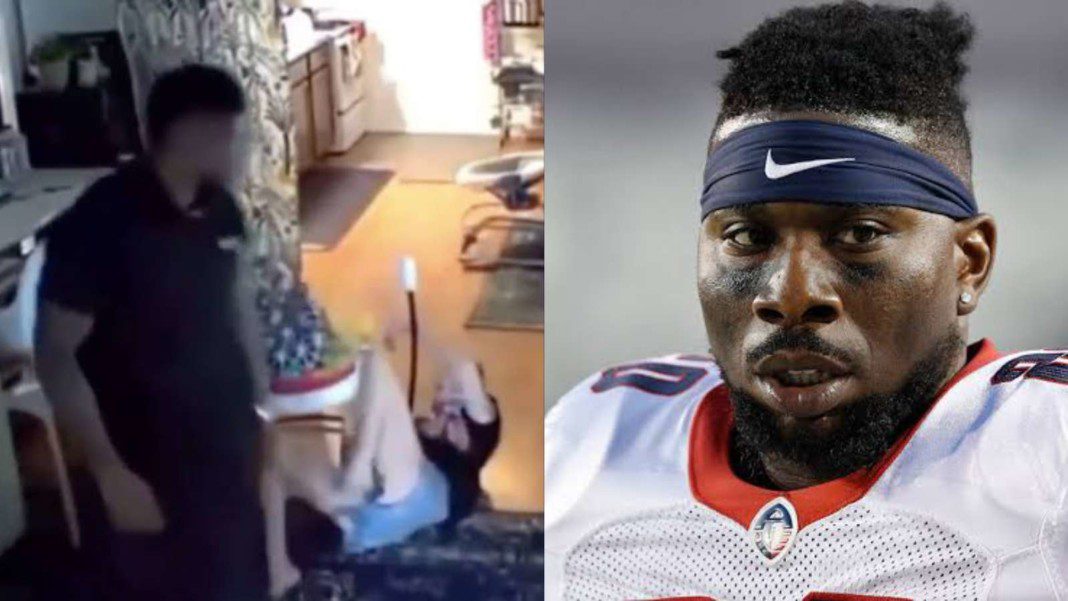 Humanity has devolved into brutal monstrosity over the wheezing years and the latest addition to this twisted list of humans was former NFL player, Zac Stacy who was seen punching his ex-girlfriend on the head and then throwing her at a TV and through the table. It was a deafeningly shocking video, to say the least, and it didn't go down well at all with the NFL players and the fans alike.
Zac Stacy, 30, played eight games for the New York Jets in 2015 and was last involved with professional football in 2019. Going by the video, he allegedly punched his wife first and then tossed her like a rag doll at the TV that made the telly topple over her fallen body. She tried to thwart Zac from continuing the assault but to no avail as he then rammed her through the table.
This is what Davante Adams and others had to say about Zac Stacy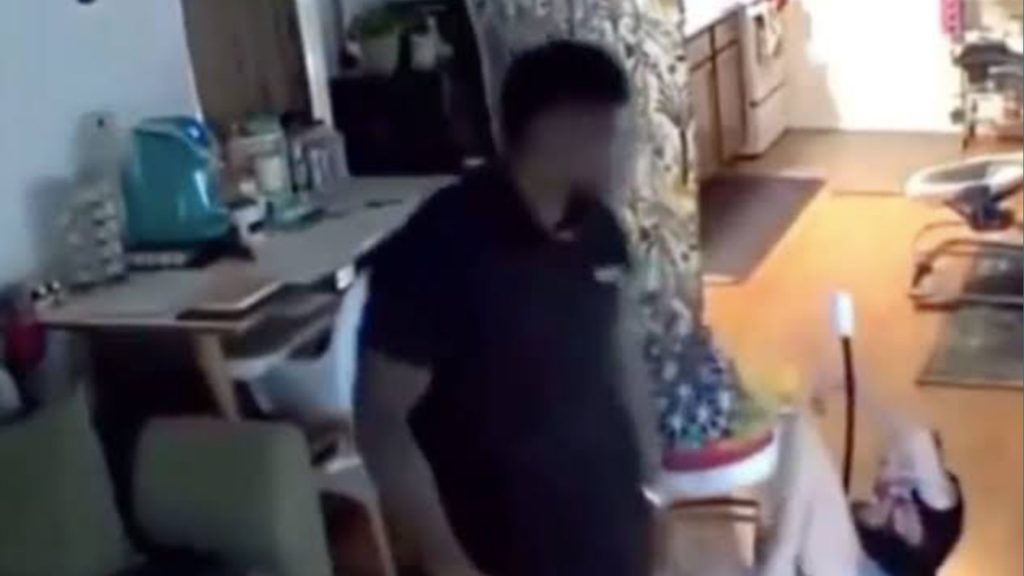 Going by the reports of TMZ, this entire incident unfolded in front of Zac's five-year-old infant. Also, Zac went to see the kid and this was followed by the disastrous unfolding that took the NFL roster by storm. The unfortunate incident started with Zac slamming his ex through the table and all of this was captured on the home's surveillance video.
The woman applied for a restraining order against Zac and in the order, she was heard citing, "He punched me several times in the head! I begged him to stop because the baby was on the couch just a few feet from where he punched me." After the attack, the woman called the police and reported the incident before seeking a restraint order.
The woman wrote in his application, "I fear for my life and my children's lives." The woman in the application said that she was hospitalized with bumps, bruises and a possible serration to the head. Stacy was last seen playing with the Jets before which she played for a couple of seasons for the St. Louis Rams.
A few NFL players weighed in on this hapless incident with their opinions and it wasn't really something that Stacy will be delighted to hear. Packers receiver, Davante Adams tweeted, "I'm not retweeting the video but ZAC STACY NEED TO BE THROWN UNDER THE JAIL. Any man that puts his hands on a woman is a coward. Can't believe what I just saw."
Chris Long, the winner of the 2018 Walter Payton Man of the Year award, quoted, "Woke up to the Zac Stacy video. Made my stomach turn. Not retweeting. Crazy to play with someone, for a couple of years & you have no idea what kind of bulls–t they do at home." Erstwhile Patriots and Colts' defensive back, Darius Butler cited, "I hope Zac Stacy is somewhere getting his ass whooped right now! Any Man that puts their hands on a Woman is a SUCKA in my book."
Linebacker Will Compton wrote, "Sad video going around on Zac Stacy. I don't want to post it because it's triggering. That man needs some serious consequences putting his hands on a woman like that in front of their son. I can't even begin to understand getting to that point. That's ridiculous."
Also read: Here Are The Top Five Quarterbacks Of 2021 In Terms Of…