Deion Sanders is one of the greatest defensive players to ever play in the NFL. The Dallas Cowboys legend played as a defensive back for 14 years in the league with multiple teams. After his playing career ended back in 2005, Sander worked as an analyst for TV networks before turning his attention to coaching.
The ex-NFL DB Deion Sanders made headlines consistently during his first coaching gig at the HBCU college Jackson State. He served as the head coach of the Jackson State Tigers football team for three years before he joined the big leagues. After three successful seasons with the Tigers, Sanders signed a 5-year deal worth approximately $29 million with the Colorado Buffaloes back in December 2022.
Sanders looks to lead the Colorado Buffaloes team to the CFB playoffs during his tenure, but ever since he joined the Buffaloes, there is no shortage of controversies. Initially, Sanders was bashed by many people for abandoning HBCU college Jackson State to accept the coaching gig at Colorado.
After that, he was thrashed heavily by some people on social media for not providing game tapes to the former Colorado Buffaloes players who were entering the transfer portals to make room for the former Jackson State players who came to Colorado with Coach Prime.
A whopping 71 Colorado players have entered the transfer portal since last August, which led to questions about Sanders' business handling. And now, some new reports suggest that Deion Sanders, a devoted Christian himself, might've imposed his beliefs on the players since he arrived in Colorado. In this article, we'll explore if that's the case.
Related: Ranking worst to best stadiums in NFL (2023)
Did Deion Sanders impose his religious beliefs onto his players?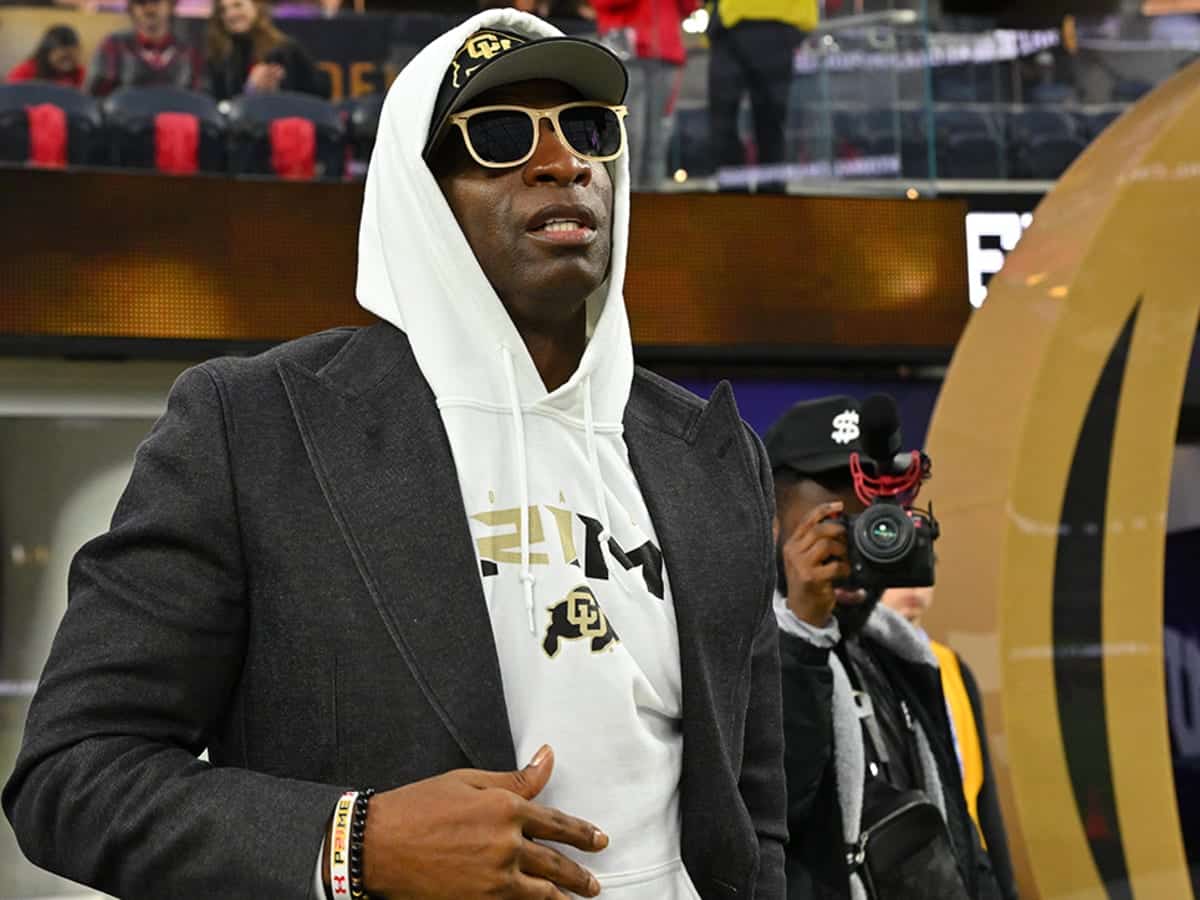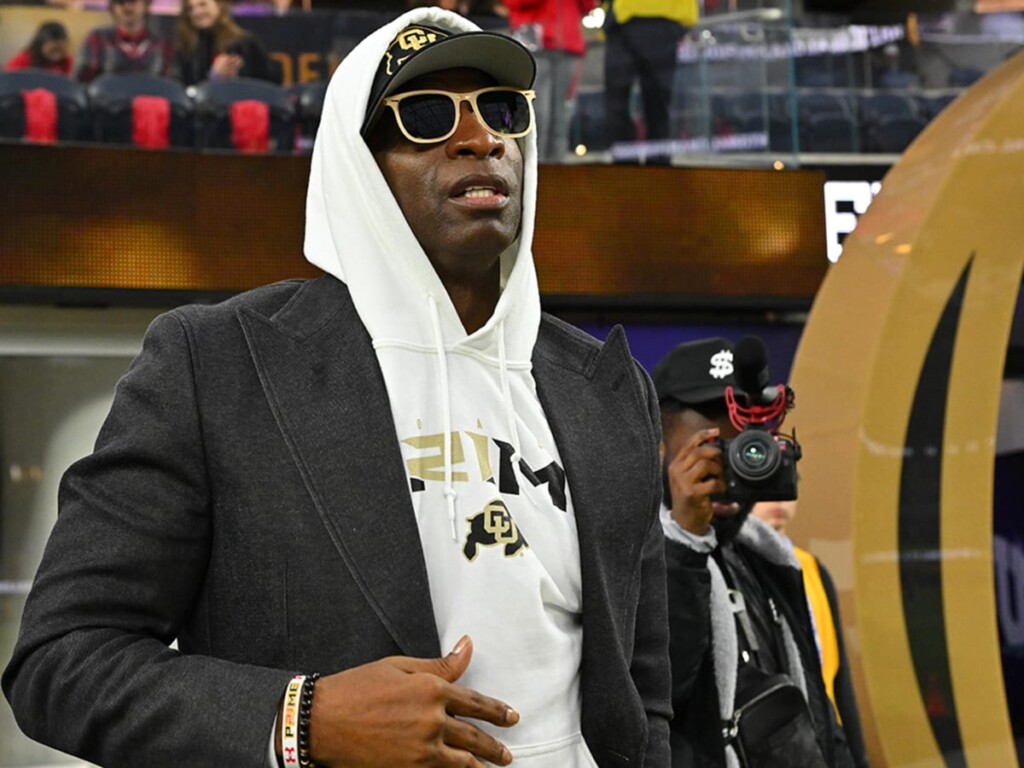 Anyone who follows football knows religious faith plays a huge role in the sport. Like most football players, the former Cowboys DB Deion Sanders is also a devoted Christian. However, some reports suggest Sanders might've gone overboard with his faith.
In the first press conference as the Buffaloes' head coach, Sanders openly praised god. According to a report done by the Freedom From Religion Foundation (FFRF), Deion Sanders is misusing his position as a head coach to impose Christianity into the program.
The FFRF alleges that several Colorado natives and residents have complained that coach prime permeates the football games and events by practicing religious exercises with the football players. Sanders reportedly involves prayers in every team meeting and practice session, and during his time at Jackson State, Sanders allegedly required his players to participate in prayer activities.
In brief, there is no evidence for Sanders forcing players to practice Christianity, but the FFRF lays out some strong allegations about Sanders imposing his beliefs on his players. Meanwhile, Deion Sanders' girlfriend is Tracey Edmonds and the legendary coach has been married twice.
Frequently Asked Questions
Which team drafted Deion Sanders?
The talented DB Deion Sanders was drafted by the Atlanta Falcons in the first round (5th Overall ) of the 1989 NFL Draft.
How many Super Bowls did Deion Sanders win?
The 8-time Pro Bowl defensive back Deion Sanders won two Super Bowl rings during his NFL Career. One with the San Francisco 49ers in 1994 and another one with the Dallas Cowboys in 1995.
Is Deion Sanders a Hall of Famer?
Deion Sanders was inducted into the Pro Football Hall of Fame as a player in 2011.
Where did Deion Sanders attend college?
Deion Sanders played collegiate ball at Florida State University.
Do follow us on: Facebook | Instagram | Twitter
In case you missed it!