Aaron Rodgers and the Green Bay Packers are having yet another exceptional season. The Packers are the No.1 seed in the NFC with as many as 12 wins and just the 3 losses. With just two weeks remaining in the regular season, it would be fair to say that they have been seriously good and consistent.
The Packers' star Quarterback Aaron Rodgers broke many records this season. The reigning MVP seems to be on the way to yet another MVP season. However, there were some speculations at the start of the season that Rodgers might be leaving Green Bay.
"You are not the victim": Domonique Foxworth on Aaron Rodgers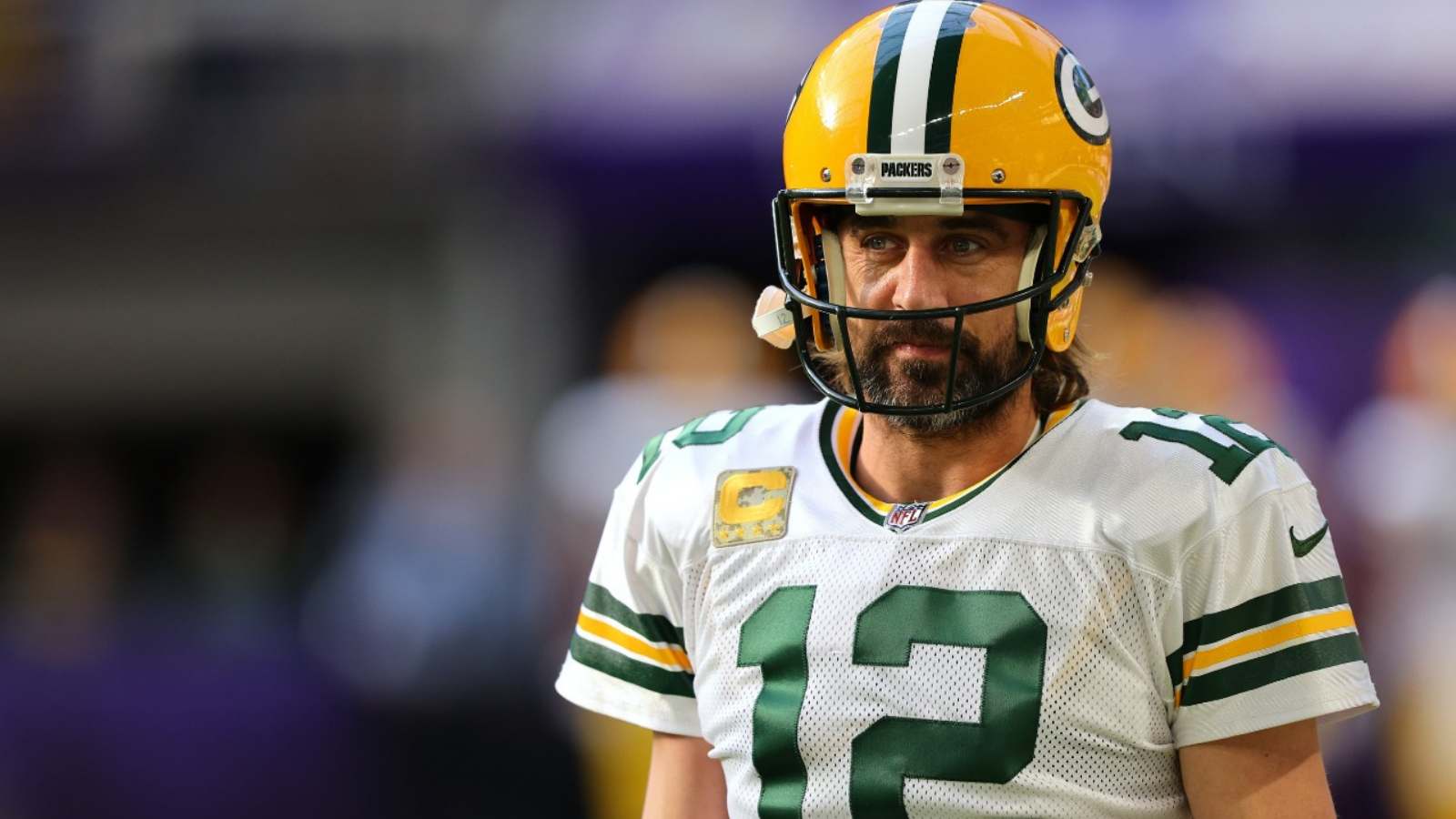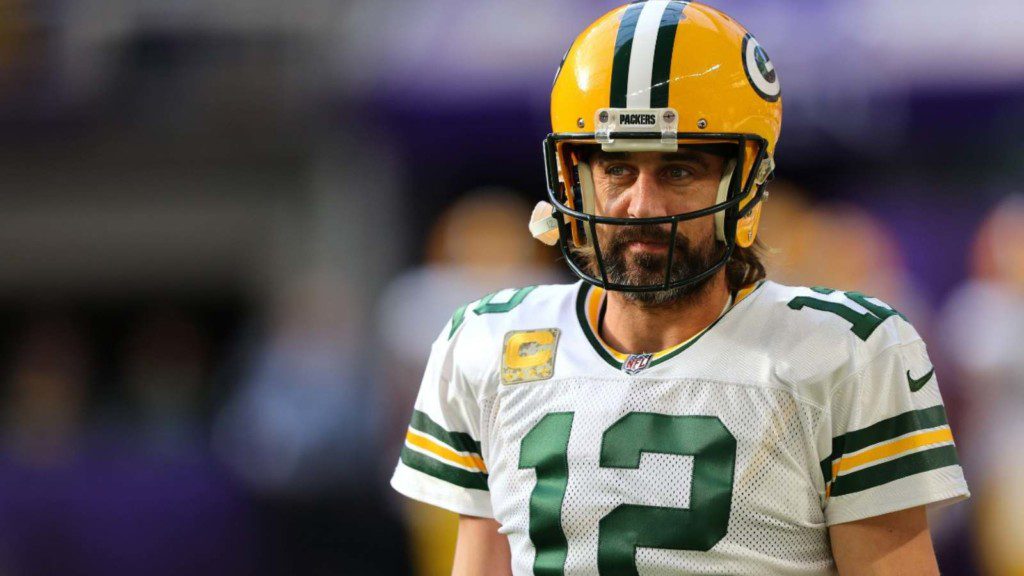 Rogers has had many controversies this season. At first, he was ready to leave Green Bay Packers admittedly because the Packers signed QB Jordan Love which apparently hurt Rodgers. And the second one was Rodgers not vaccinating against the COVID-19 virus. He was fined by the league and put into isolation for some time.
ESPN NFL analyst Domonique Foxworth had some notable criticisms of Rodgers when it came to Rodgers' latest complaints that "If you can't question science, it's propaganda" and statements against the NFL's "two-tier system" for vaccinated and unvaccinated players.
Foxworth reprimanded Rodgers saying, "If you want to hear something or read something about COVID, here's plenty of stuff. Do not go to a podcaster for your COVID research information, and then spew it out and have people believe it only because you throw a football really, really well." He said that if Rodgers wants to talk about these things, he should learn about it before getting involved in discussions.
"Stop feeling sorry for yourself": Domonique to Rodgers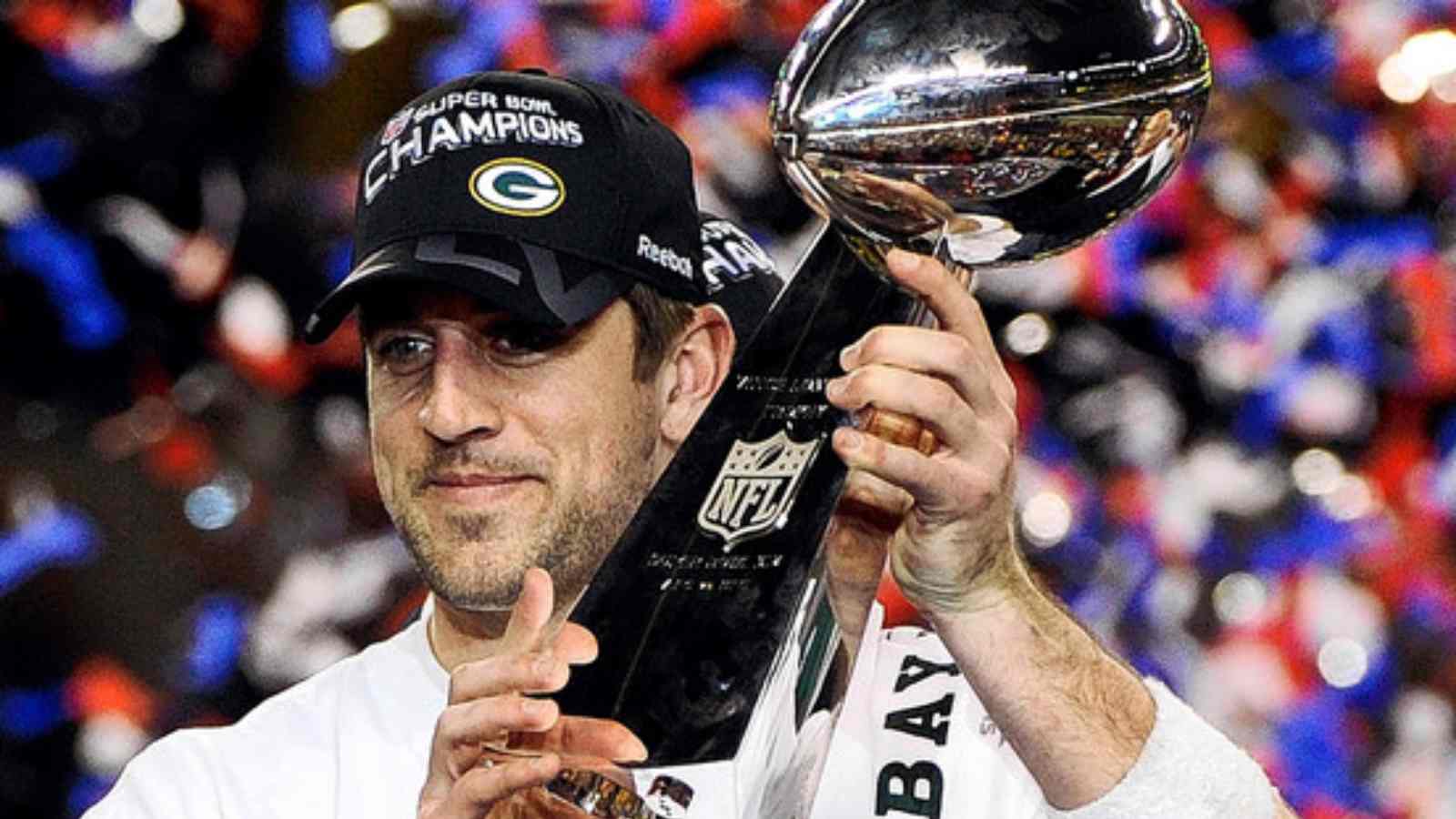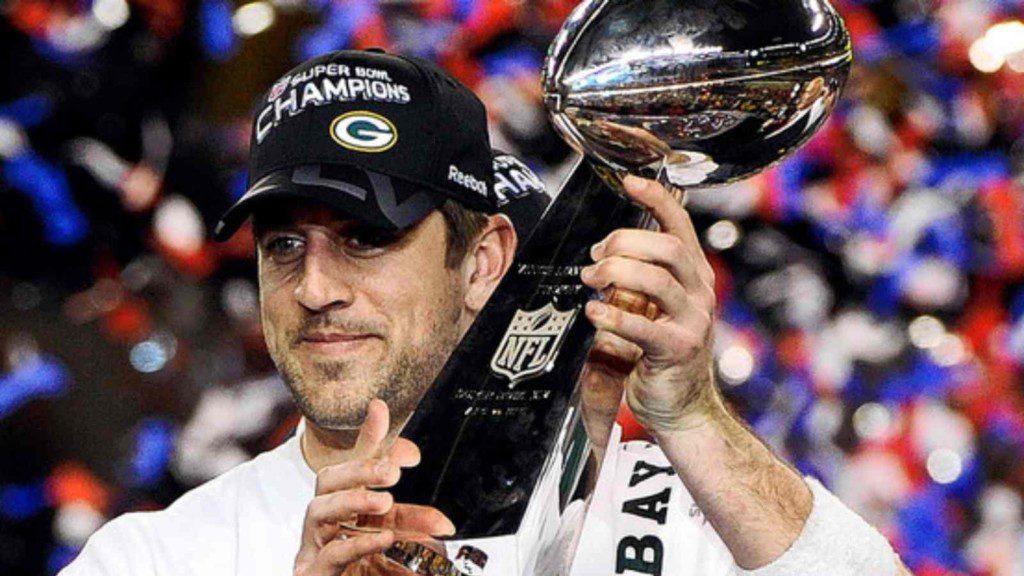 Responding to Aaron Rodgers' statement of potentially leaving Green Bay, Domonique said, "Brian Gutekunst has loaded that defense with players. He's protected Aaron Rodgers with a great offensive line. He's got A.J. Dillon, a running attack that supports Aaron Rodgers. He's got Aaron Rodgers a true No. 1 receiver, not No. 1 on the team, No. 1 in the league."
Domonique feels that its outrageous of Aaron Rodgers to still complain after having the best of everything at his disposal. "You are not the victim, Aaron Rodgers!", said Foxworth. "You are possibly the best quarterback we've seen. You've won a Super Bowl, tons of MVP awards. Stop trying to feel sorry for yourself, because we're not going to."
Domonique said that Aaron Rodgers should take responsibility and say that 'I wanna leave because I wanna leave'. He also added that Rodgers should not blame it on others. Rodgers should say 'I don't like it here, it's cold' and leave without creating unnecessary drama.
With Green Bay Packers being the No.1 team in the NFC, it will be interesting to see if they can advance to the Super Bowl.
Also Read: Dana White, Daniel Cormier, and UFC Fighters React to the devastating news of NFL Hall of Famer Coach and announcer John Madden's demise