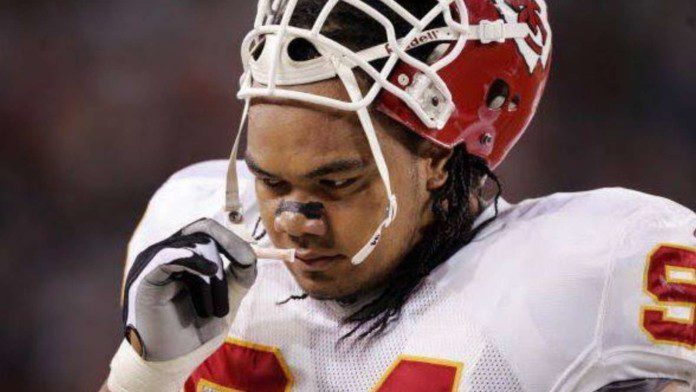 Saousoalii Poe Siavii, Jr. was a defensive tackle in the NFL who featured for the Kansas City Chiefs, Dallas Cowboys, and Seattle Seahawks in his career from 2004-10. The talented DE was plagued by a plethora of injuries from an early stage in his career.
In 2010 enjoyed a good season for the Seahawks after being released from the Dallas Cowboys. However, another injury, this time a serious spinal cord one forced him to stay on the injury reserve list, and then he was eventually released from the Seahawks as well.
Former DL Siavii had a string of cases against him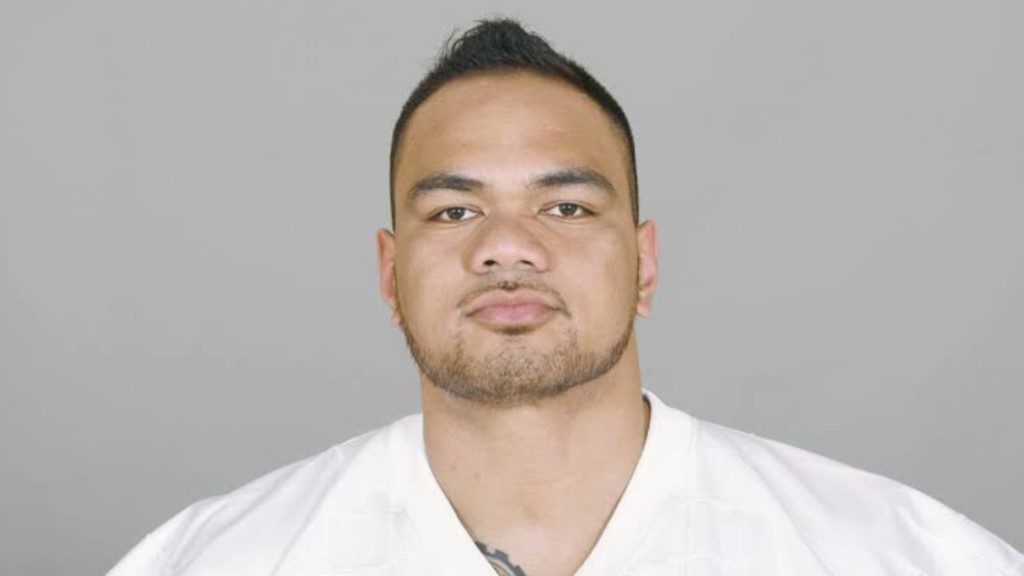 The man got himself involved in a number of controversies. He was arrested back in 2019 for possessing illegal firearms in Kansas City. After a few months, he again got into trouble again and this time, drug trafficking charges were imposed on him.
Last year in July, he was arrested on the charges of burglary. The former DL was awaiting trial at United States Penitentiary, Leavenworth, when the news came that he was found unresponsive in his cell. According to reports, Siavii was taken to a nearby medical facility where he was declared dead.
Many believe that Siavii was involved in a bigger drug-related conspiracy, however, it would be too soon to draw any conclusions in the matter. Siavii's demise came as a shock to everyone and can only hope that justice will prevail.
Also Read: WATCH: Tom Brady Goes Against Bruce Arians To Help Rob Gronkowski Get massive $500k Incentives