The New England Patriots have an 8-4 record and have won six straight games, led by rookie quarterback Mac Jones. They are presently in the first position in the AFC East heading into Monday Night Football versus the Buffalo Bills.
Jones has 2,850 passing yards, 16 touchdowns, and eight interceptions through 12 games. He also boasts a completion percentage of 70.3 percent, which is among the best in the NFL. Many people are comparing Jones to future Hall of Famer Tom Brady because of his early success.
Mac Jones' resemblance with Brady
Famous sports reporter James Palmer tweeted, "Mac Jones has completed at least 70% of his pass attempts and has multiple TDs in 4 games this season. That matches 4 former ROY winners (Big Ben, RGIII, Dak, Herbert) for the most such games in a rookie season all-time."
Later, he retweeted saying, "The only Patriots QB with more such games in a single season? Tom Brady (8 in 2007, 7 in 2017 & 5 in 2010) in the 3 seasons he won AP NFL MVP."
Not only the journalist, but some former players are also convinced about Jones' talent. On Monday, legendary quarterback Brett Favre appeared in an interview, where he discussed why he sees a little of Brady in Jones' play during his first season.
Also Read: "I don't lean on excuse, I expect greatness": Twitter goes crazy after Aaron Rodgers deliver breathtaking performance against the Rams
'Jones plays a lot like Brady'
Favre said, "It's premature to crown anyone, a team or player at this point in the season. But, I mean obviously coach (Bill) Belichick and Josh McDaniels and the organization chose Mac Jones for a reason. The way he plays, being ready to play instantly and not making mistakes, really, sort of a young carbon copy of Tom Brady."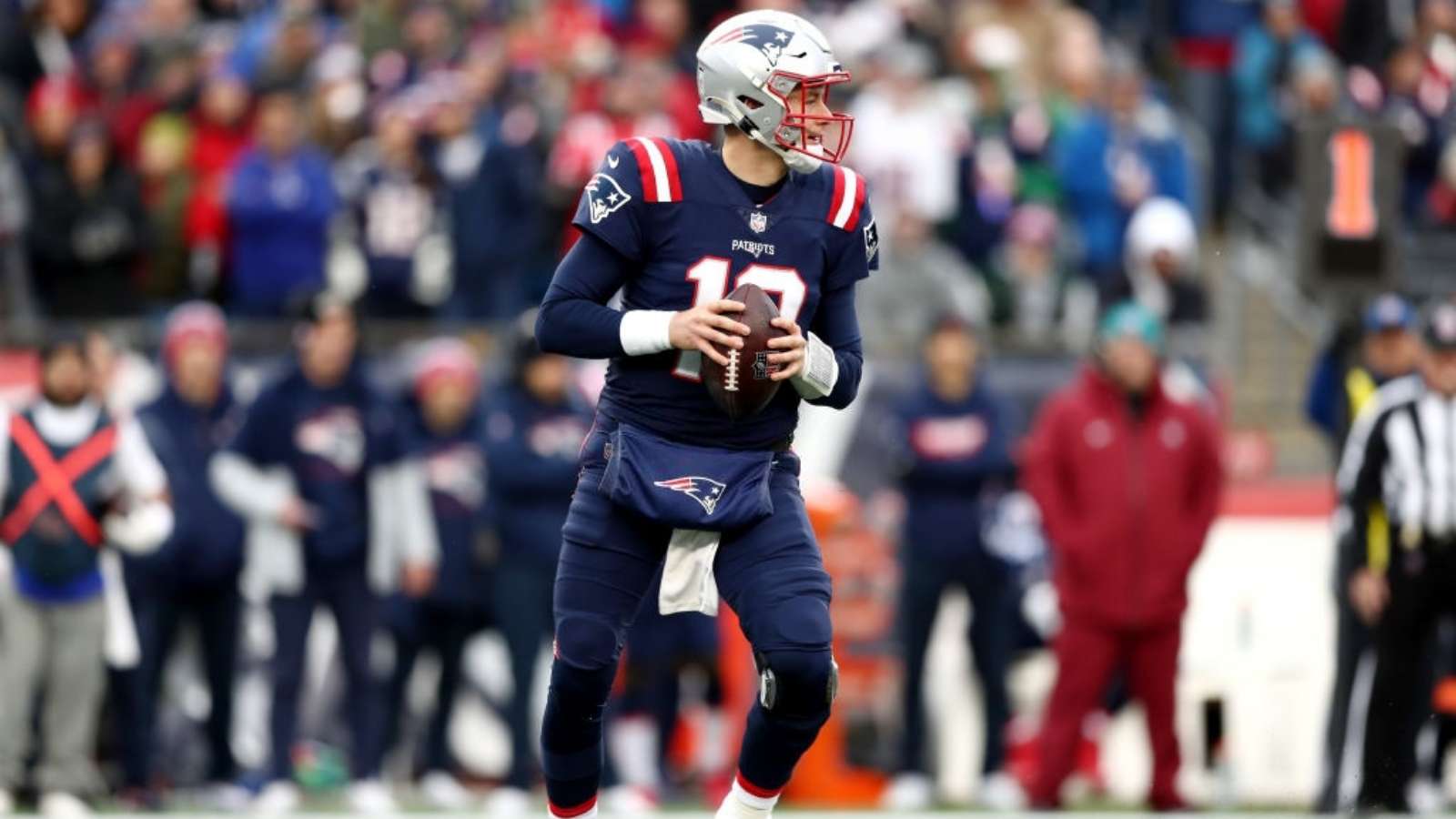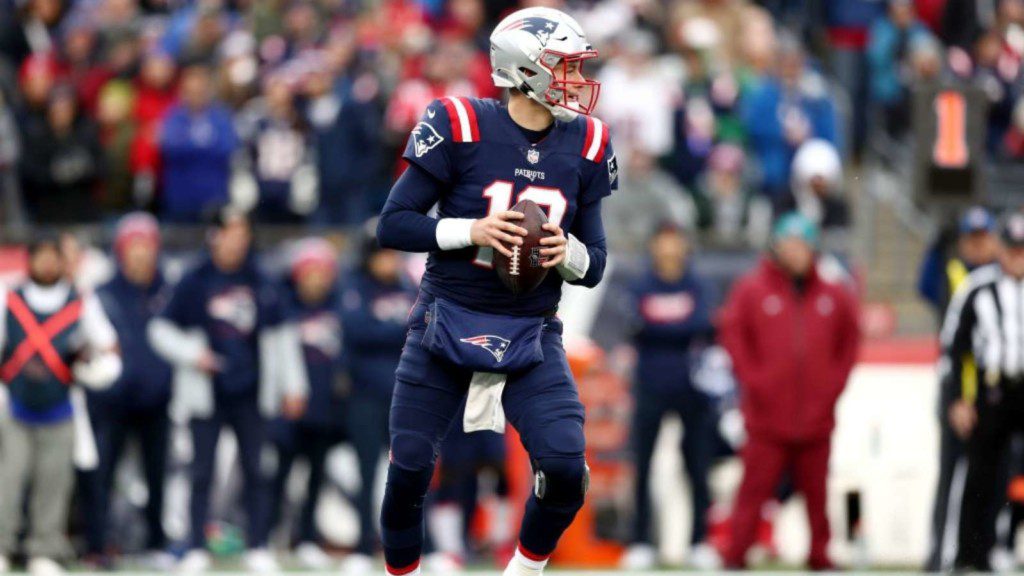 He further said, "and it's obviously way premature to say he is the next Tom Brady, but he plays a lot like him. He's an intellectual player, is not going to beat you with his feet, but his mind and his arm and his pocket presence. He has all those tools."
When the Patriots face the Bills before their Week 14 bye week, they'll be counting on Jones to put up another strong effort. New England's defense has also been one of the finest in the league, which explains why the Patriots have been so successful so far this season.
Also Read: 'LeBron would have been on the ground crying', fans react on Twitter after Vita Vea loses a tooth in Indianapolis