Aaron Rodgers pumped out a returning masterclass as he turned around the flak surrounding him in a sumptuous fashion. The Green Bay Packers managed to tame the soaring Seahawks, rather humiliated them at the Lambeau Field as the Packers improved their form to 8-2. Rodgers surged for a screaming 292 yards, completed 23 for 37 passes and threw in one interception.
The first quarter petered out to an impasse while the second quarter saw the Packers taking a slender lead. The third quarter once again went uneventful but the final quarter saw the Packers pack a powerful punch against a disjointed Seattle Seahawks. However, during the course of the game, Rodgers reportedly picked up a toe injury that is still inexplicable.
This is what Rob Demovsky quoted about Aaron Rodgers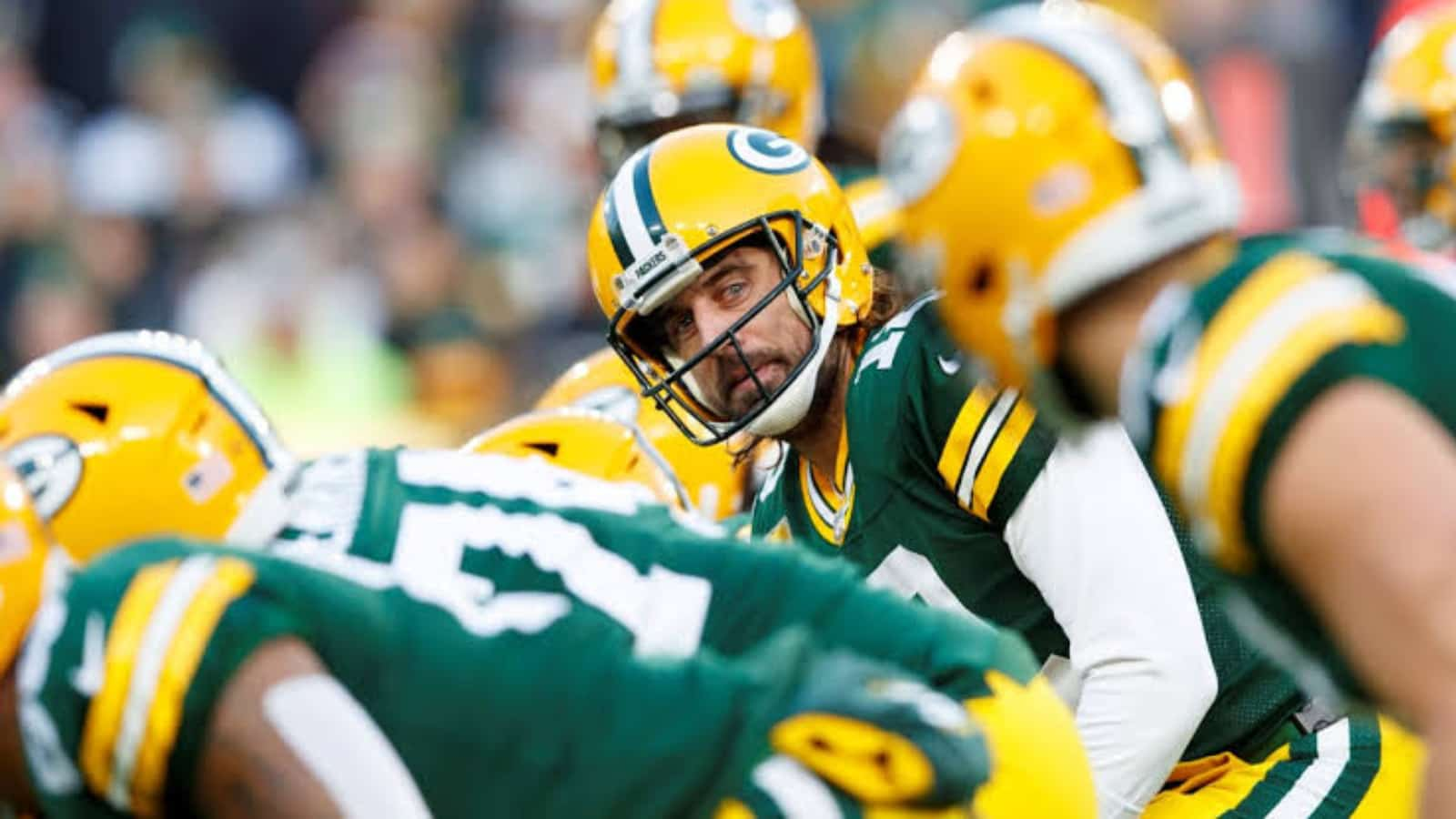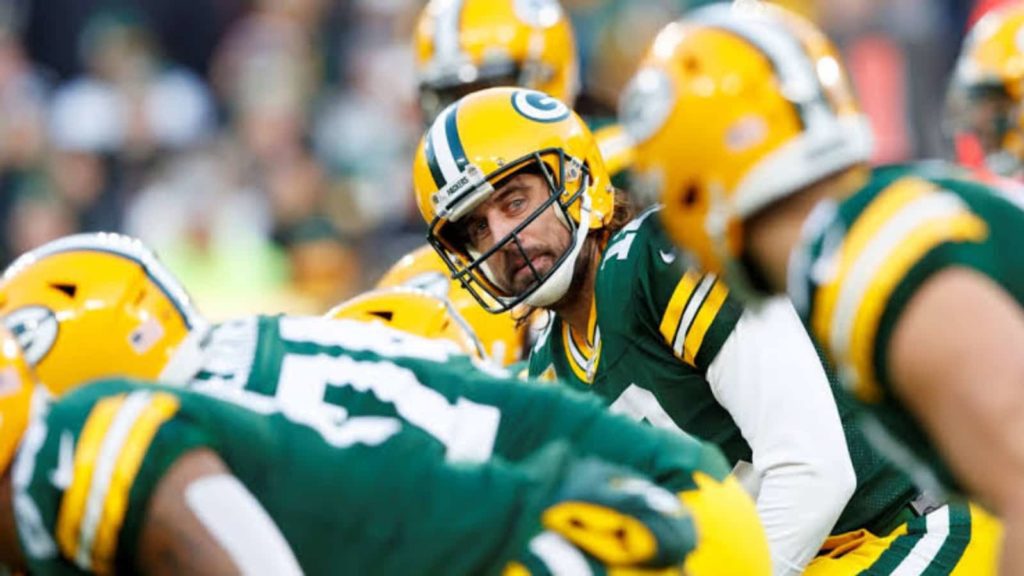 Going by the words of Rob Demovsky of ESPN, Rodgers missed the practice for the second consecutive day because of the enigmatic toe injury. Demovsky penned, "It's kind of a day-to-day how I'm feeling, whether or not I'm going to practice, but I didn't find any issues with recovery, standard Monday and Tuesday, as I've done throughout the season," Rodgers explained during comments to reporters at that time. "So I feel good wind-wise. I definitely took a few shots on Sunday, but I feel good today on Wednesday."
He drew unwanted attention towards him when the world went ballistic after Rodgers tested positive for the virus and it was brought to the fore that he lied about his vaccination status while not being vaccinated. A meme fest followed alongside the rage that brewed in the people who were not willing to accept such a criminal error from Rodgers.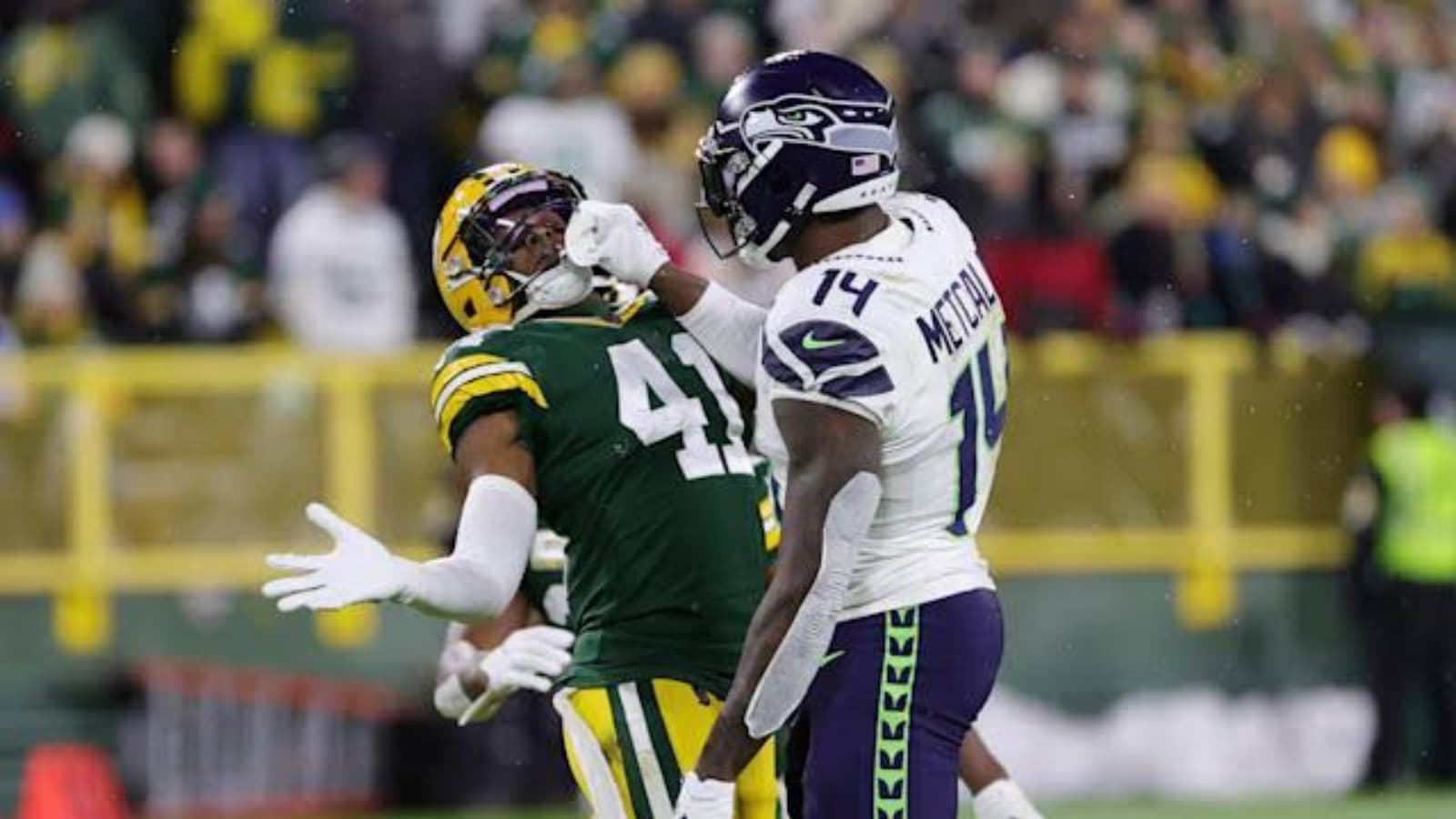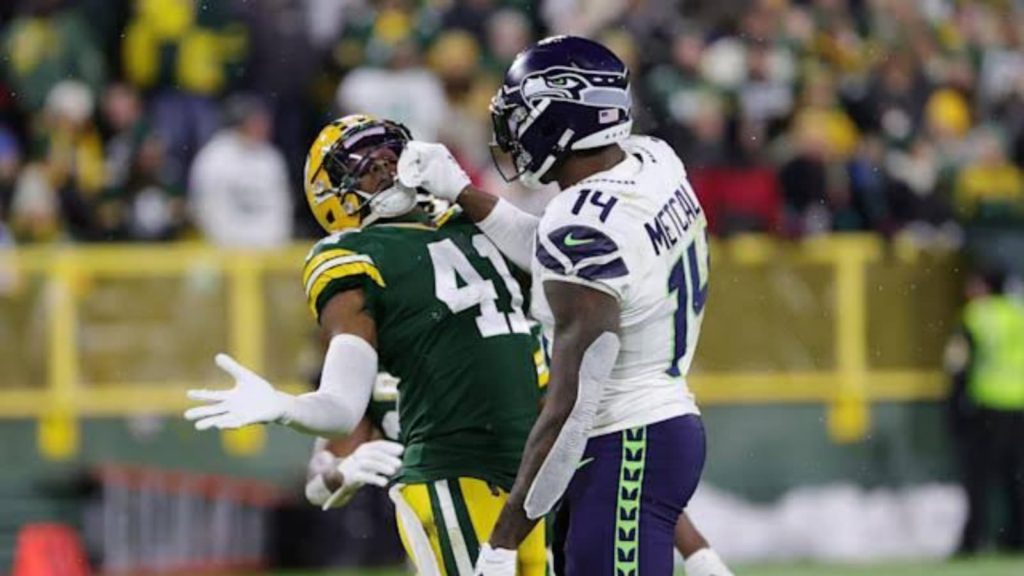 They will be up against the formidable Minnesota Vikings on Sunday and it is still unclear whether Rodgers will be a part of this contest. However, going by the inside reports of the Green Bay Packers, he is most likely to play as the Packers look to keep their winning momentum intact.
Also read: Watch: Hall Of Famer Don Cornelli Takes A Hit To The…