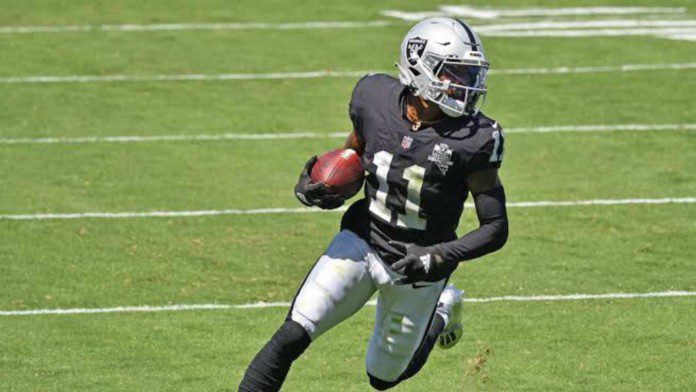 The victim of the devastating crash for which authorities hold former Las Vegas Raiders wide receiver Henry Ruggs III responsible burned to death according to the county coroner in Las Vegas. Henry was apparently driving at "racetrack speeds" while being under the influence of alcohol.
The 22-year-old was driving drunk at speeds up to 156 mph (251 kph) with his girlfriend in his Corvette sports car. Henry Ruggs slammed into the rear of the victim, Tina Tintor's Toyota Rav4 on a residential street where the speed limit is 45 mph (72 kph). The Las Vegas Raiders released the wide receiver hours after the crash.
Henry Ruggs III remains under house arrest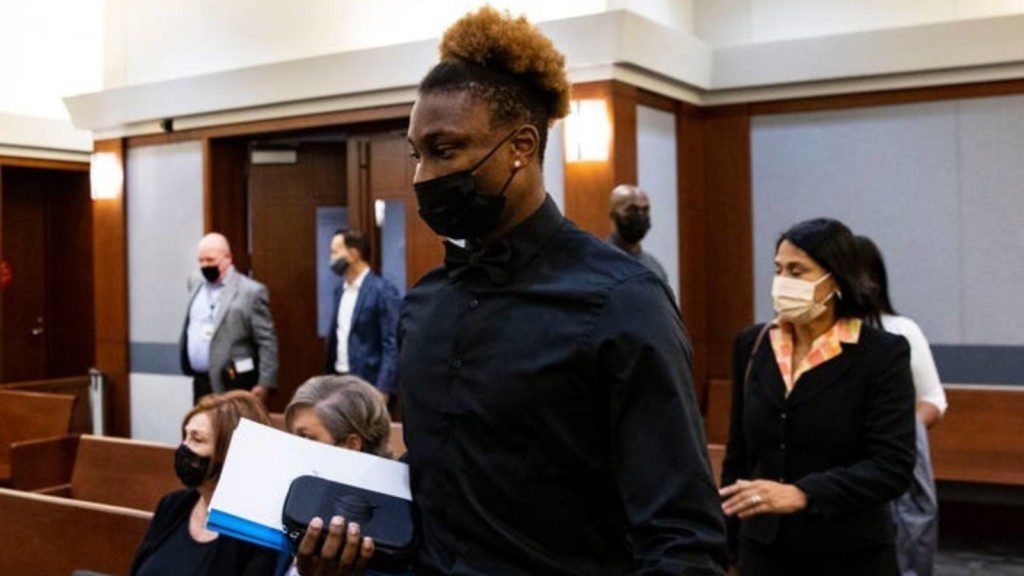 It is not clear what injuries Henry Ruggs III and his girlfriend suffered in the crash as their attorneys declined to specify. But the couple was hospitalized after the wreck. Ruggs was granted a $150,000 bail and is under house arrest with strict conditions, with a GPS on his ankle an alcohol monitoring device on the other.
As per a statement from Clark County Coroner Melanie Rouse, released through a county spokesman, the 23-year-old Tina "died from thermal injuries due to a motor vehicle collision on Nov. 2".
"Other significant conditions contributing to her death were inhalation of products of combustion, fractures of the nasal bones, right-sided ribs … left forearm and (chest)," the statement said. "The manner of her death was accidental."
Clark County spokesman Erik Pappa denied in a Nov. 11 statement there were any "delays in response or in the attack on the fire."
The statement added that the fire captain on scene reported that the vehicle was fully engulfed in flames when the firefighters arrived "and the passenger compartment was not survivable for anyone inside." The court has postponed a preliminary hearing of evidence in the case from this week to March 10.
Also Read: 'Mac Jones is a young carbon copy of Tom Brady', former QB applauds the rookie