A lot of dynamics shifted in the NFL roster after week 10 as the latest one included, Josh Allen, making the cut for the top five quarterbacks. Thanks to an emphatic offensive showdown that saw the Buffalo Bills running riot against an undercooked New York Jets on Sunday where the former secured their biggest offensive showdown of the season.
With the latest victory over the Jets that saw the Bills imposing a 45-17 victory over the hapless Jets, they improved their record to 6-3 in the season. This humdinger victory by the Bills also bore witness to Steffon Diggs chronicling a record high of the season as he grabbed a staggering 162 receiving yards. However, this feat proved to be instrumental in aiding Josh Allen to gatecrash into the top five quarterbacks of the season in terms of passing yards.
Allen bagged an incredible season-best of 366 yards which was the second-highest in the week as he was only beaten by Kansas City signal-caller, Patrick Mahomes who managed to rack up 406 yards. With this incredible showdown of brilliance, Allen was successful in making the cut for the top five quarterbacks of the season. We will take a brief glance at the other four and Allen who is now leading the NFL roost in terms of passing yardage.
#5 Josh Allen – 2602 yards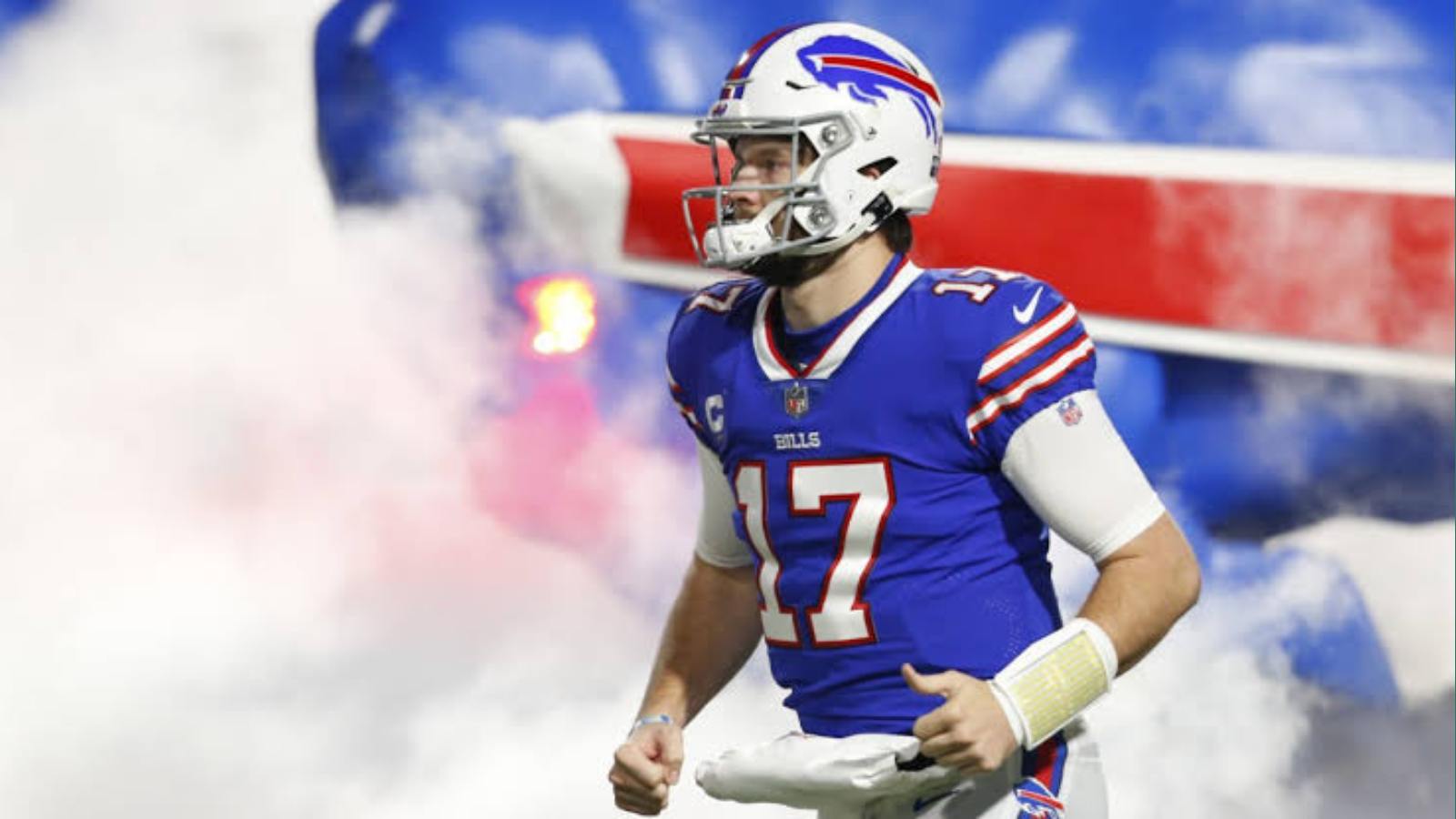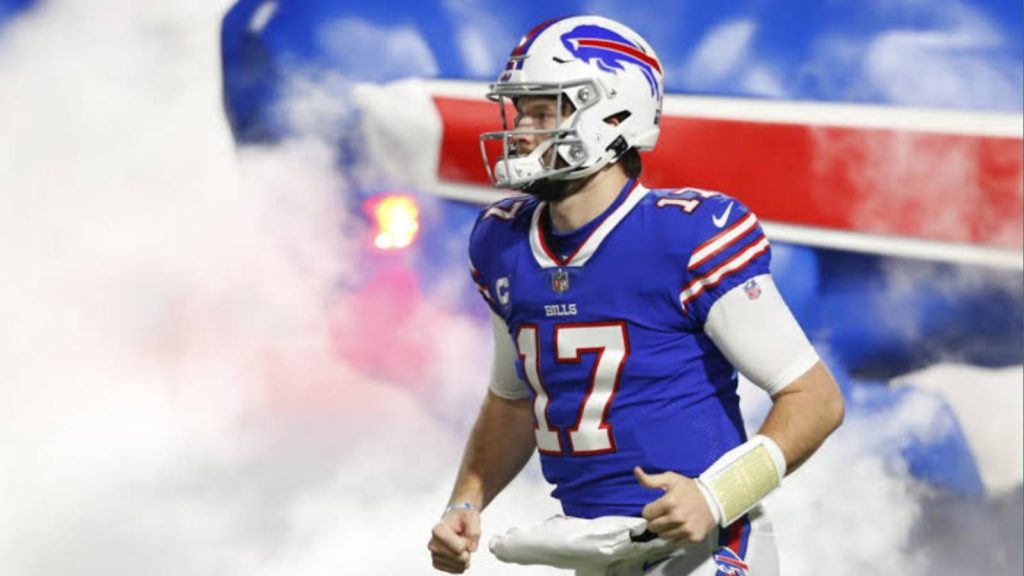 Allen had a slow start to his season but managed to hit the stride shortly without much ado. He has racked up 2602 passing yards which rank him fifth in the prestigious catalogue of quarterbacks that has come alongside an overwhelming completion of 230 passes out of 347 attempts. He has averaged 7.5 yards pass per attempt and completed 19 touchdowns.
#4 Derek Carr – 2826 yards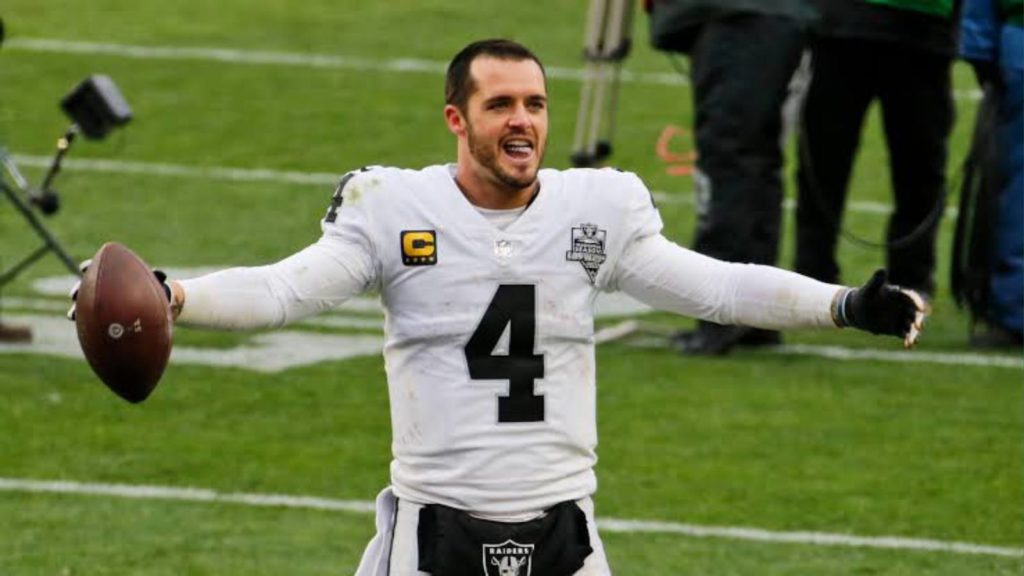 Out of all the mess that the Las Vegas Raiders have found themselves in, Derek Carr has continued to impress with his fiery brand of football throughout the season. He has grabbed a staggering 2826 passing yards while completing 235 passes out of the 347 that he attempted. He has also managed to throw in 8 interceptions and complete 15 touchdowns and all of this while averaging 8.1 yards per pass.
#3 Tom Brady – 2870 yards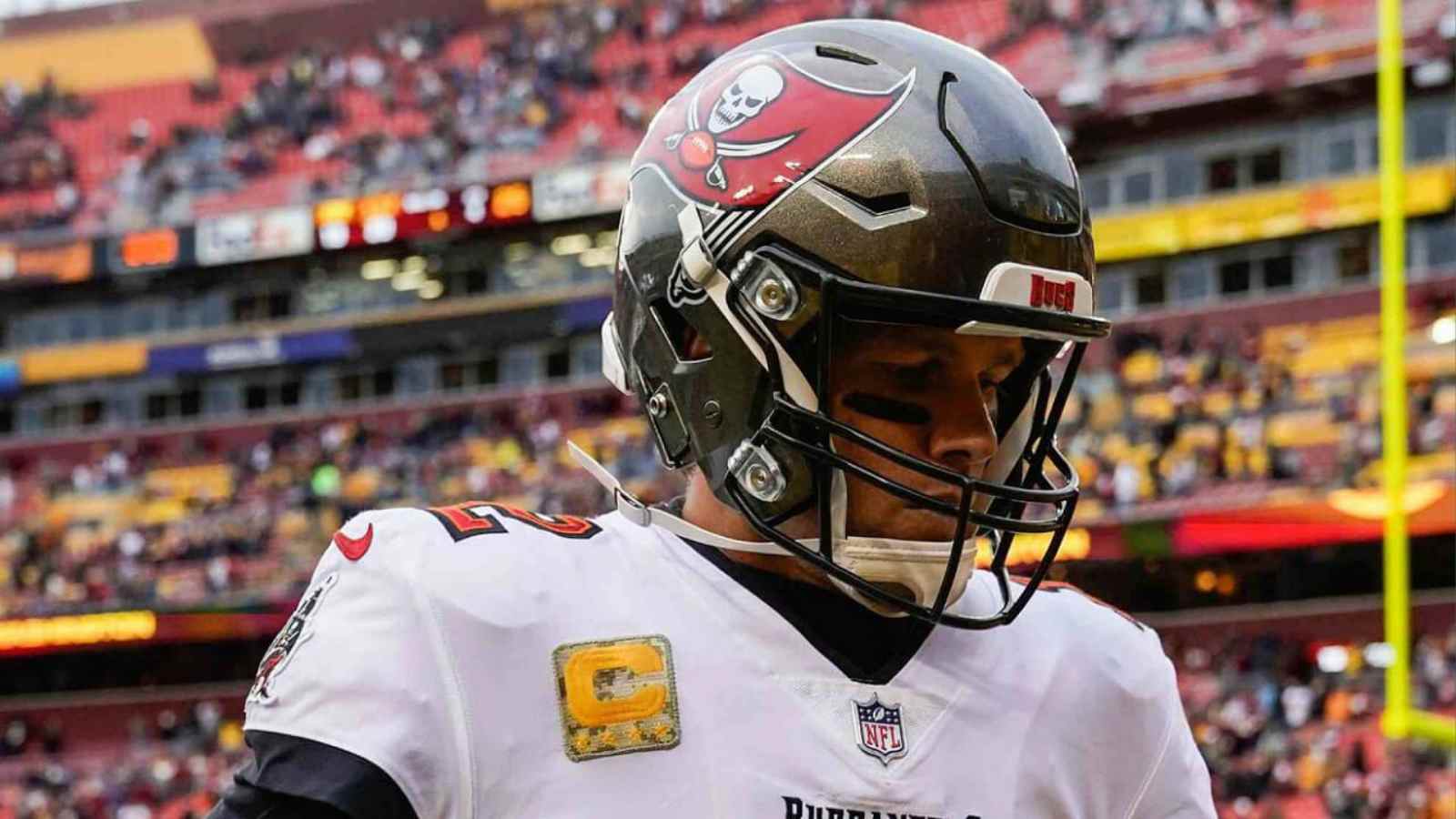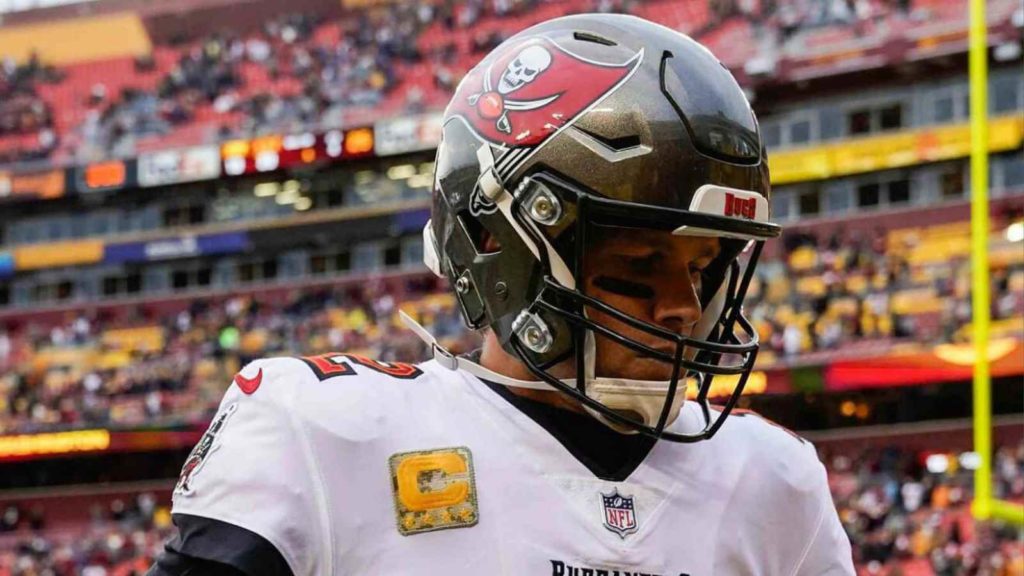 Burning ablaze at the ripe age of 44 years, Tom Brady has made it a habit of maintaining a residency in the list of the tops while shattering one record after the other. As the Tampa Bay Buccaneers quarterback surpassed Drew Brees in terms of passing yardage this season, he is currently in the third spot with 2870 yards of passing. He has attempted 377 passes out of which an overwhelming 254 found their perfect destination. He has also managed to throw in 7 interceptions and execute 27 touchdowns while averaging 7.6 yards per pass.
#2 Patrick Mahomes – 2940 yards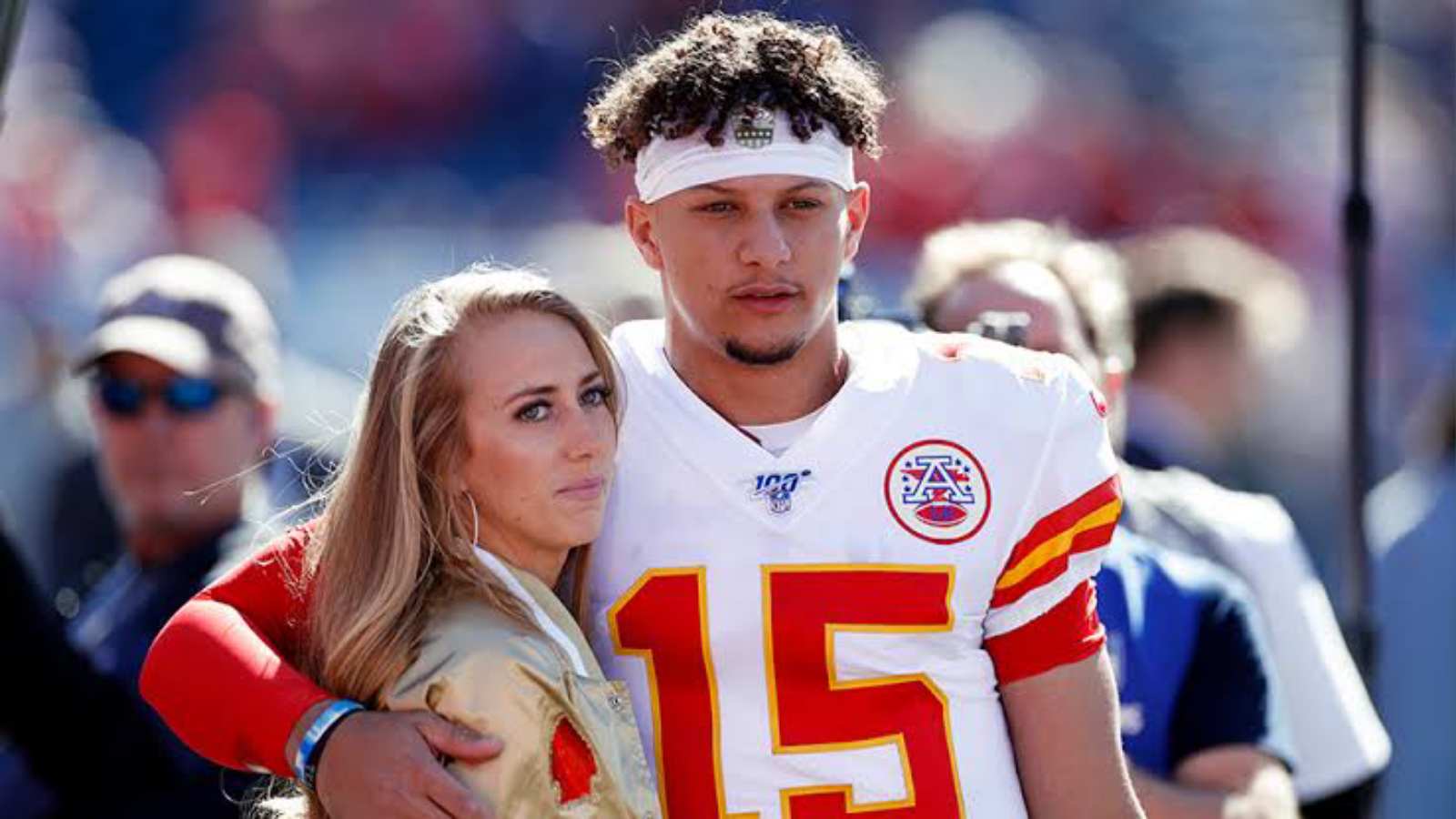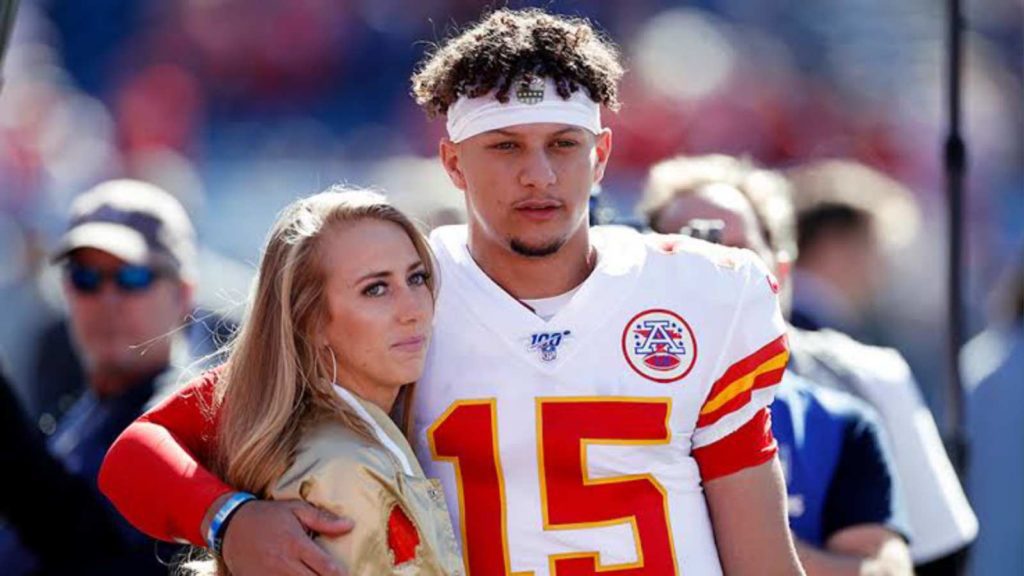 The Kansas City Chiefs quarterback didn't have a silken run this season as he had to battle an injury to stay afloat and keep the Chiefs pumping. However, he is back at his majestic best as he has bagged 2940 passing yards while completing a scintillating 271 passes out of 412 attempts. He has successfully completed 25 touchdowns and thrown in 10 interceptions while averaging 7.1 yards per pass.
#1 Matthew Stafford – 3014 yards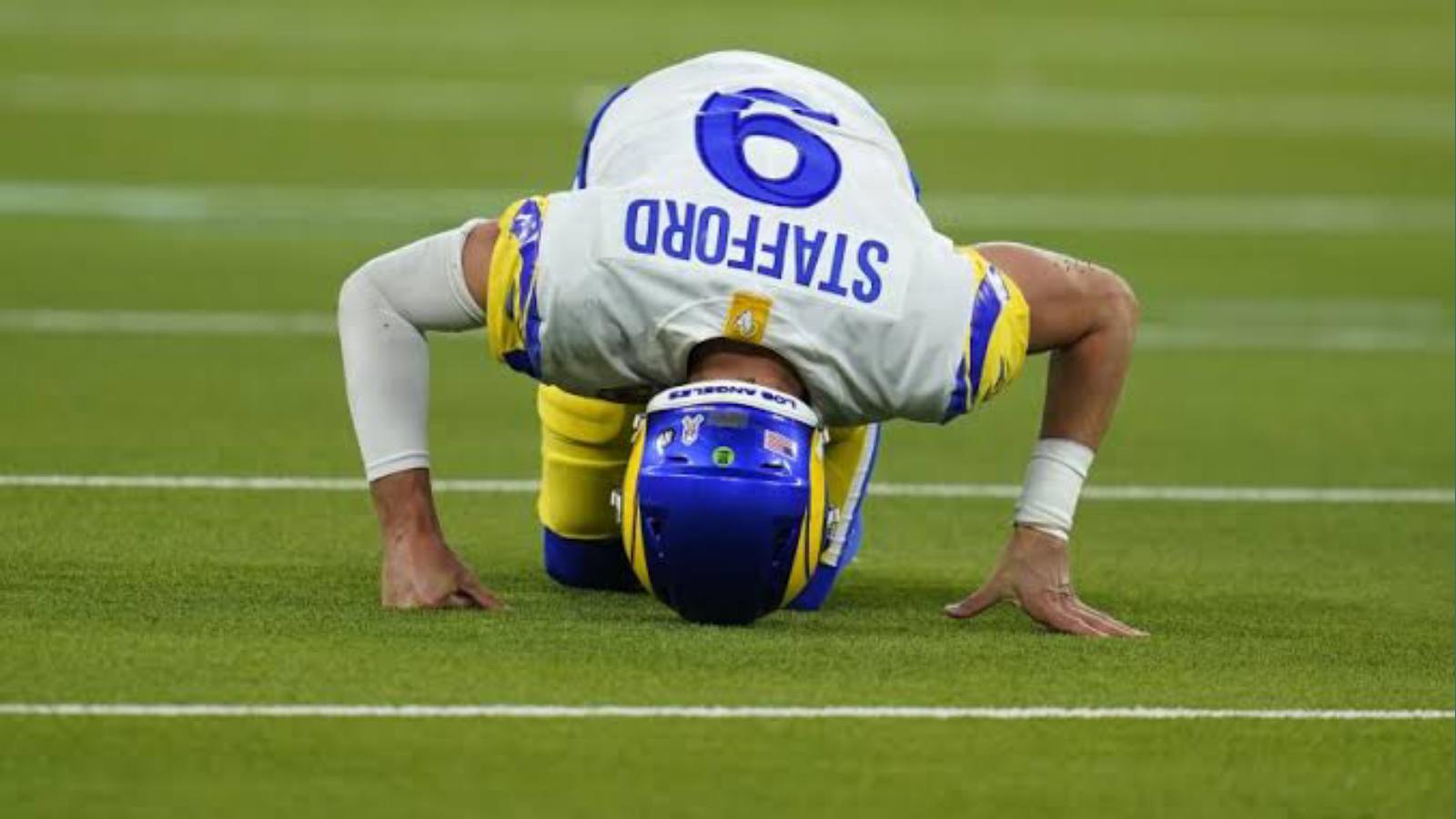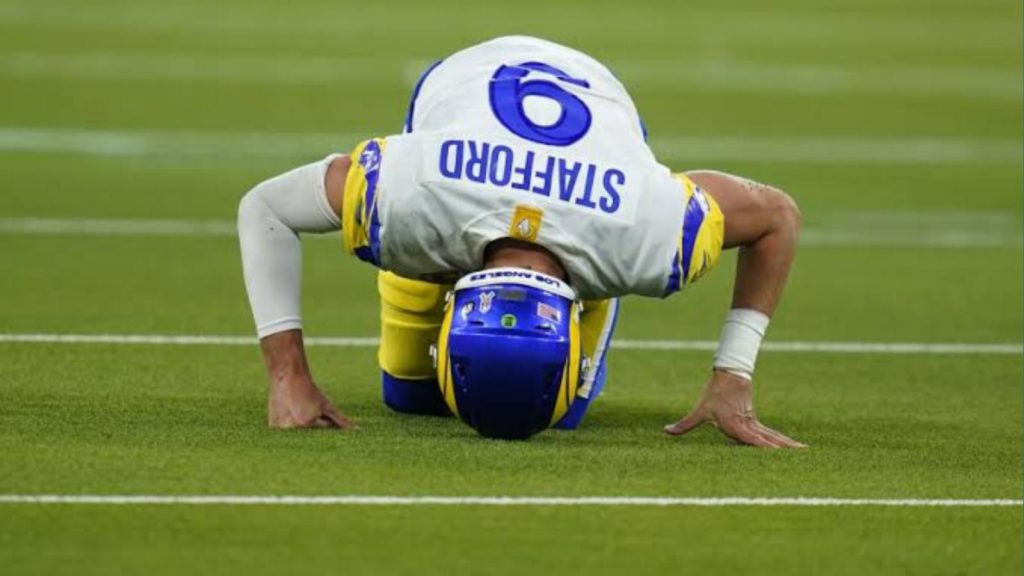 The latest addition of Odell Beckham Jr to the Rams will simply amplify the reckoning that Stafford has grabbed this season. He has already managed to rack up 3014 passing yards while completing 245 passes out of the 362 thrown. He has grabbed 24 touchdowns while throwing 8 interceptions and averaging 8.3 yards per pass. He will once again be put to the test when the Rams visit the Lambeau Field to take on the mighty fine Green Bay Packers who were ranked as the top team after the latest power rankings released by the NFL.
Also read: "There Is A Sense Of Nostalgia", Ryan Clark Passes A Scathing…