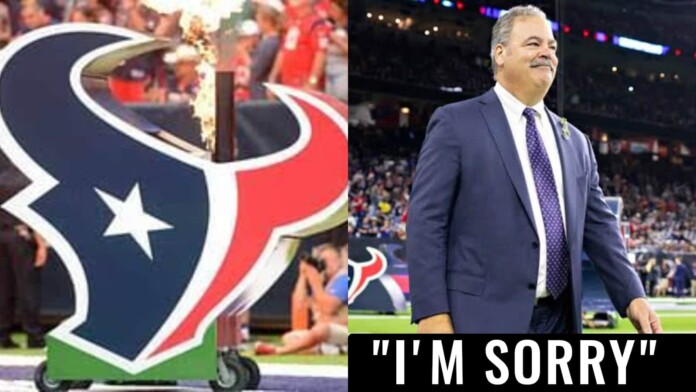 The chairman and the co-CEO of Houston Texans, Cal McNair was at the receiving end of severe flak after he was reportedly caught using anti-Asian slurs. This transpired during a golf outing in May. The NFL stuttered across this mess during an investigation on the Washington Football Team. NFL Insider, Mike Silver brought to the limelight that McNair was addressing more than a hundred fans at the Houston Texans Foundation charity golf event.
He was apologizing for nullifying the 2020 edition of the golf event but ended up addressing the Covid 19 virus as a China virus, a slur that didn't go down well at all with the fans and the media. His exact address cited, "I'm sorry that we couldn't get together last year, because of the China virus." Everyone was stunned at the use of the phrase and especially the ones across him were shellshocked at this explosive phrase.
The unfortunate continuation of the racial slurs from Cal McNair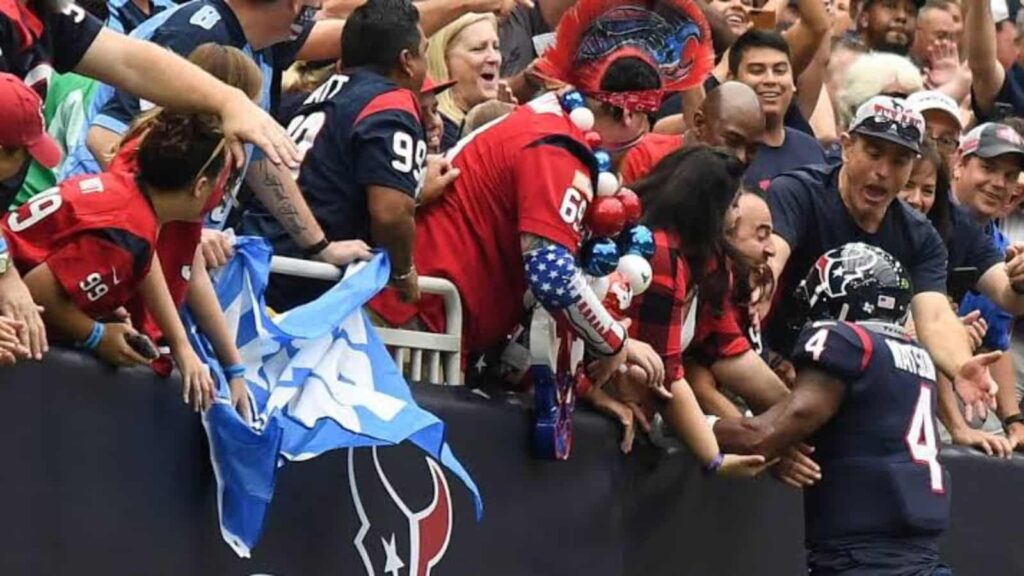 That wasn't the end of the affair, however, as the joke was made again while Hannah McNair paid a visit to an Asian Community center. However, realizing his mistake, Cal McNair instantly apologized for his senseless remarks. Apparently, when the remarks were made, a few also stated, "He and (wife) Hannah seemed to think it was hilarious. It was dead silent."
In a statement released to Bally Sports, McNair cited, "My comments at the event last May included an inappropriate choice of words. I immediately apologized to people who approached me then and I apologize again now. I know how important it is to choose my words carefully." This, however, isn't an isolated incident. Recently, erstwhile Raiders head coach, Jon Gruden had to step down from his position after his emails were leaked by the New York Times to the public. The emails were teeming with racial and misogynistic slurs that led to the outrage, even though it was from a decade back.
Also read: Twitter Hails New York Giants Quarterback Daniel Beckham Jr After Insane…