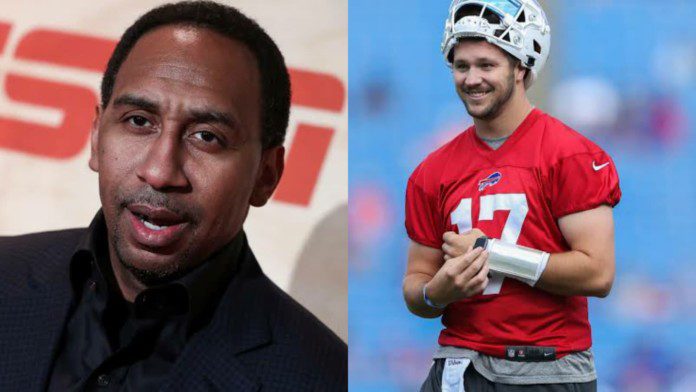 Stephen A Smith lashed out at Josh Allen for not living up to the fullest potential that was strapped on him before the season started. He made it clear that he can be an elite quarterback but he is definitely one of the finest players to be on the team, especially for the Buffalo Bills who are trying desperately to be on their feet.
After being blown out by the Indianapolis Colts, Smith dumped a boatload of vitriol upon the Buffalo Bills offense, that had Josh Allen and Steffon Diggs being singled out for their woeful showdown. According to Smith, it was not just a defeat but a total collapse of their striking unit.
This is what Stephen Smith had to say about Josh Allen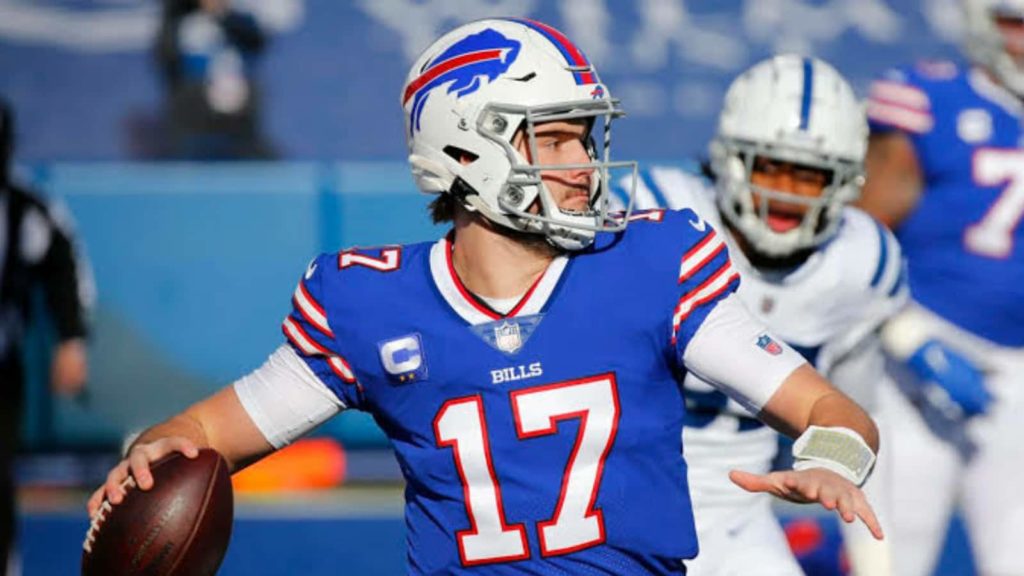 He targeted his attacks at Josh Allen specifically quoting the fact, "The New England Patriots, with a rookie QB is in first place over your $258 million QB?! That is UNACCEPTABLE!" He quoted that in the regular season games, Allen seemed fine but as soon as the Super Bowl pressure started raining down upon him, he blew out under pressure.
Smith also said that Allen was drubbed by a team coached by Bill Belichick and quarterbacked by a rookie. He said that Josh Allen maybe an elite talent but he is definitely close to an elite quarterback. A comparison between Allen and Lamar Jackson was drawn and the latter was tagged as one of the finest quarterbacks of the season.
Smith also differentiated between an elite talent and an elite quarterback as he quoted that being an elite quarterback will lead the team from the back and will not crumble under pressure when the play-off comes knocking. However, an elite talent will take a proverbial mile to travel to be called an elite quarterback. Smith is not happy with the Bills falling below the Patriots in the AFC standings.
Also read: Twitter Creates Hilarious Meme-Fest On Aaron Rodgers As The Latter Shows…