Former NFL coach and legendary broadcaster John Madden passed away a little while ago leaving behind a legacy that will live forever. The 85-year old was a force to reckon with in the world of the NFL. His exploits as a coach and as a broadcaster have inspired innumerable people.
Not only this, the globally renowned personality stepped into the world of video games as well and as expected, enjoyed incredible success. Developed by EA Tiburon for EA Sports, Madden NFL, earlier known as John Madden Football, is the football game series that revolutionized video games.
"The Madden NFL Story": How John changed the landscape of video games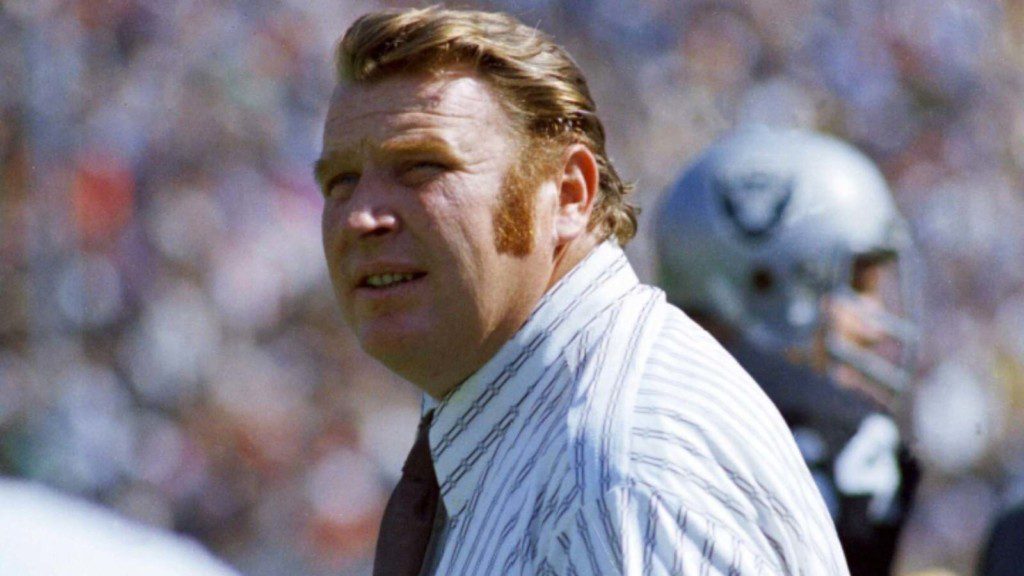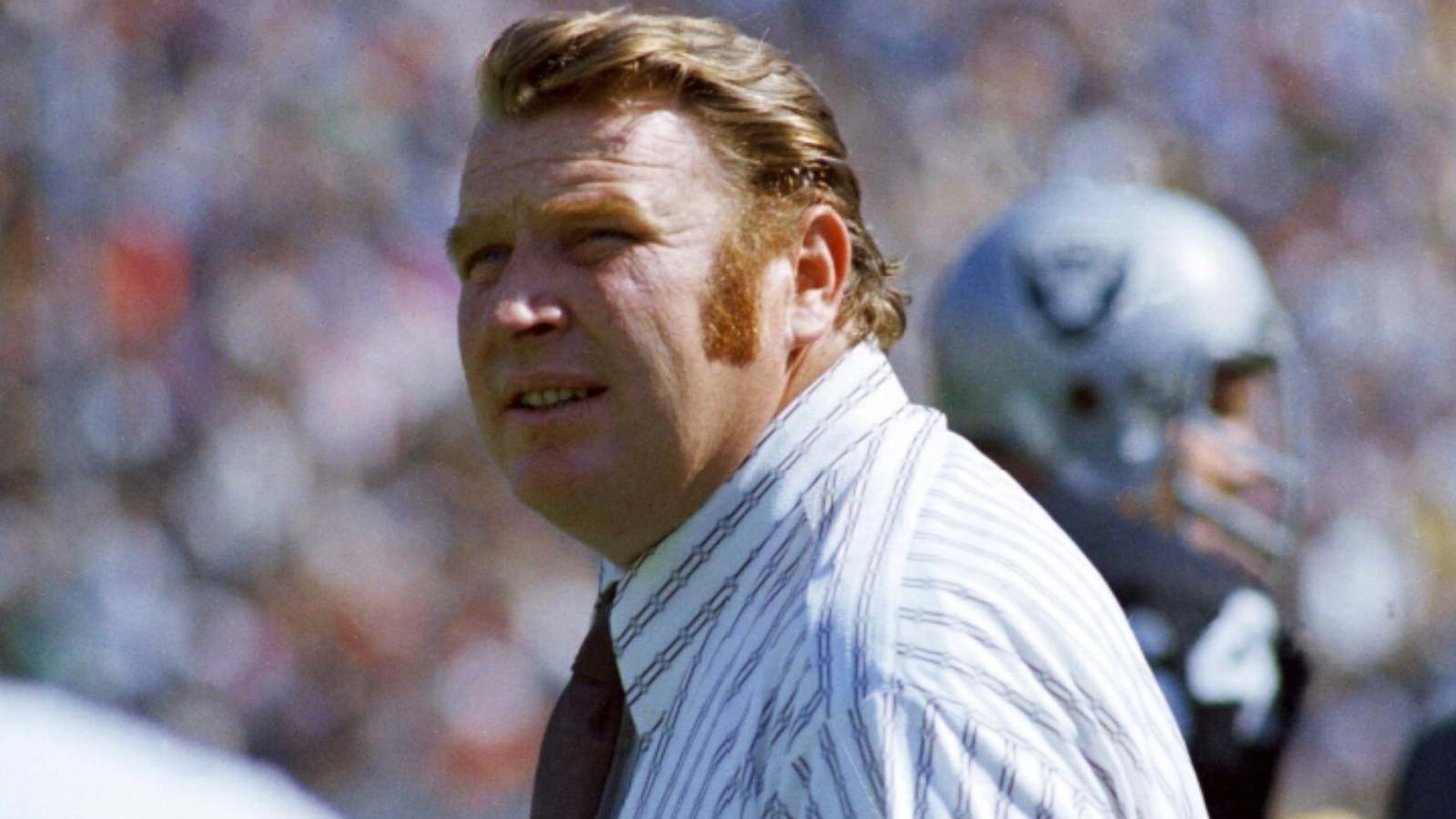 But how did it all transpire? How did a coach and commentator completely transform video games and lay the foundation for the futuristic games we see today? Here's how it all began. In the mid-80s, Madden was presented with the idea of a seven-on-seven game was presented in front of Madden.
However, Madden discarded the idea claiming that it is miles away from real American Football, and suggested that an 11-on-11 version was needed before he associates his name with the game. Although it wasn't the easiest of the tasks during that age, the makers adhered the Madden's suggestions.
It took as many as three years to get an 11-on-11 version out but it was worth the wait. In no time, the game became a household name and Madden's idea turned out to be a Billion Dollar one. Since the launch, 40 different editions of the game have come out.
With more and more technological developments every year, the game became more realistic and enjoyable. As per reports, more than 250 million copies of the popular game have been sold thus far. "Madden NFL" not only changed the gaming industry but also inspired the next generation of players to develop an interest in the game. He will always be remembered for his undying passion, affection, and contribution to the game.
Also read: "You play until the final whistle": Joe Burrow would not apologise for running it up on the Baltimore Ravens