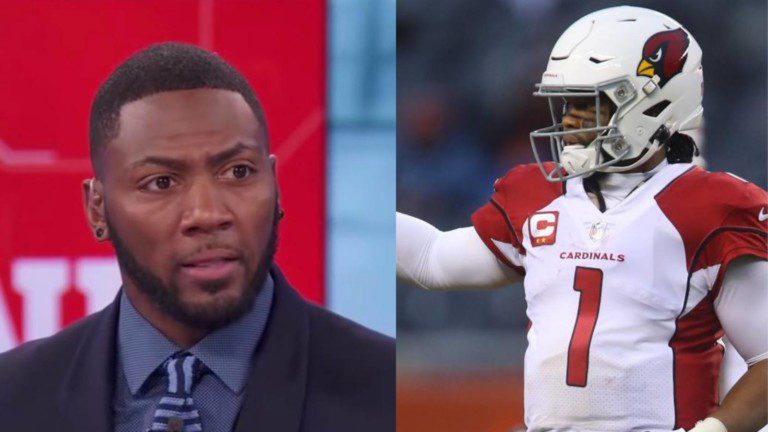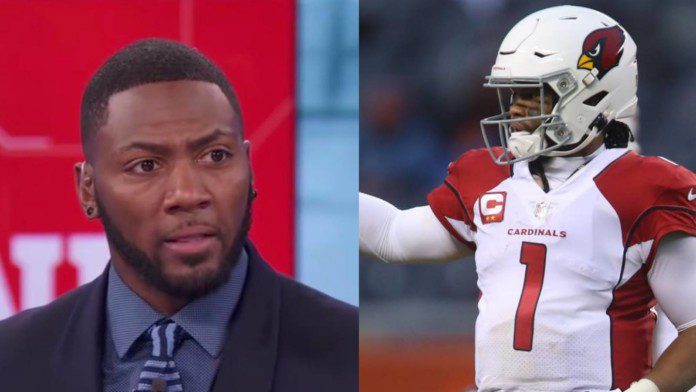 Kyler Murray has set the NFL on fire this offseason with his actions related to the Cardinals. As Murray looks to sign a long term deal with Arizona, he's taken some bold steps to try and make it happen.
In his 3 seasons with the Cardinals, Kyler Murray has thrown for 11480 yards and 70 touchdowns to 34 interceptions. His best season came in 2020 when he nearly topped 4000 yards passing and had 819 rush yards with 11 rushing touchdowns. Murray has revolutionized the Cardinals offense along with Kliff Kingsbury.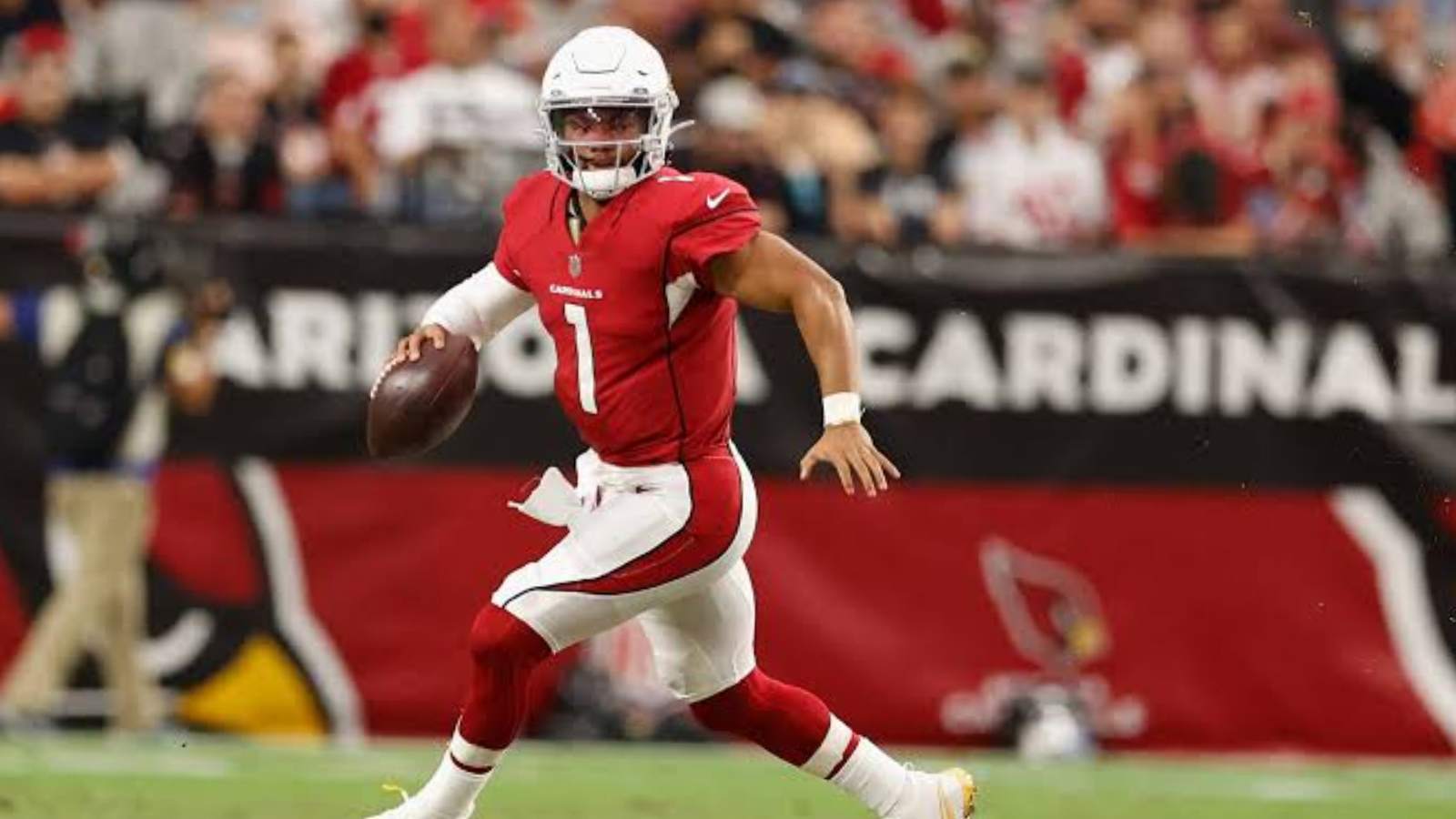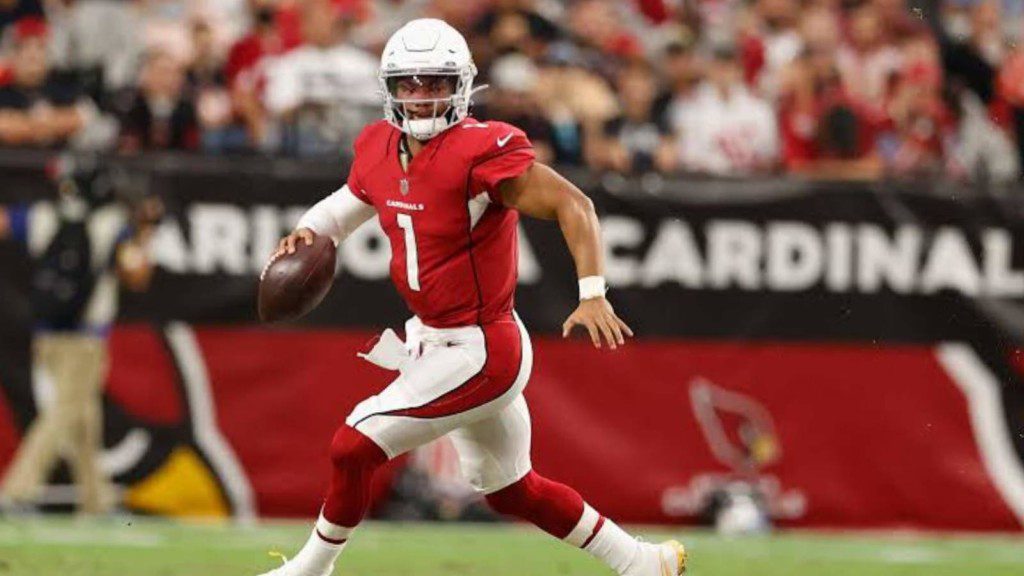 Since drafting Murray, the Cardinals have gone 22-23-1 but had their most success in 2021 when they went 11-6 and made the playoffs. While they ultimately fell in the wild card round to the eventual Super Bowl winners the Rams, the season still showed promise for the future.
Clearly, Kyler Murray believes he can lead the team to great things and wants to be compensated as such. Ryan Clark took this into account and gave his take on the matter.
Related: "It's complicated and takes some time," Cardinals owner Michael Bidwill gives an update on Kyler Murray's future
Ryan Clark labels Kyler Murray as immature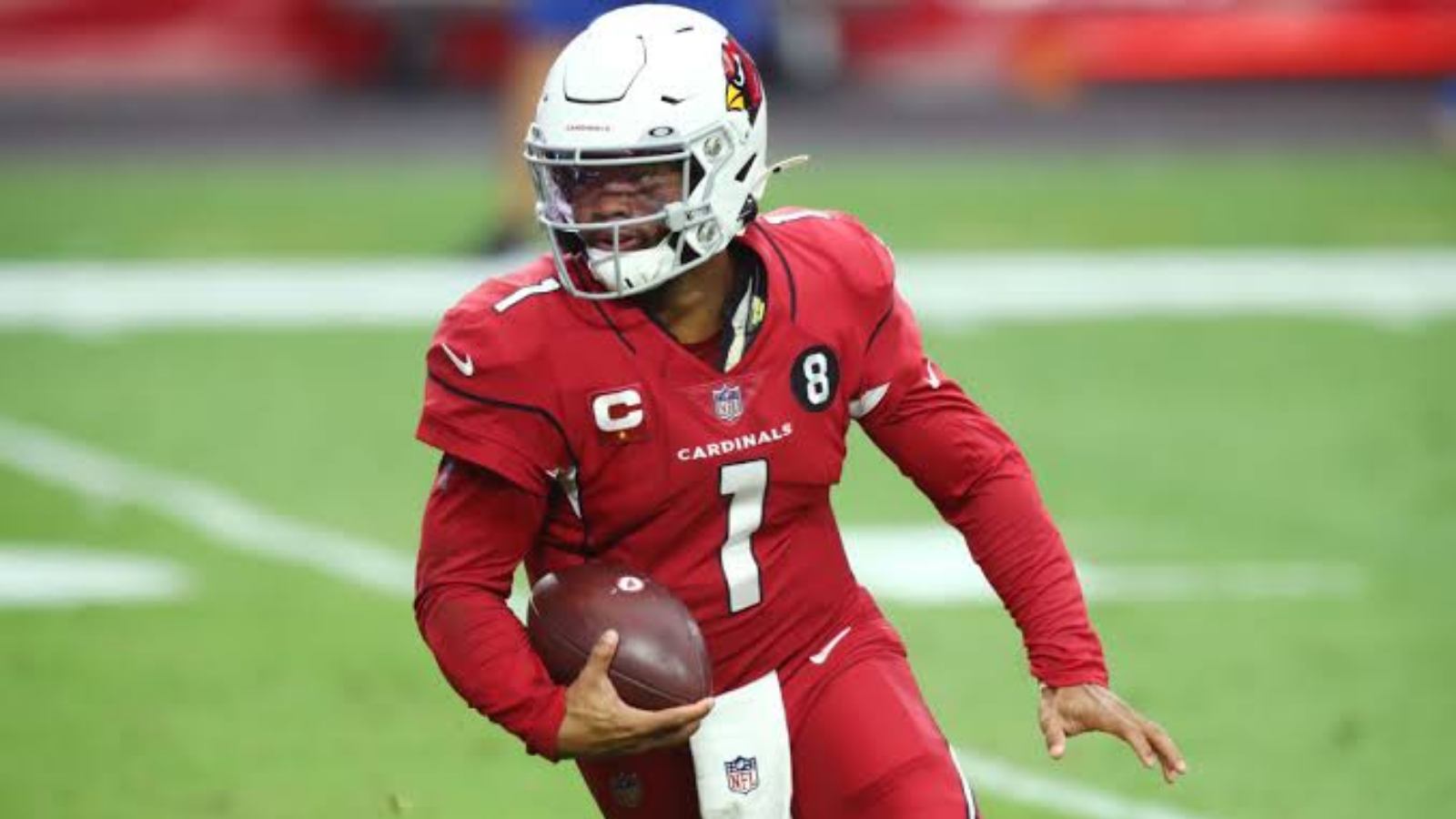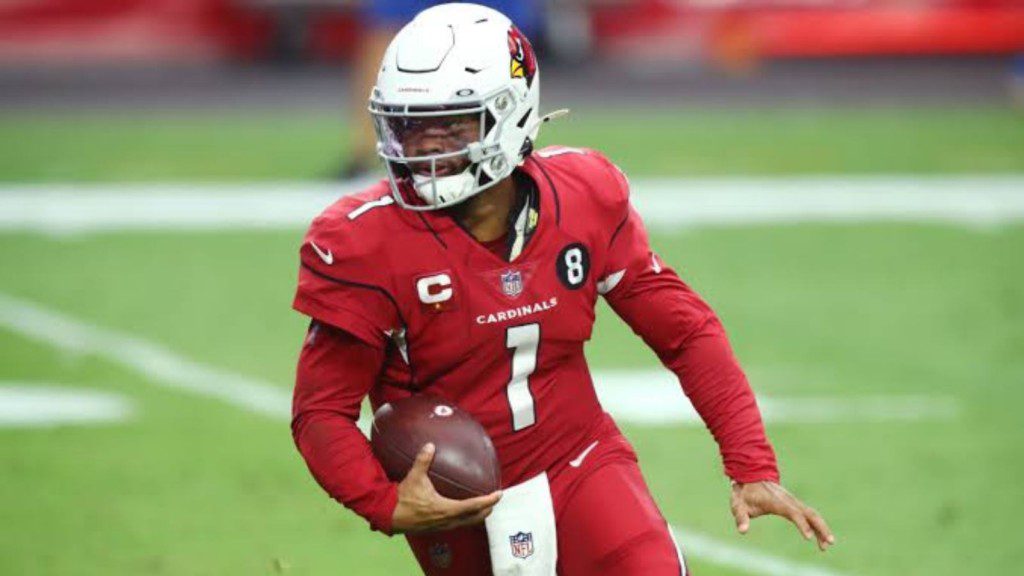 On a segment of ESPN's 'Get Up', Ryan Clark was quoted saying "It is very tough to lead a locker room of fathers when your father(Larry Fitzgerald) is always hanging over you. In the day and age where so many black fathers aren't seen as present, I don't want to say anything bad about the way he parents. But, he is one of those father's in his son's career and I do believe that plays a part in some of Kyler Murray's immaturity."
Clark further added "I think that this offseason is just a sign of Kyler Murray's immaturity. And, I think some of that immaturity is based on the way he's grown up, the way his corner leads him and we're seeing that publicly."
A statement by Murray's agent reveals a bit more. He said that "actions speak louder than words in a volatile business" indicating that they are trying to make a real statement here. It's likely that this is simply to gain leverage and work the best deal for Kyler Murray. As of now we can only wait and see how things pan out in Arizona.
Also read: "I no longer trust what Aaron Rodgers says!": Colin Cowherd believes Packers are protecting themselves from Aaron Rodgers