If there is someone who knows how to stay in controversy, it is Urban Meyer. He plied his trade as the head coach of the Bowling Green Falcons, Utah Utes, Florida Gators, and the Ohio State Buckeyes before joining the Jaguars. However, his stint for the team from Jacksonville turned out to be a rather forgettable one.
Under Meyer, the Jaguars lost as many as 11 games out of 13. While the Jaguar fans were already enraged because of the team's below-par performance, their rage was taken to a whole another level when they came across a scandalous video of Urban Meyer a while ago. In the video, Meyers was seen at a bar with an unknown woman.
"An immediate change is imperative for everyone": Shad Khan on Urban Meyer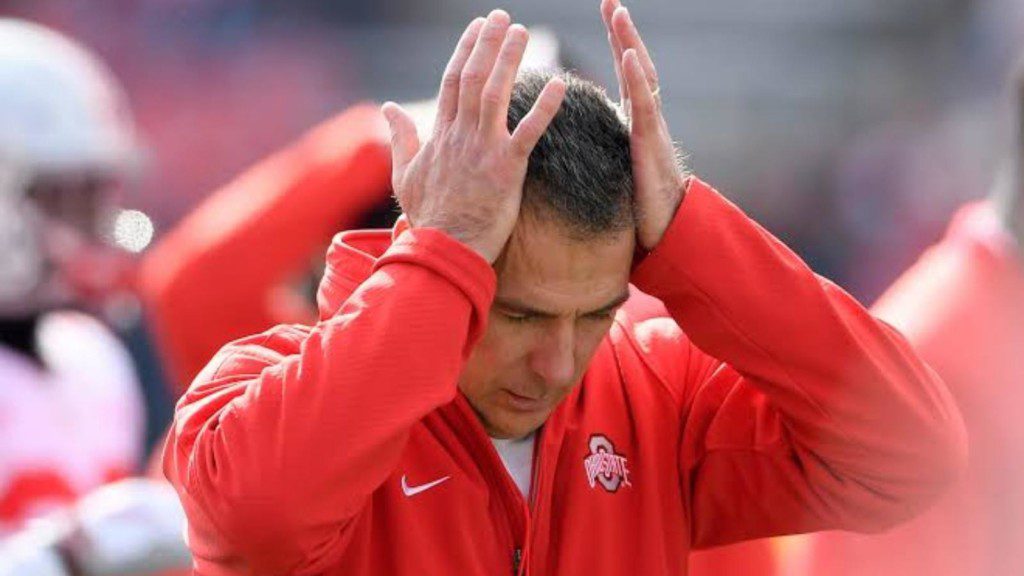 Although Meyer went on to apologize for the video after getting reprimanded by the owner Shad Khan, the only way he could have redeemed himself was by guiding his side to a few wins. However, that wasn't the case, and at last, the Jaguars have taken the call to fire him.
"After deliberation over many weeks and a thorough analysis of the entirety of Urban's tenure with our team, I am bitterly disappointed to arrive at the conclusion that an immediate change is imperative for everyone," owner Shad Khan said in a statement released early Thursday.
"I informed Urban of the change this evening. As I stated in October, regaining our trust and respect was essential. Regrettably, it did not happen, In the spirit of closure and recharging our players, staff, and fan base, I will not comment further until some point following the conclusion of the NFL season," Shad further added.
Meanwhile, Offensive coordinator Darrell Bevell will serve as the interim head coach for the remainder of the season. It would be fair to say that Meyer had it coming. After all the controversies and apologies, it was pivotal for him to inspire his side to a few wins, however, he failed, and in the end, he paid the price.
Also read: Football World Reacts To Scandalous Urban Meyer Video