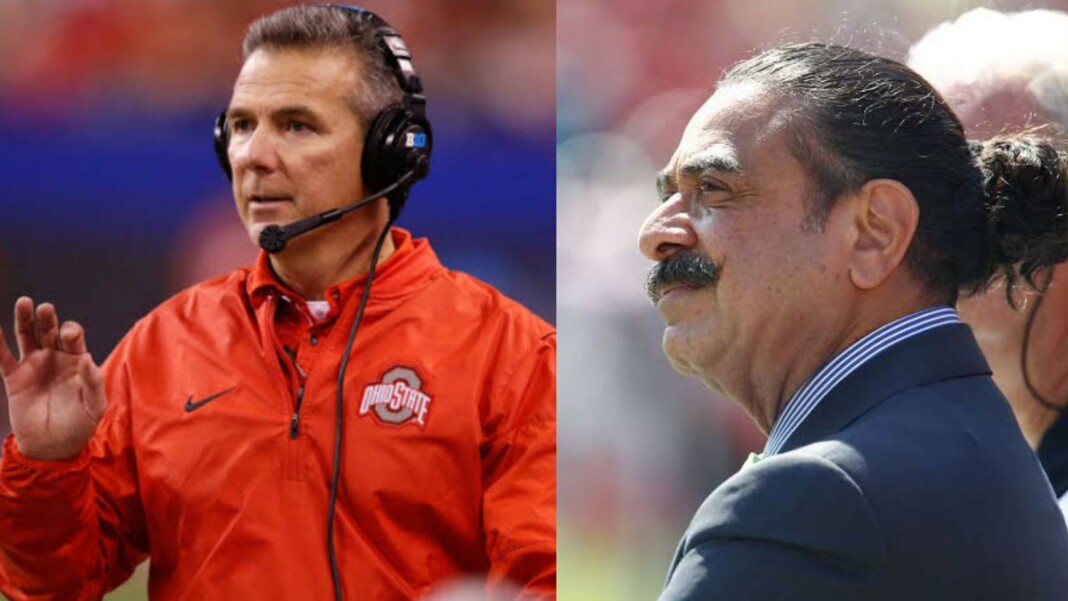 Jacksonville Jaguars have had an ordinary season this time around, to say the least. After losing back-to-back games in the season, the team desperately needed a win. Especially after the Urban Meyer scandal left everyone shell-shocked, it was incredibly important for the coach to ensure that the team steps up to the task.
Much to the delight of coach Meyer and owner Shad Khan, the team finally ended up registering a win. In their last game, the Jaguars defeated the Miami Dolphins in a tight encounter. Although it wasn't a comprehensive win by any means, they will nevertheless take it, especially after a disastrous start to the season.
'I wasn't surprised, I believe in our team': Jaguars owner Shad Khan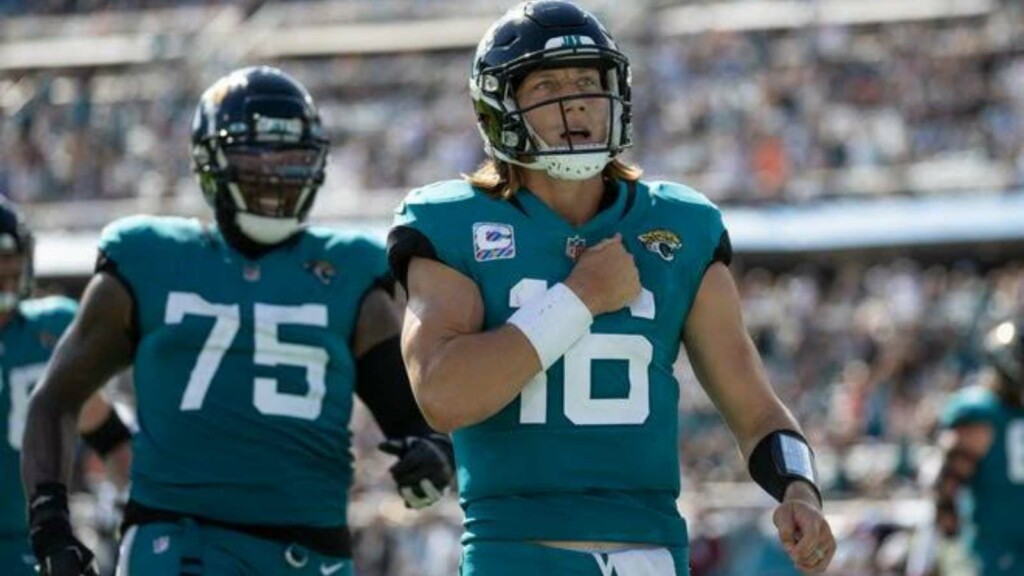 Owner of the Jaguars Shad Khan was ecstatic after the win. "I couldn't ask for anything more from the players," Khan told NFL.com after the much-needed victory. Praising the squad, Khan added, "the cohesiveness and the strength to pull it out, this is where the impression from the outside is very different from the inside."
"I think this is NFL football," Khan said. "You're on stage all the time and you have to be absolutely self-aware. But I've gone over this so many times there's very little to add," he said. He also added that it is very different what is inside the team than what is reported in the media.
"I can see that being part of the team, versus picking up the paper and reading the media," Khan said. "I mean, there are a lot of times and I'm not just talking about football, in business situations, what you read is so different from what the reality is and this was one of those cases. I wasn't surprised, I believe in us," Khan further added.
Talking about the trust Khan has in coach Meyer, he said that he 'absolutely' backs him and is sure that he is more than capable of guiding the team to more wins. The Jaguars haven't been at their best, but now when they have successfully broken the losing streak, they would love to keep the winning momentum going.
Also read: Aaron Rodgers Historic Feat Goes Unnoticed Amid Tom Brady's Return To…