The Dallas Cowboys have played well in their last couple of games. Although the game against the Raiders went too close for comfort, the important thing for the Cowboys is that they emerged victoriously. In the latest game, the Cowboys defeated the Saints in an emphatic fashion.
On the other hand, the Washington Football Team has found the right rhythm. After four losses on the trot, they have won all of their last three games. Needless to say, the boys are confident and ready to take on the Cowboys. Moreover, before the high-octane clash, coaches from both sides have made some bold statements.
Telling the world how confident he is in the ability of his players, Cowboys coach Mike McCarthy told reporters, "we know what people think of us. We love that. We're comfortable with who we are, where we are but I'm excited about what's in front of us. We're going to win this game. I'm confident in that.
"We are clearly planning on going to Washington to win the game": Dak Prescott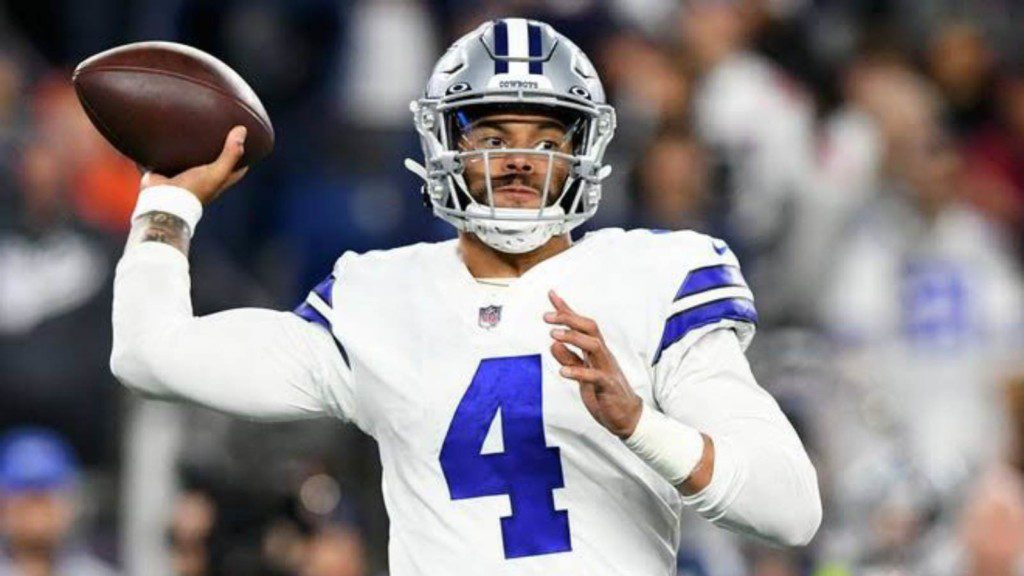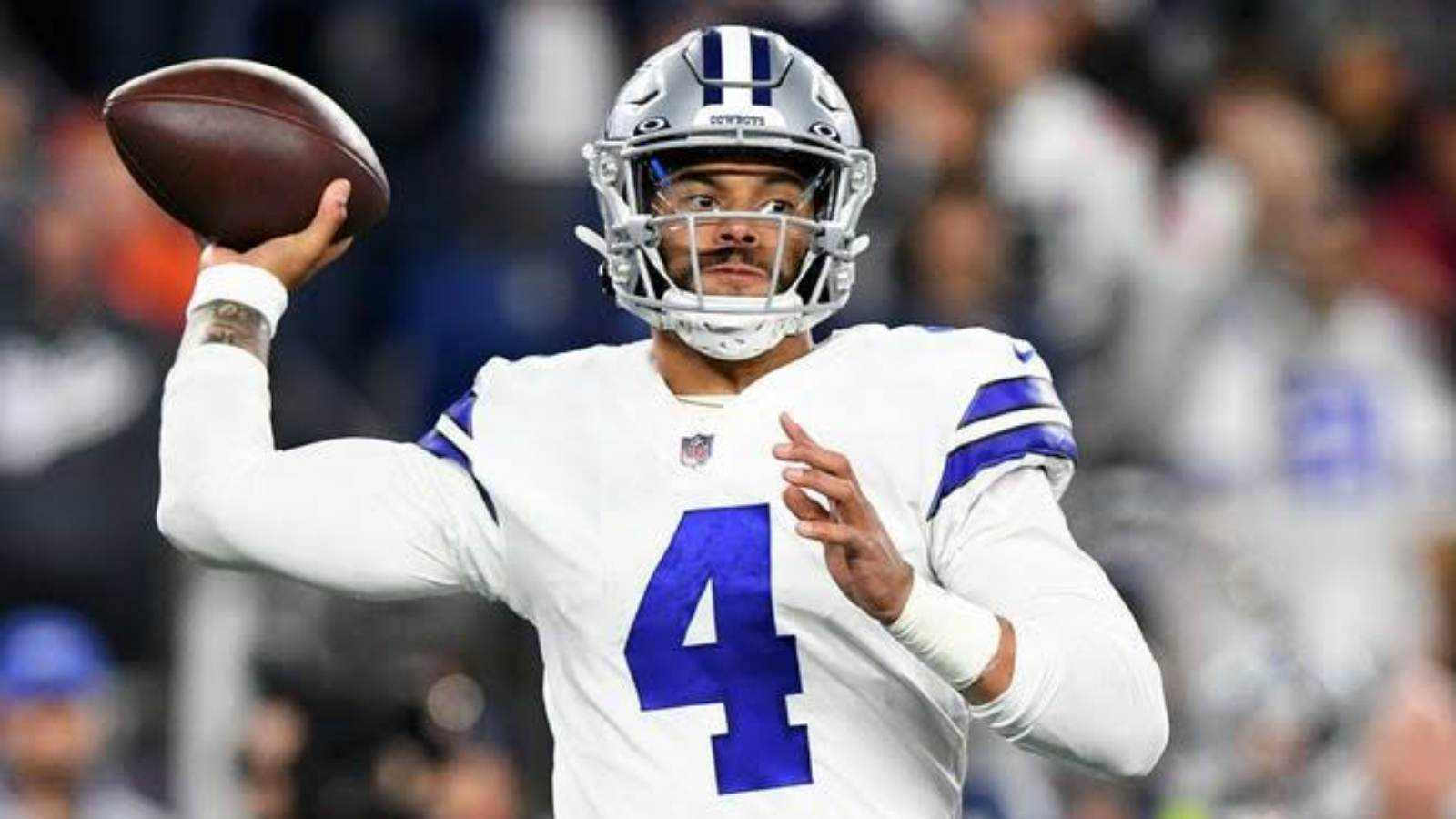 When star quarterback Dak Prescott was asked to comment on his coach's remarks, he said, "what am I supposed to say? I fully expect to win every game I've ever competed in. I mean, that's what sports is all about. That's what the NFL is about. Trust me, I understand how hard it is. They're working hard, we're working hard."
"But we're clearly planning on going to Washington to win the game. There's no doubt about that. "I don't think he said anything different than everybody in this building thought. He just voiced it. So now we've to make sure we're accountable for our words." Dak added.
Ron Rivera responded to McCarthy's comments and claimed it's an attempt to "get in our head". "That's interesting. It's not important. He's now made it about him and what he said. It's not about his players anymore. I think that's a big mistake. That's why to me you don't do those things."
Cowboys owner Jerry Jones, who is rather known for not holding back, said he would be "shocked" if McCarthy can't guarantee him a win. With so many statements already made, it will be interesting to see what happens in the high-octane clash.
Also Read: 'Mac Jones is a young carbon copy of Tom Brady', former QB applauds the rookie