Former Raiders preceptor, Jon Gruden has just dropped a bomb as he sued NFL and its commissioner, Roger Goodell. The lawsuit has been filed in protest to an attempt by NFL to tarnish his character and career. It was filed in Clark County, Nevada District Court. This came on the back of the debatable email fiasco that came to the fore after workplace investigations were conducted.
Gruden renounced from the position of the Raiders head coach after there was chaos everywhere as he was being censured for homophobic and sexist emails that he sent a decade back. He apologized for his mistakes and decided to step down from the role. However, a few days later, he appeared in an interview stating that the truth will come out.
This is what Jon Gruden's lawsuit against Roger Goodell had to say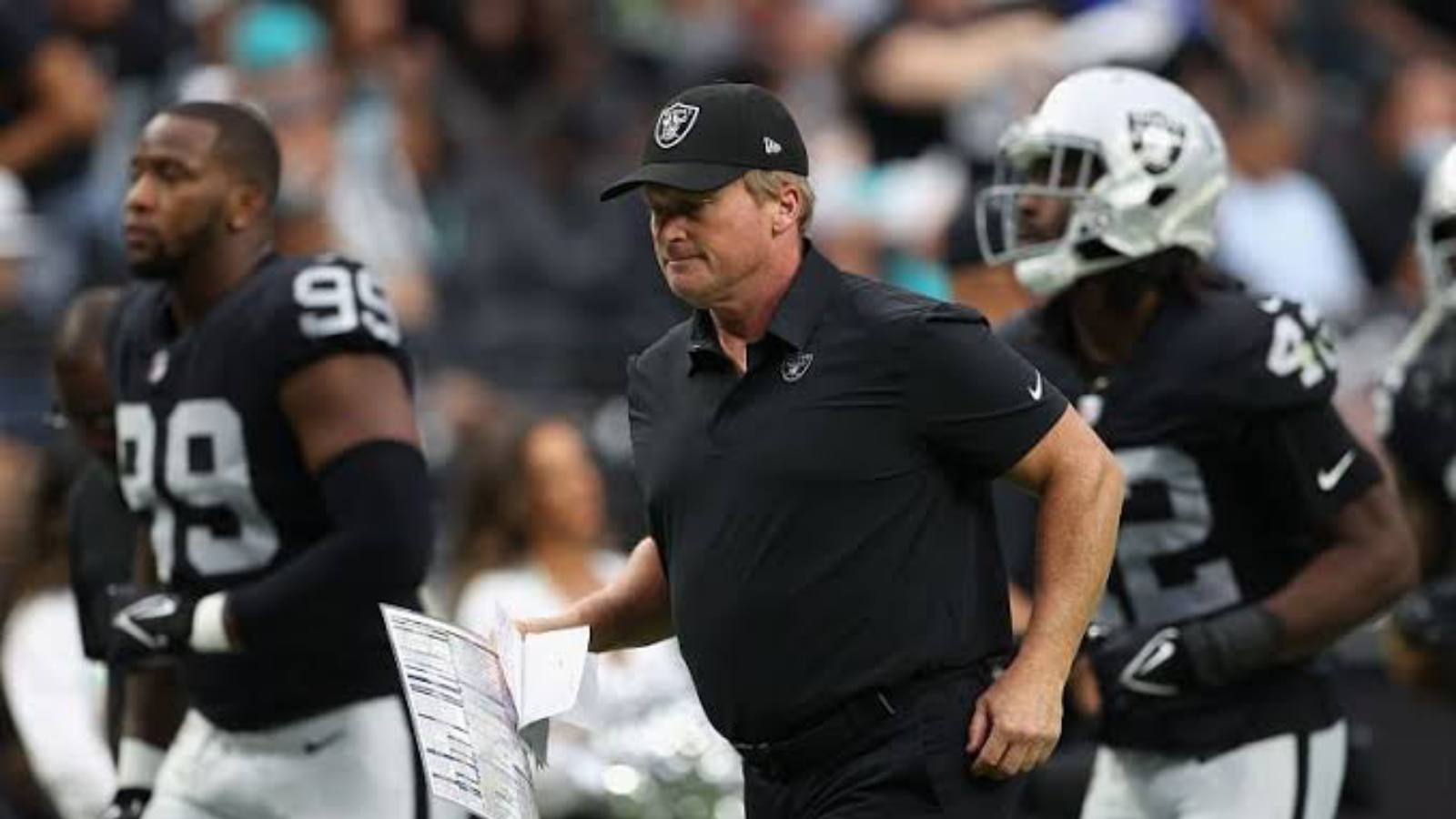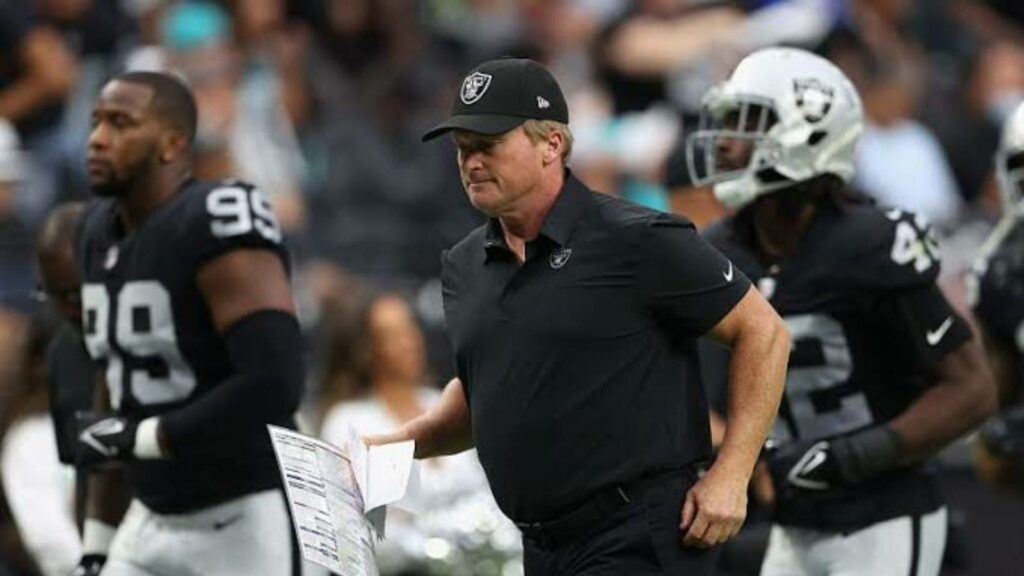 Even though it was unsure as to which truth did he refer to, a lot of things are still hiding there in the dark. To make things a lot more transparent, there were requests raised but the NFL commissioner, Roger Goodell snubbed the requests of making the entire investigation public, citing safety concerns for the ones who came forth for the inquest.
Gruden decided to go all guns blazing as he filed a lawsuit against NFL and Roger Goodell. His attorney, Adam Hosmer-Henner quoted in a statement, "The complaint alleges that the defendants selectively leaked Gruden's private correspondence to the Wall Street Journal and New York Times in order to harm Gruden's reputation and force him out of his job. There is no explanation or justification for why Gruden's emails were the only ones made public out of the 650,000 emails collected in the NFL's investigation of the Washington Football Team or for why the emails were held for months before being released in the middle of the Raiders' season."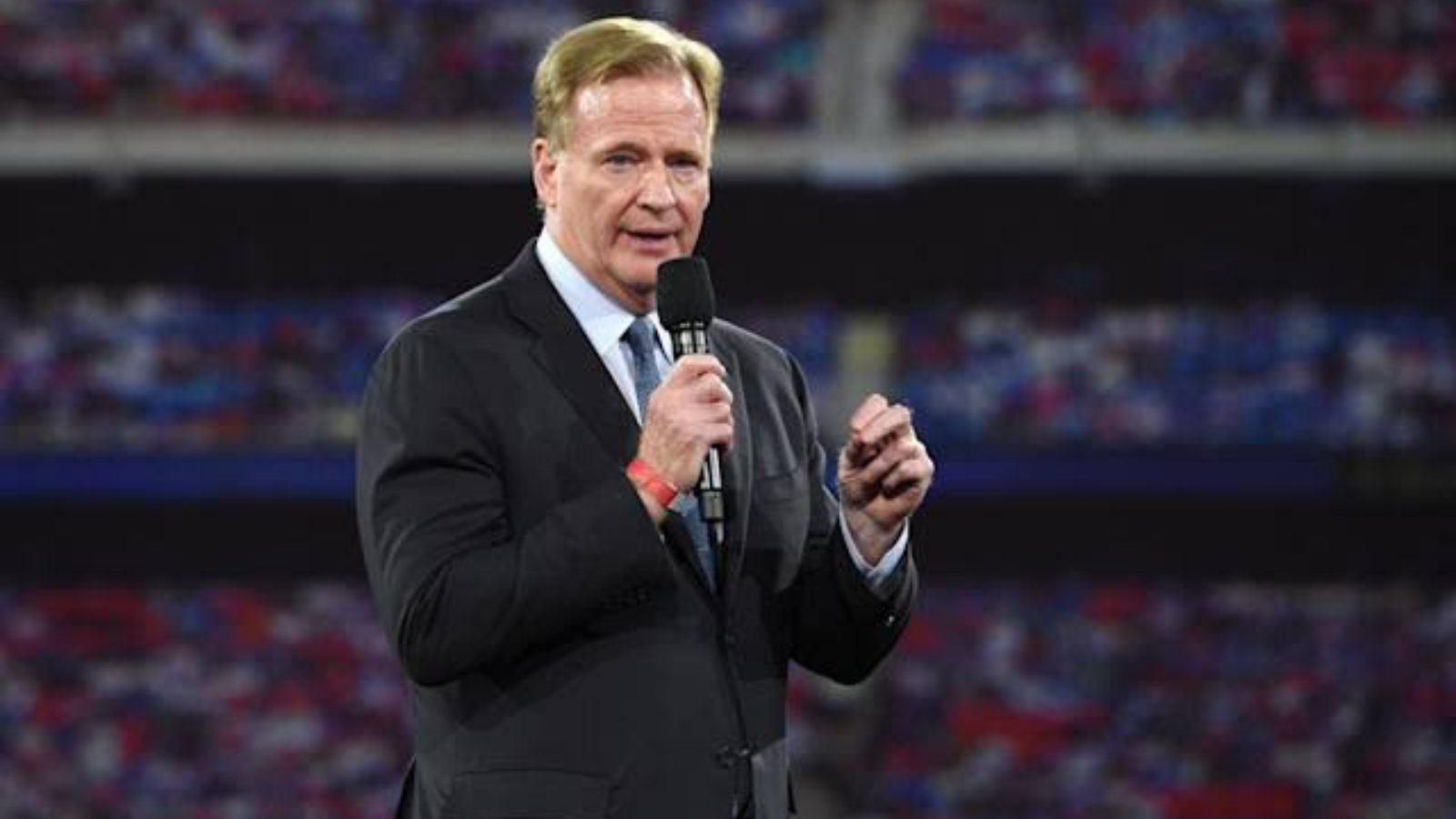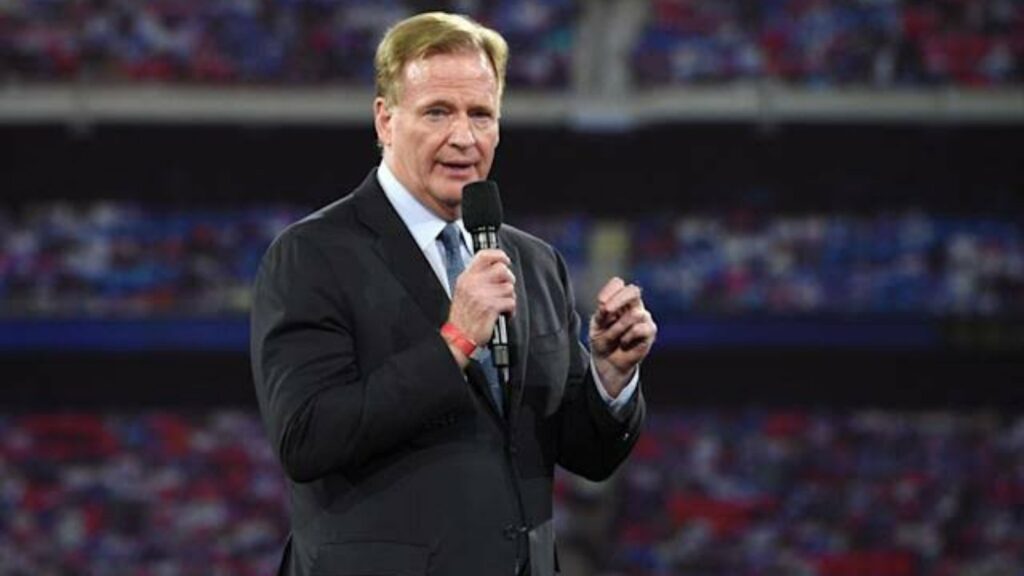 NFL spokesperson, Brian McCarthy was not happy as he said, "The allegations are entirely meritless and the NFL will vigorously defend against these claims." The source of the emails that were leaked is still of unknown origin while the lawsuit filed by Gruden claims that they were leaked by NFL while other dark secrets of the League were kept shut.
The lawsuit also said, "Out of 650,000 emails obtained months earlier in connection with the investigation into workplace misconduct by the Washington Football Team, Defendants weaponized a small subset that was authored by Gruden prior to his hiring by the Raiders. Defendants then purposefully leveraged these emails to cause the termination of Gruden's coaching contract, endorsements, and sponsorships."
Also read: Lakers star welcomes Odell Beckham Jr to Los Angeles Rams