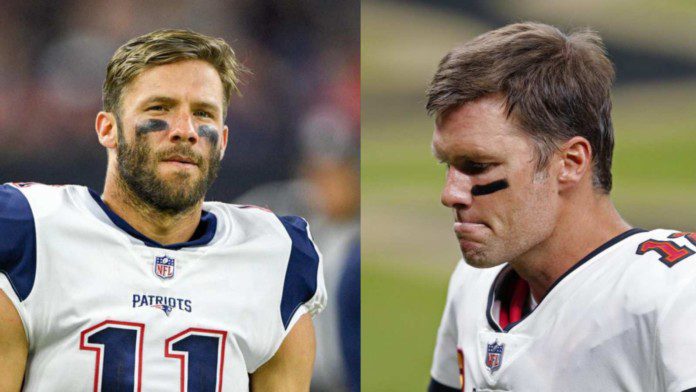 Looks like there is trouble in paradise for former New England Patriots teammates, Julian Edelman and Tom Brady. The two played together for almost a decade since 2009. Edelman was Tom Brady's go-to receiver anytime he was in trouble. The two shared three Super Bowl Championships.
Brady and Edelman have been known to be thick as thieves. However, there seems to be some sort of problem going on between them. In this week's Inside The NFL show airing on Paramount+, Julian displayed signs of distrust in Tom Brady and made a few shocking revelations.
"Buccaneers will not win SB this year": Julian Edelman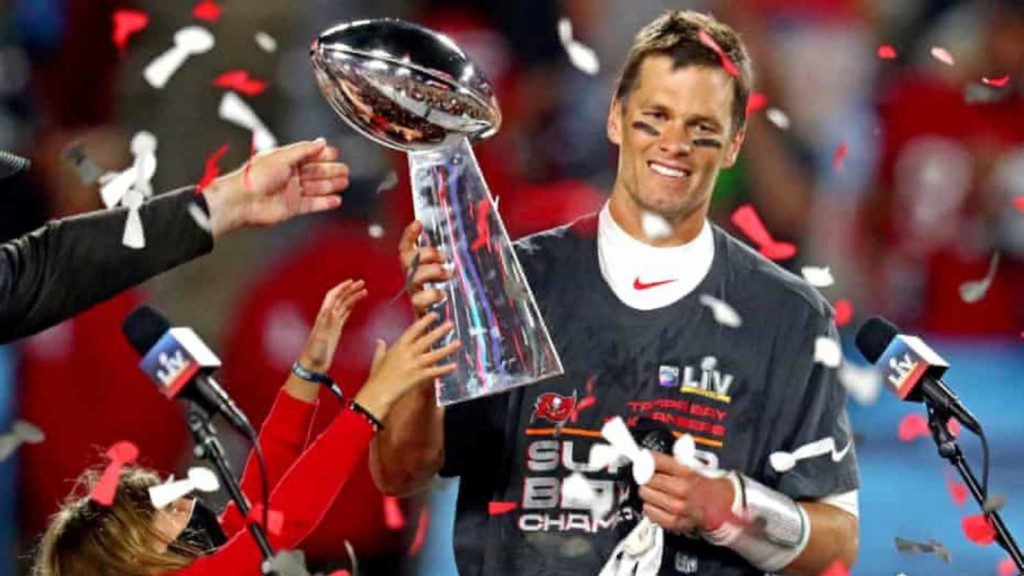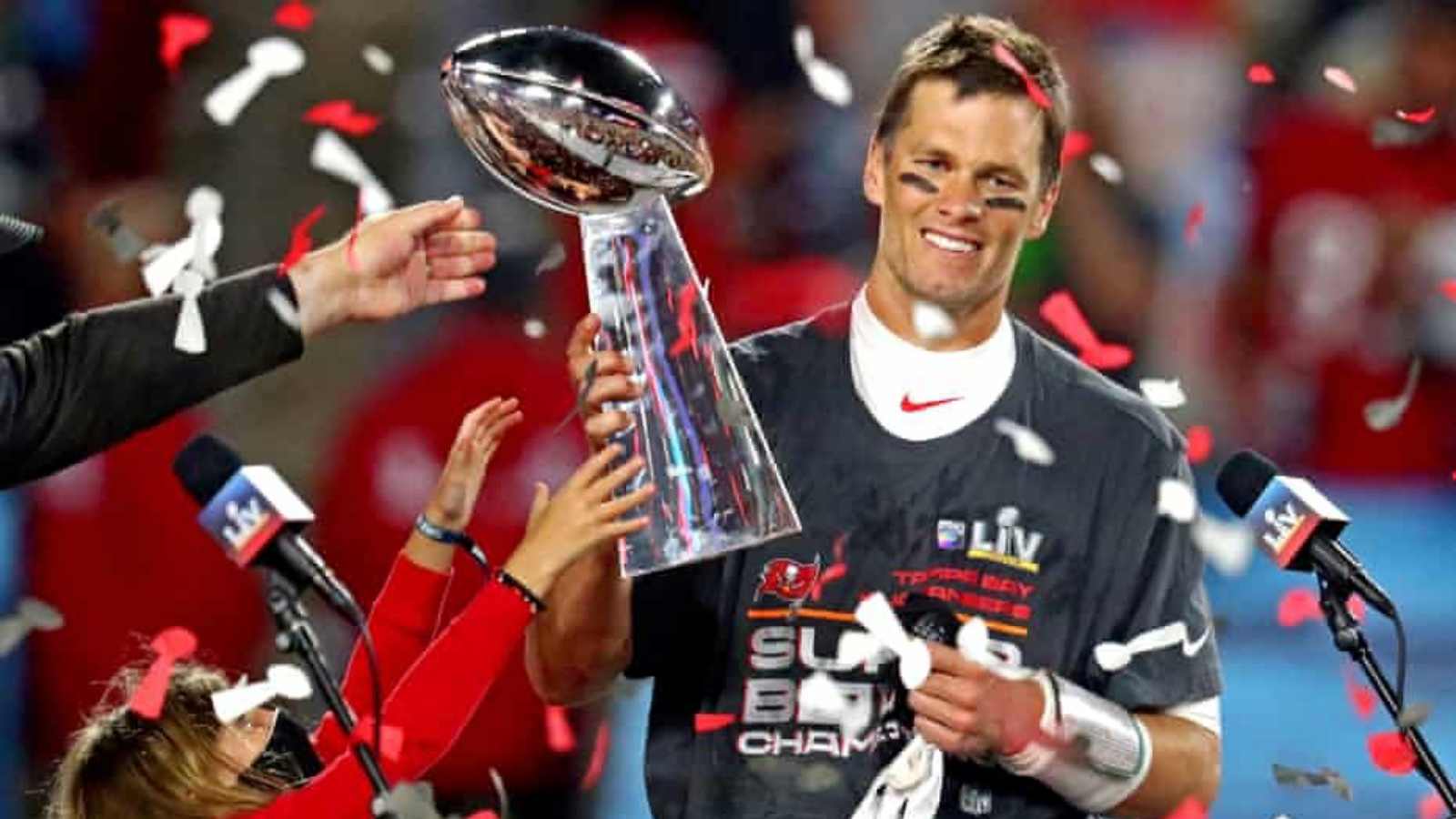 Super Bowl LIII MVP, Julian Edelman, was asked whether the Tampa Bay Buccaneers will win the Super Bowl again this year. He dodged the question at first. When pressed by the host Amanda Guerra to answer, Edelman sided against his BFF. "Nah, I don't think they're gonna repeat this year," Edelman said. "I mean, I think the team is getting depleted right now."
The Bucs had to lose most of their star players to injuries this season. The Bucs lost WR Mike Evans (hamstring), RB Leonard Fournette (ankle), and Chris Godwin (ACL). Given the injuries, Edelman feels that Tampa Bay is not at its full strength and this might be the reason they don't win the Super Bowl.
Edelman and Brady are not speaking to each other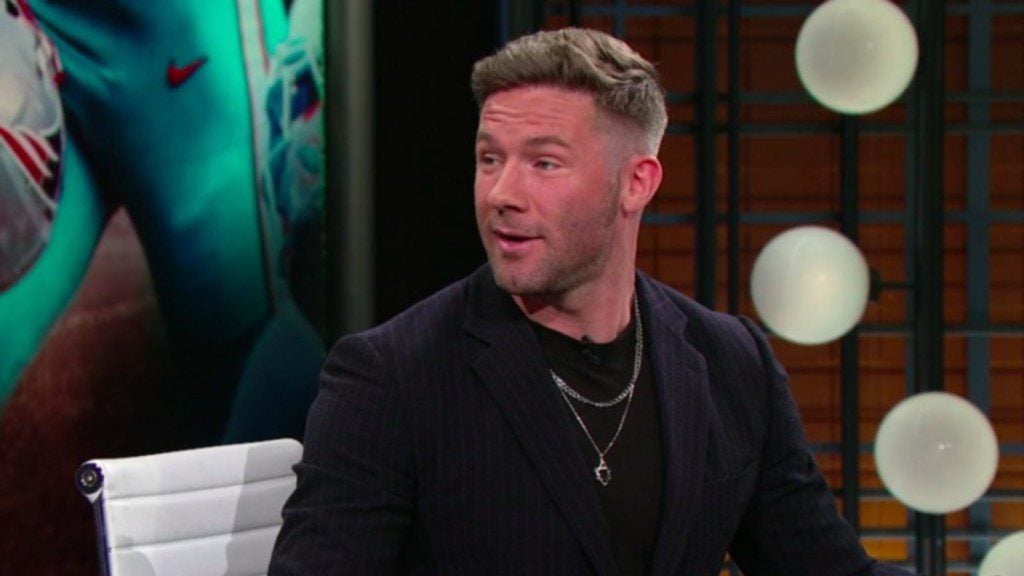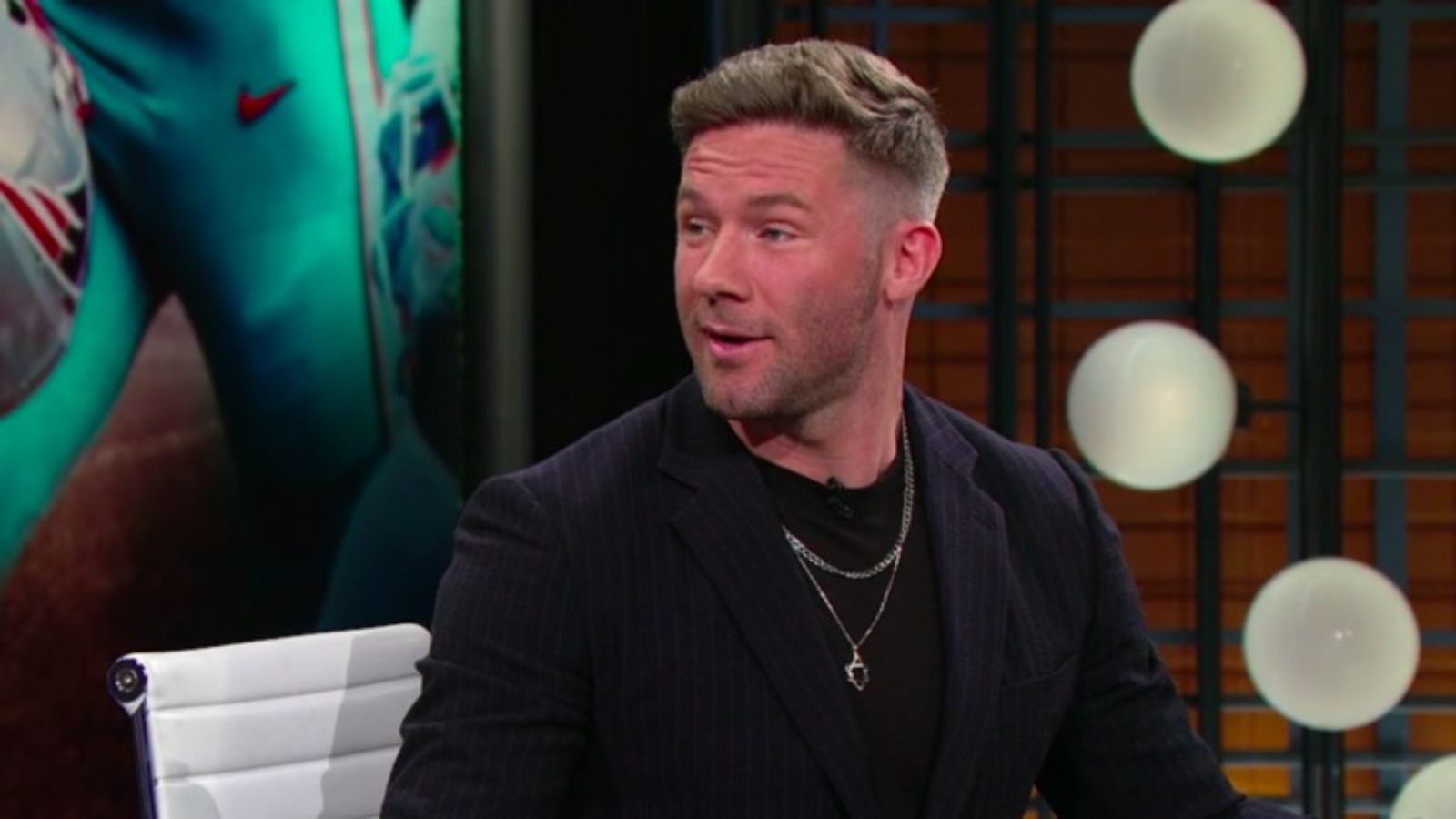 Edelman was asked whether Tom Brady reached out to him about joining the Bucs. It was then that Julian mentioned they were in a tiff at the moment. "Nah, Tom hasn't called me. And in fact, you know … we have a little beef right now," Edelman said. The rest of the panel was shocked and wanted the details right away but Edelman refused to divulge any further into the matter.
"We'll leave it between us. But we have a beef right now," Edelman said. "I can't [share what it's about.] I can't kiss and tell! I can't kiss and tell, like someone said." Edelman stared directly into the camera while trying to hold a straight face while delivering that line, seemingly saying all that needs to be said to Brady.
The Buccaneers are the NFC South Champions this season and have clinched a seat in the playoffs. Everybody is wondering whether Tom Brady is going to Super Bowl or not. It's going to be a delight to watch the playoffs this season and see whether Tom Brady can create history again or not.
Also Read: Tom Brady says NFL issued a warning after he threw his tablet