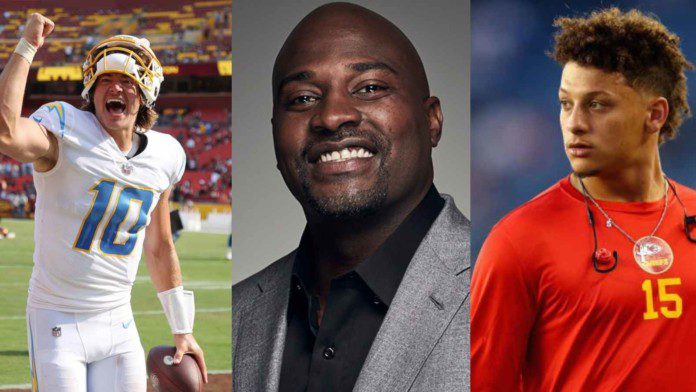 Two of the National Football League's up and coming best quarterbacks, Justin Herbert and Patrick Mahomes faced off against each other in the fixture between the Kansas City Chiefs and the Los Angeles Chargers. The Chiefs came out with a 34-28 victory in the high profile encounter as Mahomes' side earned the bragging rights temporarily over his direct competitor Herbert.
However, this did not stop former NFL defender, Marcellus Wiley to come up with a controversial statement, saying that he felt Herbert was still a better quarterback than Mahomes. Speaking in the talk show, Speak for Yourself, the 47-year old football pundit, argued his case against his co-presenter Emmanuel Acho, who simply could not believe what he was hearing from Wiley.
Justin Herbert has a 2-2 Record against the Kansas City Chiefs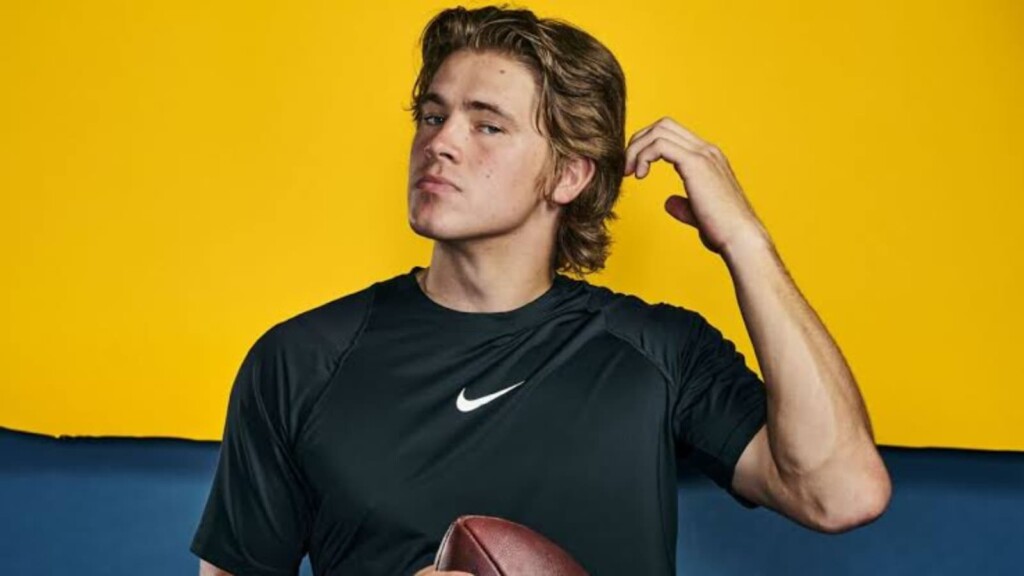 As soon as Wiley made the statement, Acho stopped him saying, "Stop down please, I can not just let you say some nonsensical nonsense like that… not on a Friday night."
Wiley laid down his points for the argument and made a couple of valid points as taking up Herbert's record against the Kansas City Chiefs. So far in his short career, which is just into the second year, Herbert has an impressive 2-2 record against the Chiefs.
Incidentally, Justin Herbert's first match was also against the Chiefs, and despite losing the match Wiley praised him for taking the match into Over Time singlehandedly. Wiley also compared the stats of Herbert and Patrick Mahomes, when they two have played against each other.
Justin Herbert has outperformed Patrick Mahomes in all of their meetings so far, according to Wiley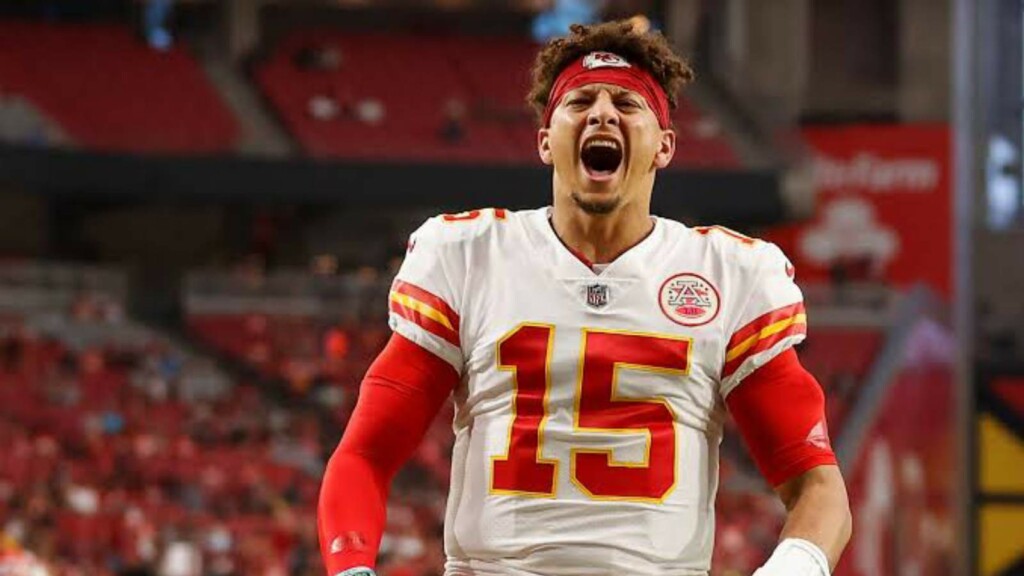 Herbert falls behind Mahomes in this aspect, as he has a 1-2 record, but the two losses suffered by the youngster came in Over-Times. For Wiley, the Chargers' quarterback had convincingly beaten Mahomes in terms of individual showing on the three occasions, which was enough for him to make his judgement between these two highly-rated quarterbacks in the NFL.
Herbert also joined an esteemed list, leaving behind the veteran Mahomes after he became only the second quarterback after Jameis Winston to throw for 4000+ yards in each of their first two seasons.
Also Read: WATCH: Jonathan Taylor makes epic 67-yard touchdown to snatch victory for the Colts