In recent weeks, Los Angeles Chargers offensive coordinator Joe Lombardi has come under fire for how well second-year quarterback Justin Herbert has handled the passing game. But today, it seems to be a different ball game.
In the early stages of the game in Cincinnati, Herbert and the Chargers are destroying the Bengals, and their passing game is on fire.
Much of the controversy surrounding Lombardi's strategy stemmed from the fact that it looked to emphasize the short area of the field, thereby undermining Herbert's finest quality as a passer, which is his ability to drive the ball downfield. The vertical passing game appears to be a key element of the game script in Cincinnati today.
Also Read: "Doesn't count" Twitter reacts to Tom Brady and Chris Godwin's feat against Falcons
Justin Herbert: A hero Chargers wanted
Herbert rolled to his right before throwing back to his left early in the second quarter, demonstrating the vertical passing game once more:
And as you can imagine, the fans on Twitter instantly came up with hilarious and interesting comments.
@Maxi_Muench wrote, "HERBERT MVP"
@my_chappie tweeted, "the whole AFC north is a laughing stock this year LMFAOO"
@itzjoseqt2 commented, "This is what everyone was crying about to be in prime time?"
@romocop999 tweeted, "Herbie: Fully Reloaded"
@Tyler_Smith93_ commented, "He's just throwing congested catches and his receivers are winning the battles…"
Alfred Macaspac appreciated Herbert, saying, "Herbert just threw it 55 yards down field across the field. That's impressive"
@GlydeKingdom wrote, "While Bengals squad is being mossed today. Is that the third huge jump ball they've hit out of four? Just tossing it up"
AFC, beware of the Los Angeles Chargers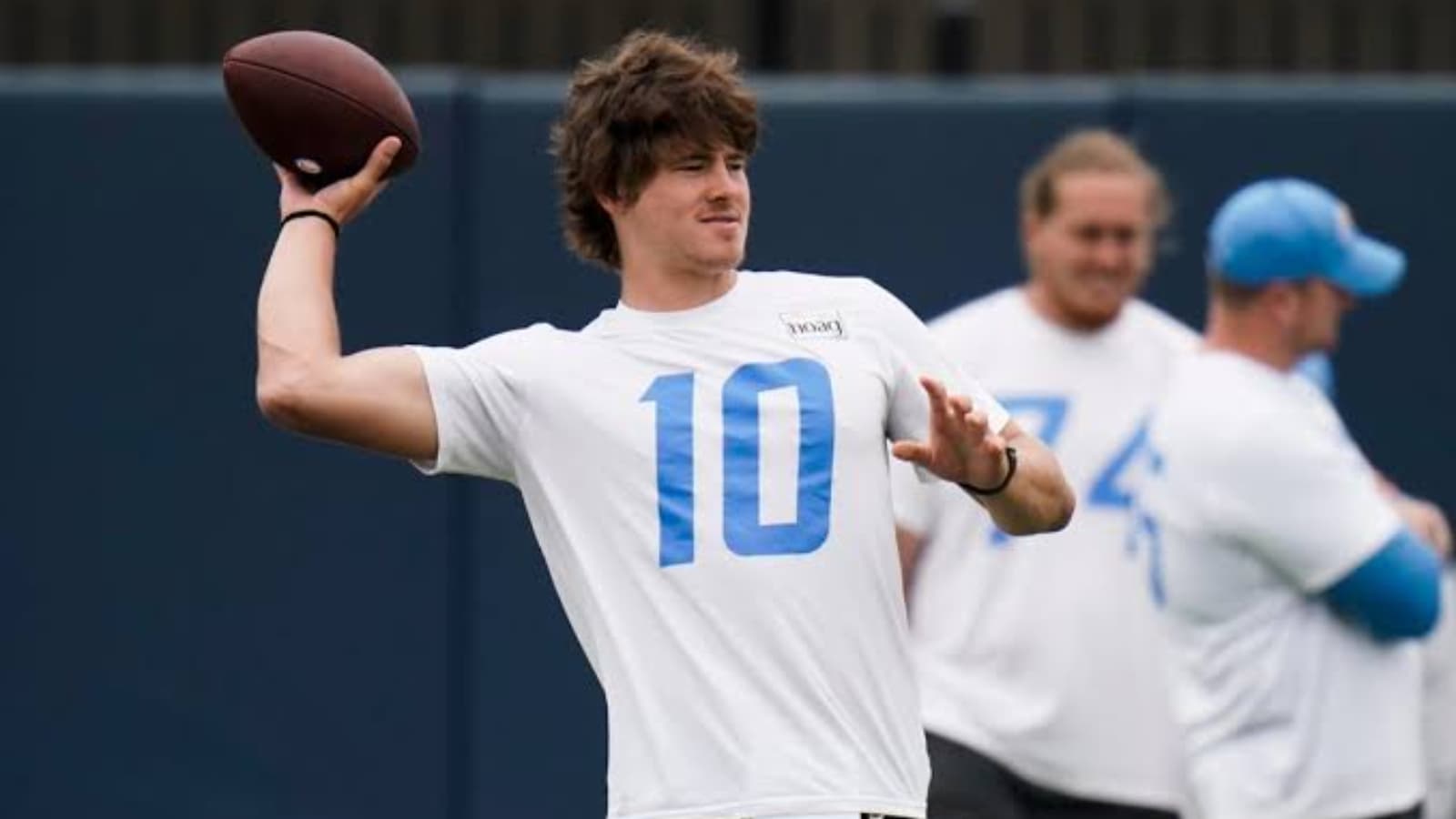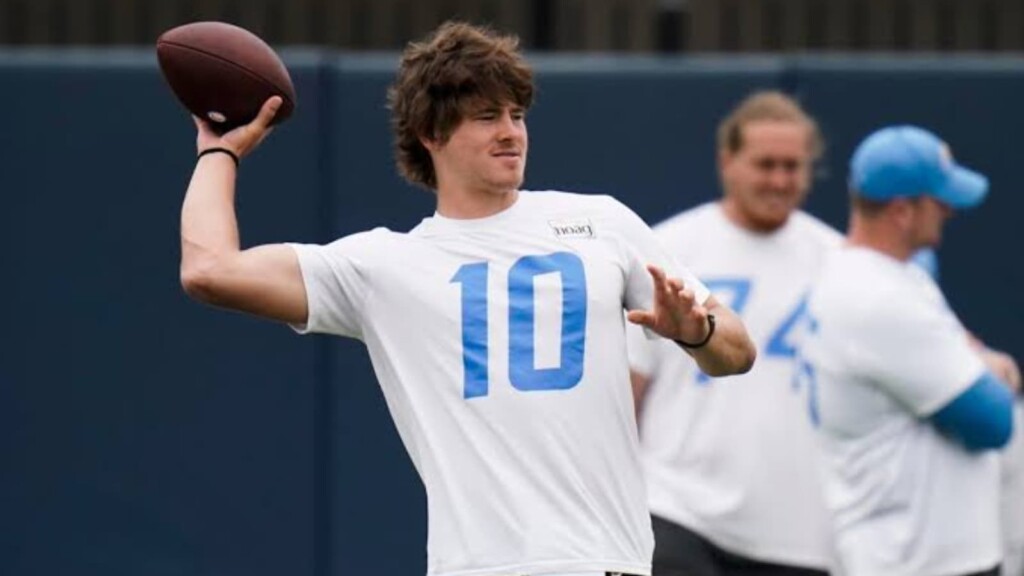 It remains to be seen how Justin Herbert and the Chargers perform the remainder of the day and into the fourth quarter. However, if this is any indication of how Los Angeles will look offensively as the playoffs approach, the rest of the AFC should keep an eye on them.
Also Read: Seattle Seahawks owner unhappy with team's performance: Is 2021 goodbye for coach Carroll?