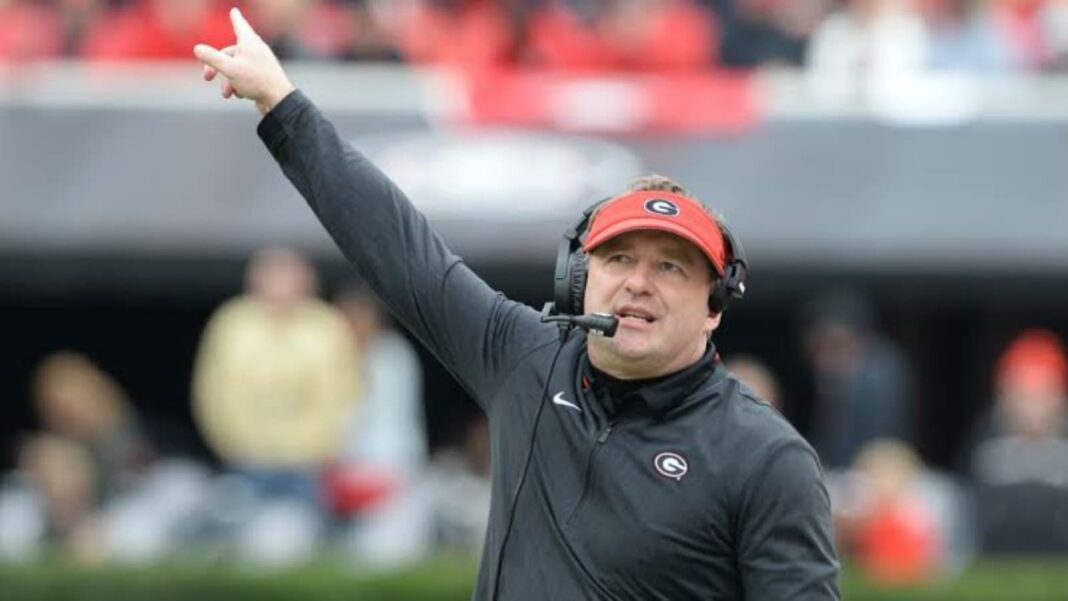 Kirby Smart is a name to reckon with in the world of American Football. After having an illustrious career for Georgia, the man took charge of the side as a coach and guided his team to several wins at the highest level. A four-time member of the SEC Academic Honor Roll, Kirby is known for being a pretty tough disciplinarian.
Kirby started his coaching journey as an administrative assistant with the University of Georgia way back in 1999 and hasn't looked back since then. In 2017, he led the Bulldogs to their first 9–0 start since 1982 and also managed to win the SEC East after a victory over the South Carolina Gamecocks.
'Revealed': Kirby Smart's mantra of success at Georgia Bulldogs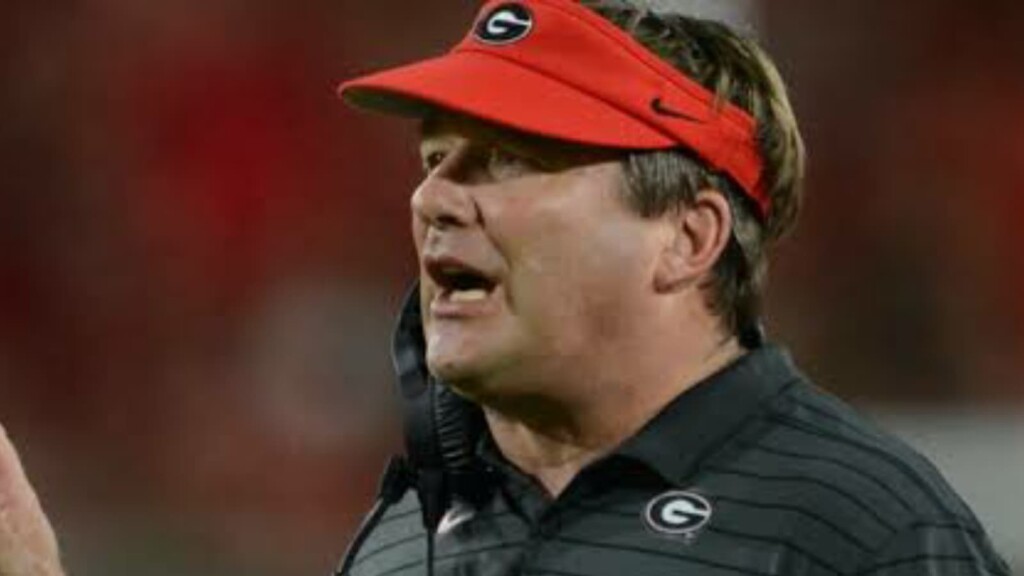 His stint as a coach, thus far, has been pretty successful. Like every coach who knows how to bring the best out of each and every member of his team, Kirby also has a mantra for success. Recently, a video went viral which gives a fair indication about Kirby's smart tactics.
Being a great believer of trusting the process, Smart was delivering a fiery speech to his boys. "Hey I love you. We different. We different here. We different here for a reason you know why we do it different? Why we do it different every Monday, Tuesday Wednesday? So right now you already got that quiet confidence about you guys," he said.
"And the game plan is simple here, it is chopping wood one chop at a time okay? For four quarters everytime. It's HIM or me. It's him or me, you understand? It's him or me. That's this game," he added asserting even more on the importance of every small step needed to scale monstrous heights.
Kirby's speech is being admired by fans on social media who claimed that this is how a coach should be. The fact that he starts by saying 'I love you' and then reminds all of them about the hard work they have put in to reach where they are, and then asks them to not look way ahead of themselves and just focus on the process is a clear indication of the expertise of the man.
Also read: NFL Films Releases Behind-The-Scenes Video Of Tom Brady And That Is…